With less than a fortnight to go, one of the UK's leading business organisations – OMPEG is all set with the second edition of OMPEX19 …. reports Rahul Laud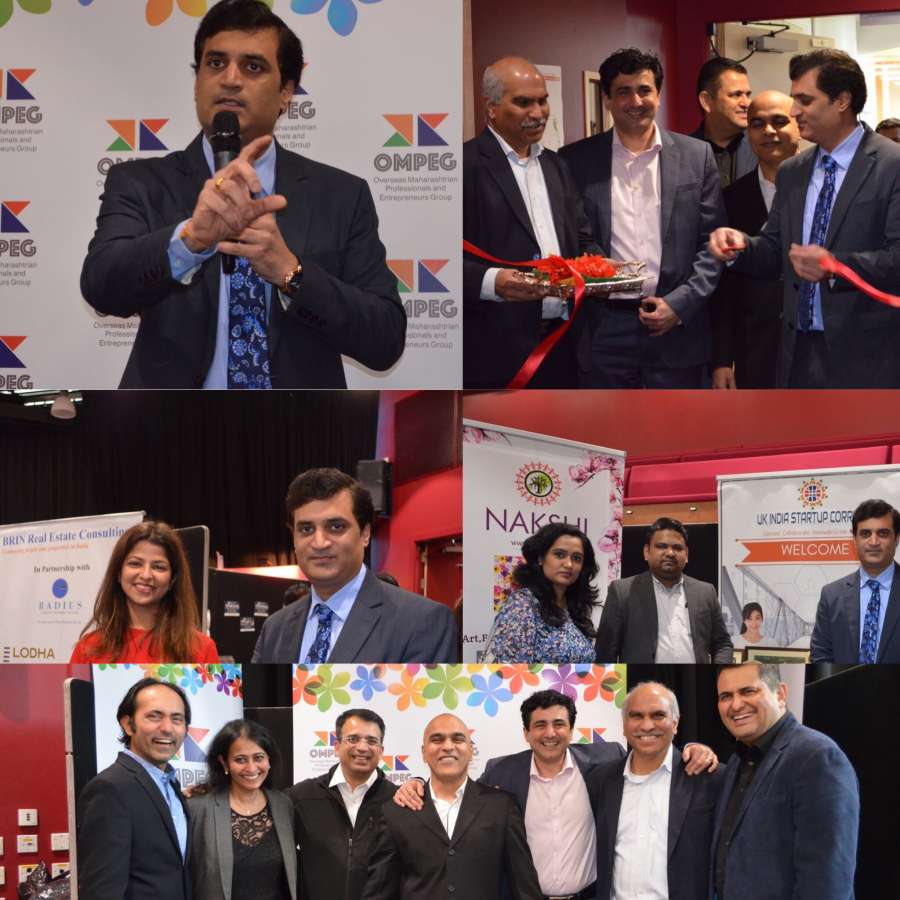 After making its successful debut in 2018, the OMPEG (Overseas Maharashtrian Professionals and Entrepreneurs Group) will host the second edition of its Annual community business expo-  OMPEX 19 on Saturday, 23rd November 2019, From 11am to 4pm, at the sprawling campus of Jewish Free School at Kenton in London.
With the key objective to promote local entrepreneurship, this year there will be FREE ENTRY to all visitors inform the organisers. With an ambitious theme and target of over 1500 visitors, OMPEX 19 will be "Bigger, Better, Bolder." Visitors will experience more than 50 stalls from a wide variety of industries such as FinTech, Technology, Fashion & Beauty, Home Security, Design & Décor, Property finance, Real estate, Entertainment, Education, Travel among others.
A special food festival featuring local food businesses – from mouthwatering Indian fast and street food to nutritious, healthy energy treats will attract all types of visitors, assure the organisers.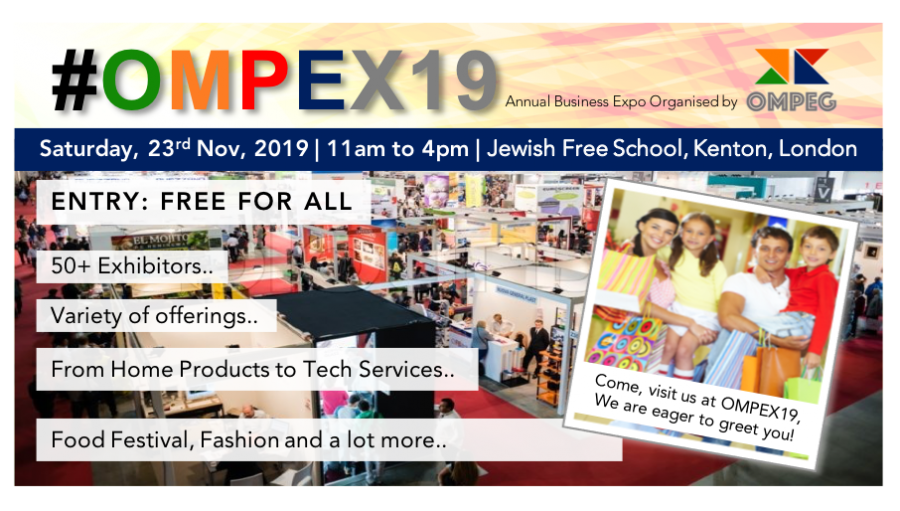 According to Ani Kaprekar, co-founder of OMPEG and core group member, "OMPEX19 is a great opportunity for Maharashtrian and other local businesses to showcase their business ventures. It's a great platform to promote local entrepreneurship. This is a community business expo organised entirely through voluntary effort and the business response has been extremely encouraging. We are looking forward to attract a huge crowd creating new opportunities and valuable connections or local businesses."
It is reported that last year there were 30 stalls with 500+ visitors. The event was inaugurated by Mr. Rahul Nangare, First Secretary (Trade), High Commission of India. 
OMPEG was established as a platform for nurturing the spirit of entrepreneurship within the UK based Maharashtrian community.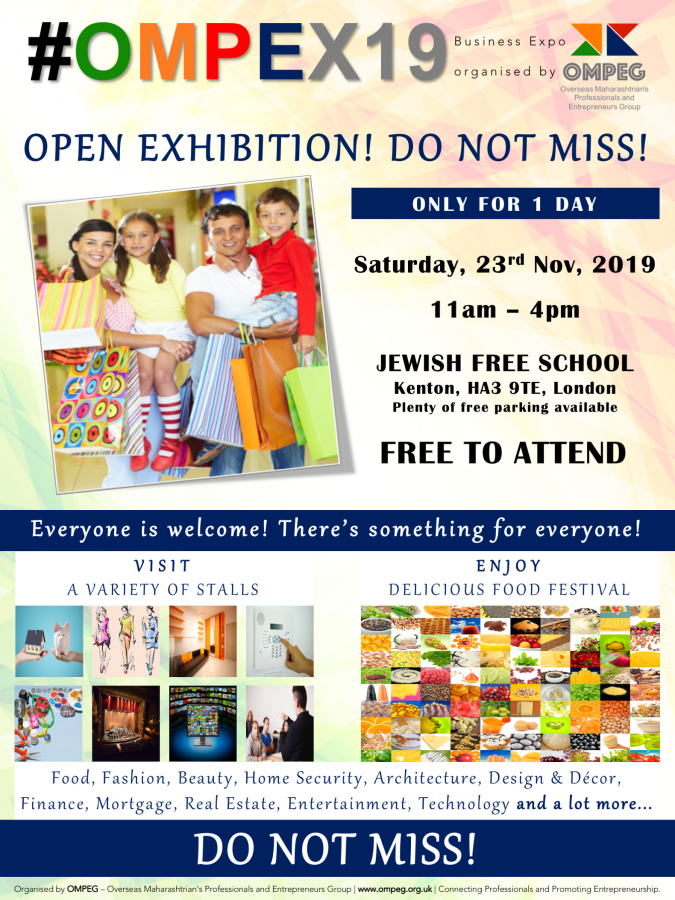 Today , the organisation boasts of being the 1st and the only business network of UK Maharashtrians with a 150+  Fee Paying members (entrepreneurs and professionals).
Significantly the organisation has 30%  as its women members and in just a span of three years has 20+ new businesses launched.
The current Core group of OMPEG includes Jay Tahasildar, Ani Kaprekar, Ravi Gadgil, Reshma Deshpande, Sushil Rapatwar, and Rajan Shegunshi.
FACEBOOK event link to set a reminder: