The Labour Party has a progressive agenda for change, and manifesto full of transformative policies for a modern forward looking Britain …..Labour candidate Mr Virendra Sharma meets Asian Lite's Kaliph Anaz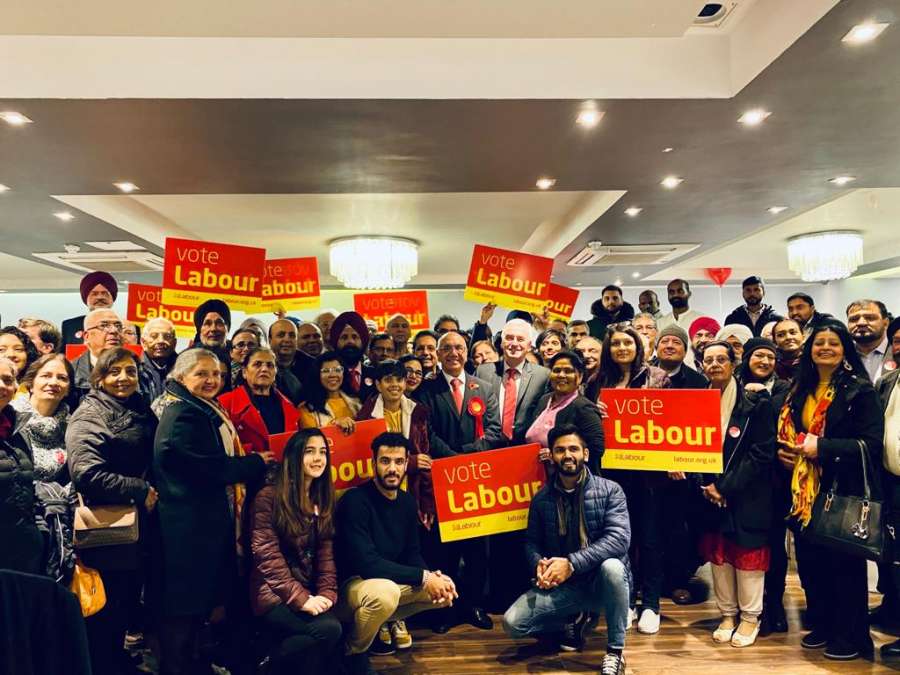 The senior most British-Indian politician predicts a Labour majority in the forthcoming general election on December 12 and promises the new Labour government will reform the austerity-hit health, social-care and economic sectors.
In an exclusive interview with Asian Lite, Mr Virendra Sharma, who is contesting at Labour stronghold Ealing Southall, says the British electorate will support Jeremy Corbyn's agenda to reform social care and economy.
"The Labour Party has a progressive agenda for change, and manifesto full of transformative policies for a modern forward looking Britain," said Mr Sharma. "We will invest to push the economy forward, and invest in our stretched public services, recruiting more doctors, nurses and teachers and making sure that our schools and hospitals can compete with the best. No one in this country should have their future decided by how much money their parents have and we will strive to ensure equality of opportunity for all.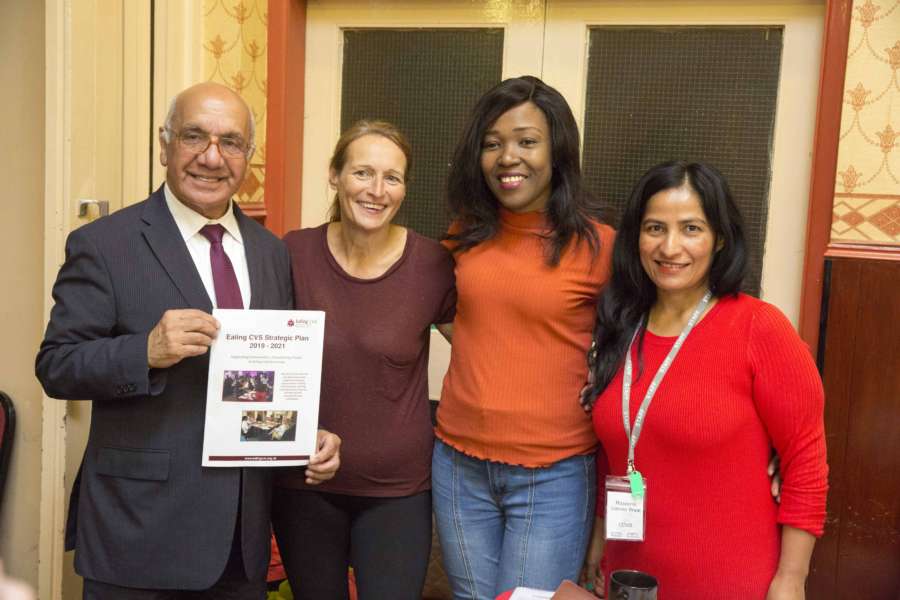 Mr Sharma appealed to the community to support Labour to put an end to the sufferings of common man. He was recently selected as one of the best MPs in Britain. The survey was conducted by Social media platform Change.org. He's number 8 of 20 in the UK's first People-Power Index – far higher than Labour colleagues former Ealing North MP Stephen Pound (#124) and Ealing Central and Acton's Rupa Huq (#538). Change.org, say the ranking reveals the top MPs who 'listened to, and engaged with, their constituents over the last two years.' Sharma, popularly known as Sharmaji to his legions of supporters, is one of the most affable politicians at Westminster. As a self-made man with humble origins, Sharma is always concern about the welfare of his constituents.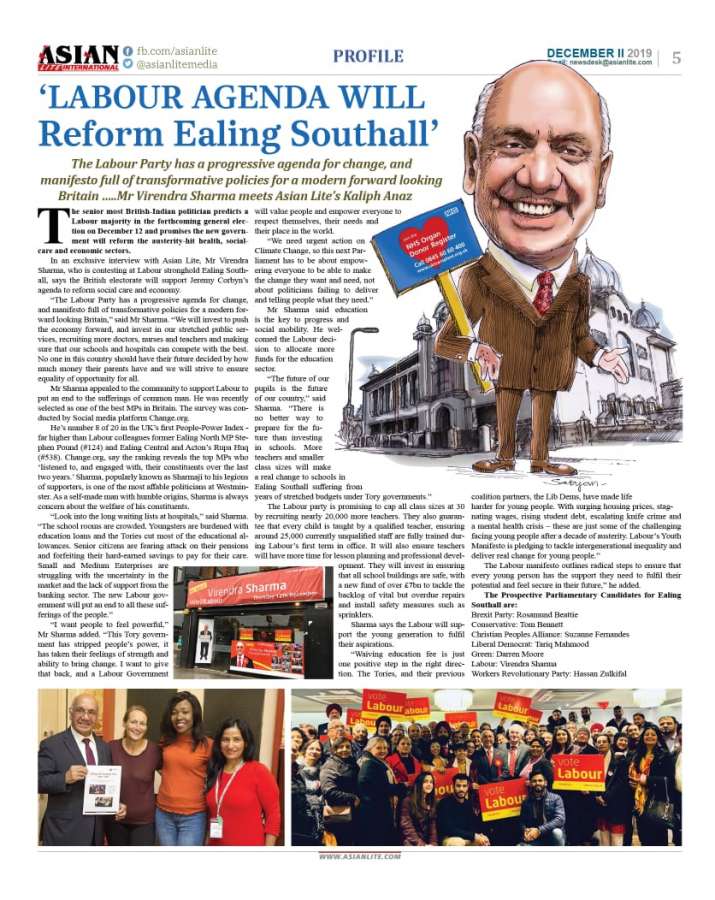 "Look into the long waiting lists at hospitals," said Sharma. "The school rooms are crowded. Youngsters are burdened with education loans and the Tories cut most of the educational allowances. Senior citizens are fearing attack on their pensions and forfeiting their hard-earned savings to pay for their care. Small and Medium Enterprises are struggling with the uncertainty in the market and the lack of support from the banking sector. The new Labour government will put an end to all these sufferings of the people."
"I want people to feel powerful," Mr Sharma added. "This Tory government has stripped people's power, it has taken their feelings of strength and ability to bring change. I want to give that back, and a Labour Government will value people and empower everyone to respect themselves, their needs and their place in the world.
"We need urgent action on Climate Change, so this next Parliament has to be about empowering everyone to be able to make the change they want and need, not about politicians failing to deliver and telling people what they need."
Mr Sharma said education is the key to progress and social mobility. He welcomed the Labour decision to allocate more funds for the education sector.
"The future of our pupils is the future of our country," said Sharma. "There is no better way to prepare for the future than investing in schools. More teachers and smaller class sizes will make a real change to schools in Ealing Southall suffering from years of stretched budgets under Tory governments."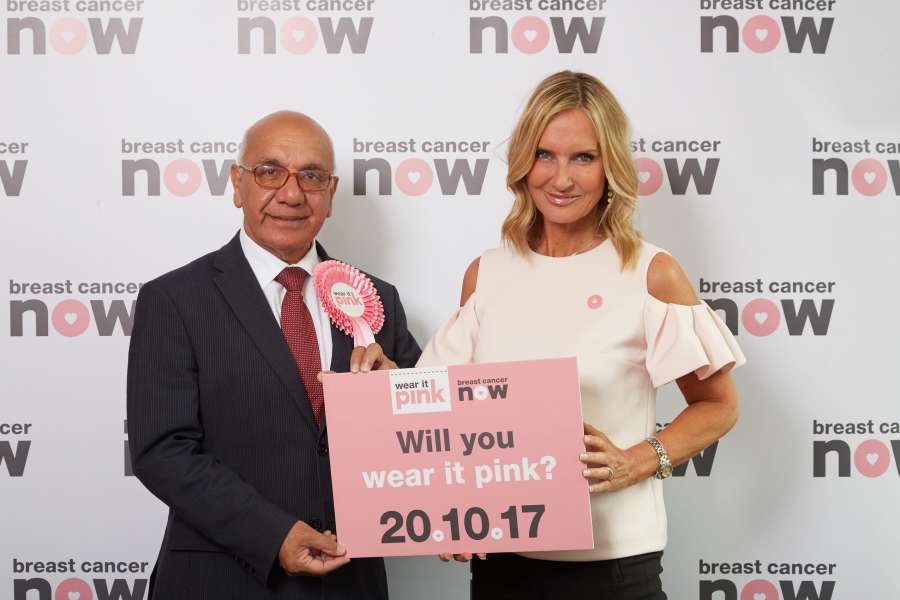 The Labour party is promising to cap all class sizes at 30 by recruiting nearly 20,000 more teachers. They also guarantee that every child is taught by a qualified teacher, ensuring around 25,000 currently unqualified staff are fully trained during Labour's first term in office. It will also ensure teachers will have more time for lesson planning and professional development. They will invest in ensuring that all school buildings are safe, with a new fund of over £7bn to tackle the backlog of vital but overdue repairs and install safety measures such as sprinklers.
Sharma says the Labour will support the young generation to fulfil their aspirations.
"Waiving education fee is just one positive step in the right direction. The Tories, and their previous coalition partners, the Lib Dems, have made life harder for young people. With surging housing prices, stagnating wages, rising student debt, escalating knife crime and a mental health crisis – these are just some of the challenging facing young people after a decade of austerity. Labour's Youth Manifesto is pledging to tackle intergenerational inequality and deliver real change for young people."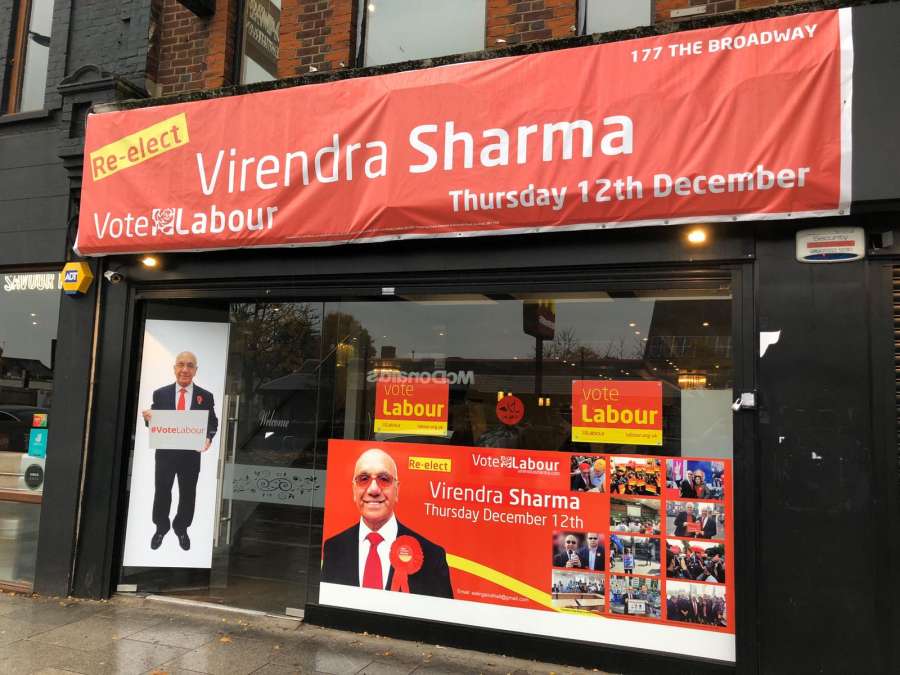 The Labour manifesto outlines radical steps to ensure that every young person has the support they need to fulfil their potential and feel secure in their future," he added.
The Prospective Parliamentary Candidates for Ealing Southall are:
Brexit Party: Rosamund Beattie
Conservative: Tom Bennett
Christian Peoples Alliance: Suzanne Fernandes
Liberal Democrat: Tariq Mahmood
Green: Darren Moore
Labour: Virendra Sharma
Workers Revolutionary Party: Hassan Zulkifal