Advertisements


Labour vows to compensate women hit by pension age rise. The party said its promise could amount to £58 billion over five years …. reports Asian Lite News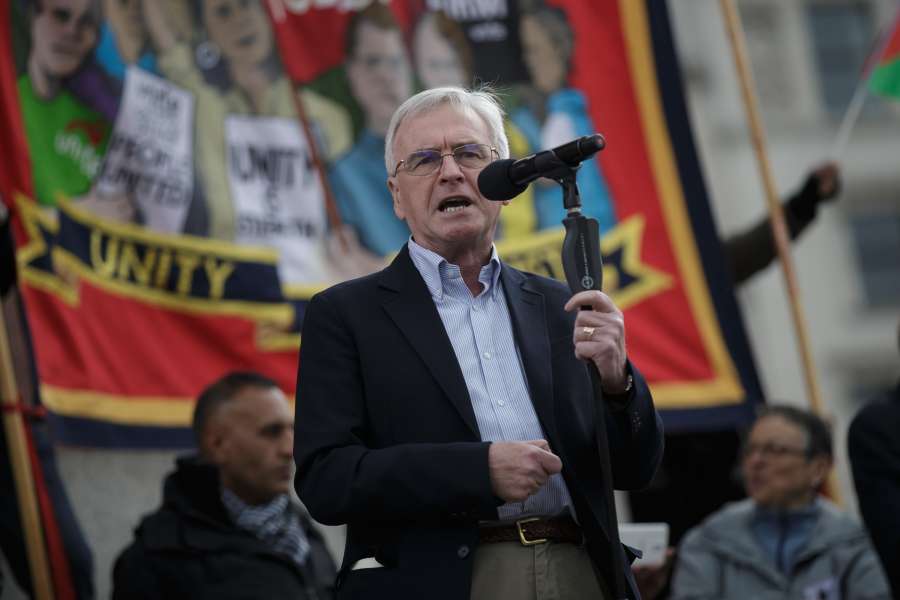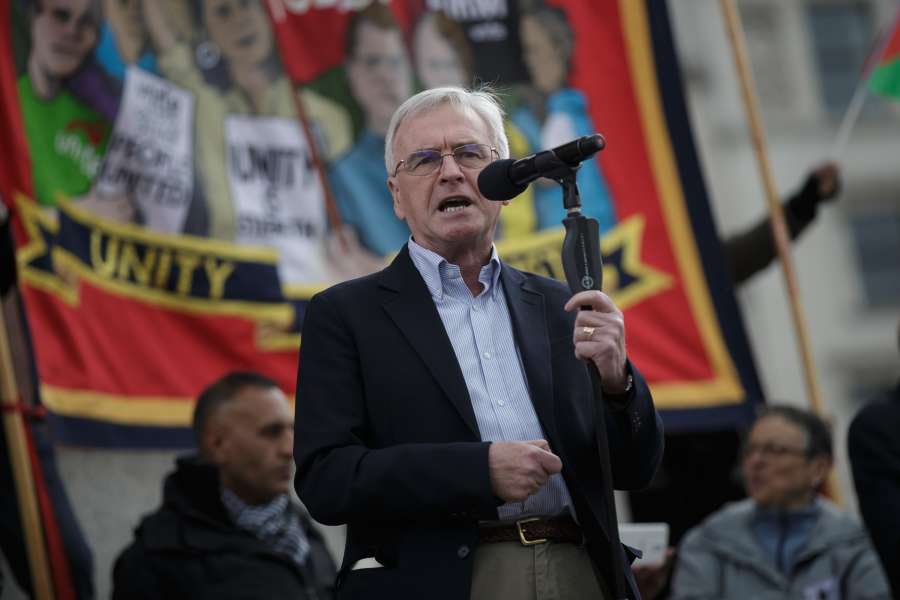 Britain's Labour Party has promised to compensate over three million women, who lost out on years of state pension payments when their retirement age was increased.
Shadow Chancellor John McDonnell said the poll pledge would settle a "debt of honour" to women born in the 1950s, BBC reported.
The party said its promise could amount to £58 billion over five years.
The retirement age for women rose to 65 in 2018, in line with men, and will go up to 66 by 2020, and to 67 by 2028.
The Waspi campaigners lost a significant legal battle against the government over its handling of the issue.
Waspi, the Women Against State Pension Inequality, had argued they were not given enough time to prepare for the changes.
Labour said it would make individual payments of an average of £15,380 to the 3.7 million affected women, with some payouts as high as £31,300.
McDonnell said the compensation would make right a "historical wrong".
He said those affected suffered "serious financial consequences" as a result of not being able to prepare for the changes in the pension age.