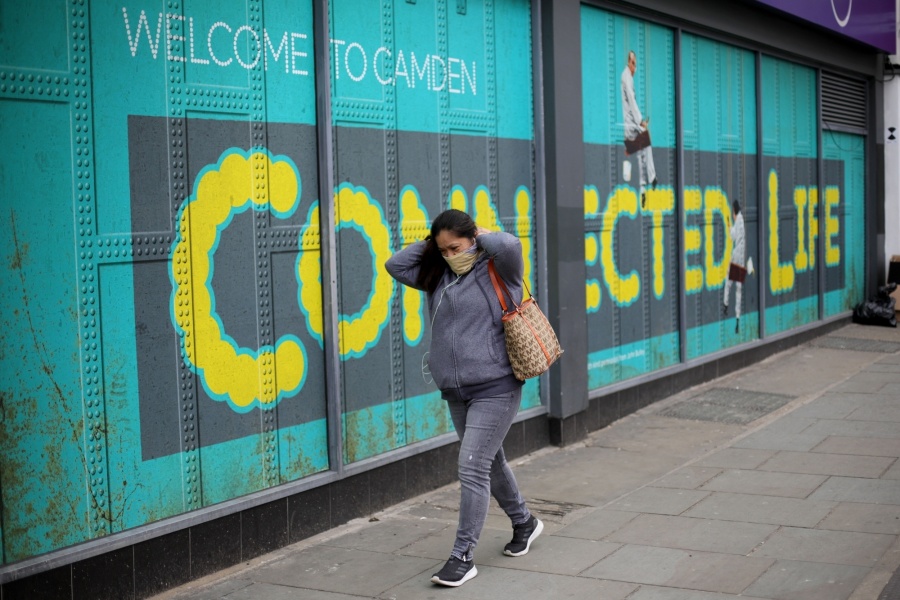 The UK government is urged to issue recommendations for the protection of Black, Asian and ethnic minority (BAME) people from the coronavirus infection.
A leaked draft of a second report from Public Health England says that racism, stigma, occupational risk and social inequality may exacerbate the risk, the BBC reported.
The report calls for the provision of adequate protective equipment and better risk assessments.
And it says recovery strategies must include action on reducing inequality, the media reported.
The draft also recommends a better data collection about ethnicity and religion, including having this recorded on death certificates to accurately monitor the impact on these communities.
According to BBC, the draft report recommended to make it law for health risk assessments to be done for BAME workers and giving them better representation in the health service.
The British Medical Association reportedly on Saturday sent a letter to Health Secretary Matt Hancock, asking why pages with recommendations to safeguard BAME communities had been "omitted" from the first report.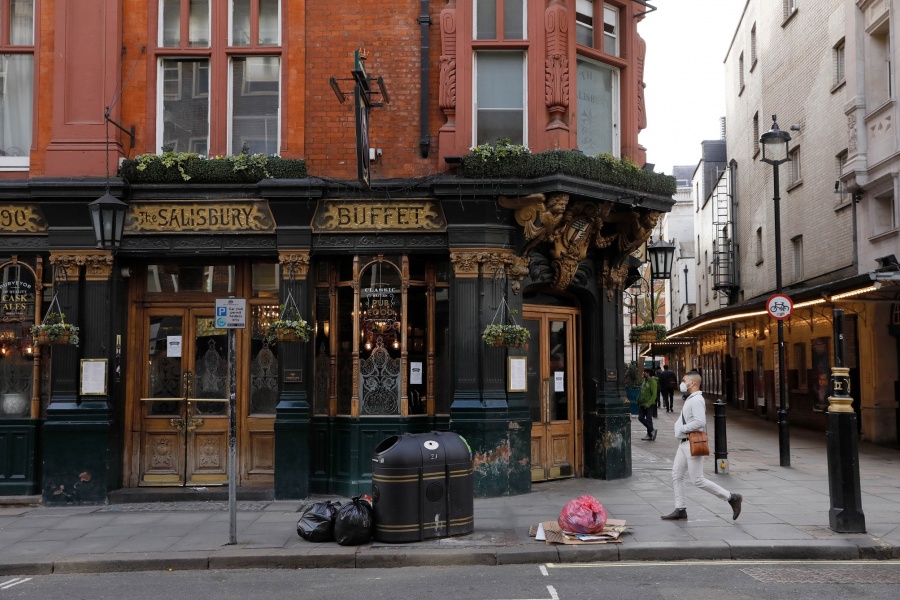 A recent review by the Public Health England confirmed that the Black, Asian and ethnic minority (BAME) people in the UK are almost twice at risk of dying from coronavirus than the White British.
The highest age standardised diagnosis rate of Covid-19 per 100,000 population was in the Black ethnic groups (486 in females, 649 in males), and the lowest in the White ethnic groups (220 in females, 224 in males).
While people of the Bangladeshi ethnicity are twice as likely to die from coronavirus against the people of White British ethnicity. Chinese, Indian, Pakistani and other Asian, Caribbean people of Black ethnicity are 10-50 per cent more likely to die compared with White people.
It said Covid-19 had replicated existing health inequalities and, in some cases, increased them. The largest disparity found is by age. Among people diagnosed with Covid-19, those 80 years or above are 70 times more likely to die than those under 40 years.
People living in the deprived areas have higher diagnosis and death rates than those in the less deprived areas. High diagnosis rates might be due to geographic proximity to infections or a high proportion of workers in occupations that were more likely to be exposed, the review said.
Among deaths from Covid-19, mentioned on the death certificate, a higher percentage mentioned diabetes, hypertensive, chronic kidney, chronic obstructive pulmonary disease and dementia than the all cause death certificates.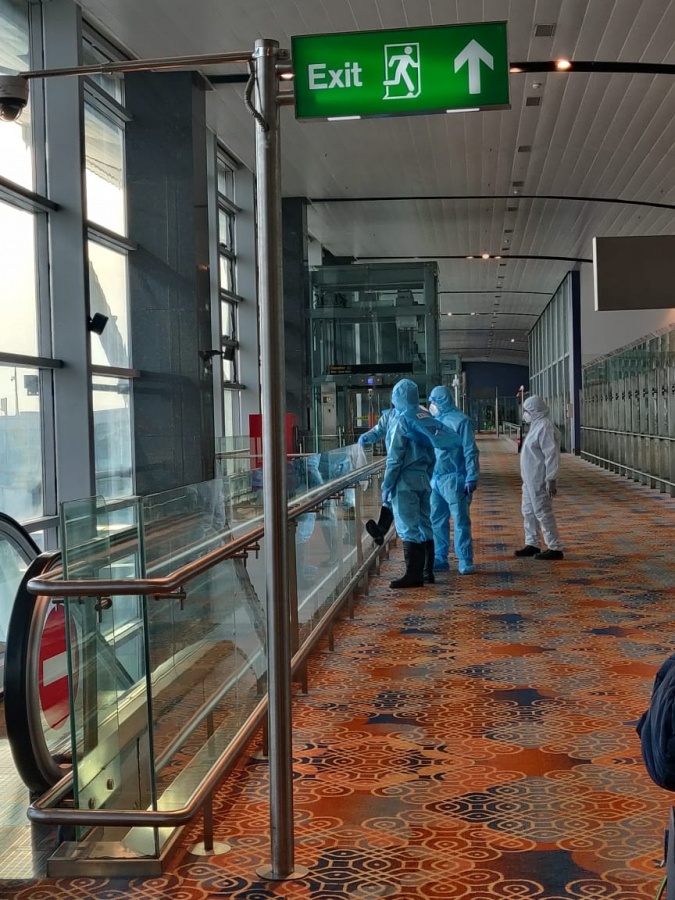 There have been deaths in care homes and hospitals as well. The percentage had increased over the time, and cases were being identified in nurses, midwives and nursing associates, the review said.
According to reports, men working as security guards, taxi drivers and bus and coach drivers, chefs, sales and retail assistants, lower skilled workers in construction and processing plants, and men and women working in social care had significantly high death rate due to Covid-19.