With a 190-year history of education, Leeds Beckett has more than 3,000 staff and more than 28,000 students from almost 100 countries around the world….reports Asian Lite News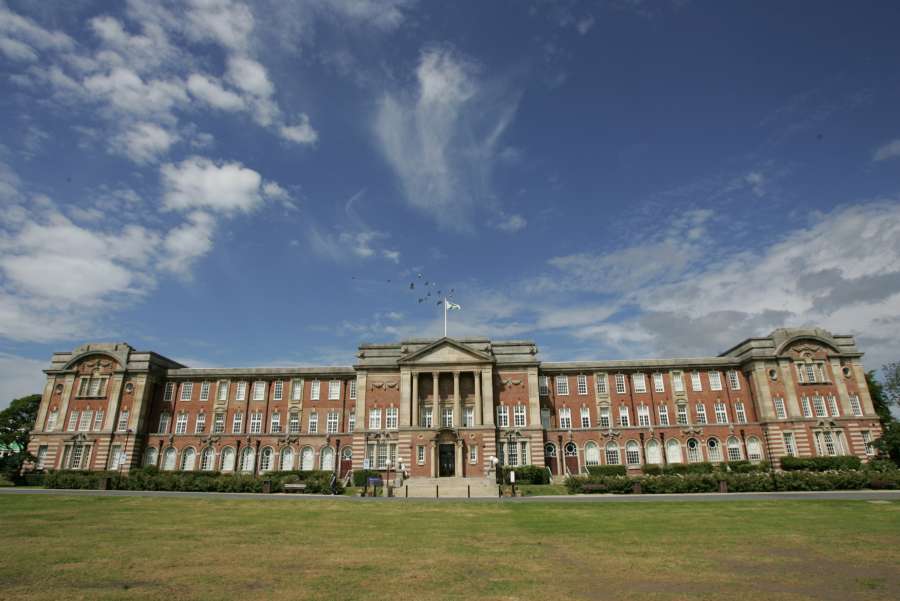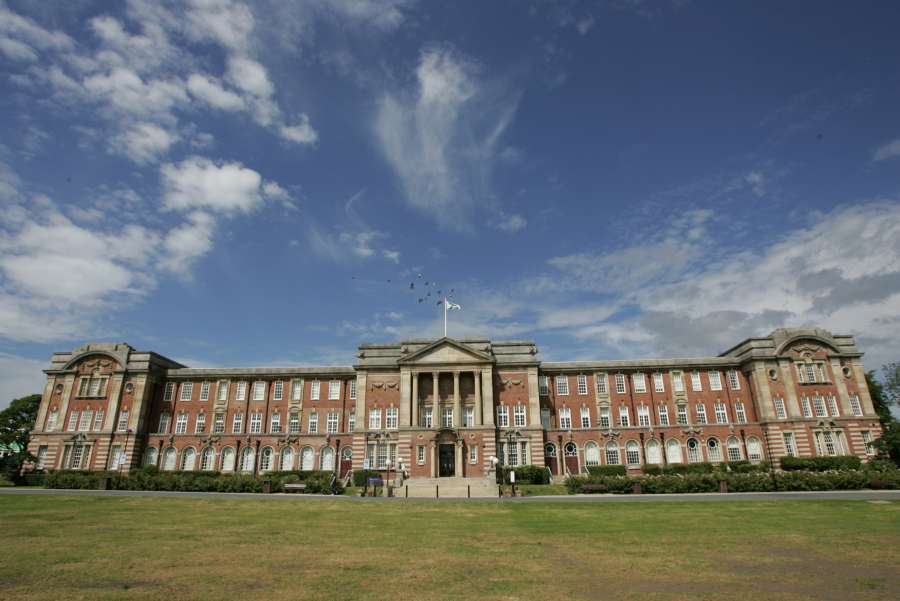 Leeds Beckett University is a modern professional UK university with ambition. Based in the vibrant city of Leeds, the biggest financial district in England outside of London, Leeds Beckett is committed to student success, innovation and enterprise, global reach, and strong local impact.
Leeds Beckett's aspiration is to help create great graduates, exceptional employees, dynamic citizens, and enterprising leaders. The University works closely with employers and partners to ensure that graduates are ready for work, ready for life, and ready to seize the opportunities that lie ahead. With a 190-year history of education, Leeds Beckett has more than 3,000 staff and more than 28,000 students from almost 100 countries around the world.
Professor Peter Slee joined Leeds Beckett University as Vice Chancellor in September 2015.  Peter was educated at the University of Reading, gained his PhD in Modern History from the University of Cambridge and was a postdoctoral fellow at Manchester and Durham. He is a Fellow of the Royal Historical Society, Fellow of the Higher Education Academy and an award-winning author, teacher and trainer.
The University has recently received planning permission for a new £75 million Creative Arts building. The 14,500 sq m development will provide an iconic home for academic, creative and cultural activities in the heart of Leeds, becoming a stand-out landmark site for the Northern Film School, Music, Performing Arts and Fashion students.
The new building will be home to nearly 2,000 students and staff, who are currently spread across various separate locations in the city. Assembling the different courses under one roof will create an inspiring artistic and cultural hub for the University. The building will house a theatre, triple height TV studio and a cinema and completion is estimated to be in 2020.
The University's 11 Research Centres provide the environment for world-leading research and expertise. Recent research highlights include:
During this month's IAAF World Championships London 2017, researchers from Leeds Beckett, in collaboration with the International Association of Athletics Federations (IAAF), are carrying out the biggest biomechanics research project ever conducted in athletics. The aim of the project is to support athletes and coaches in optimisation and improvement of their training and competition performance.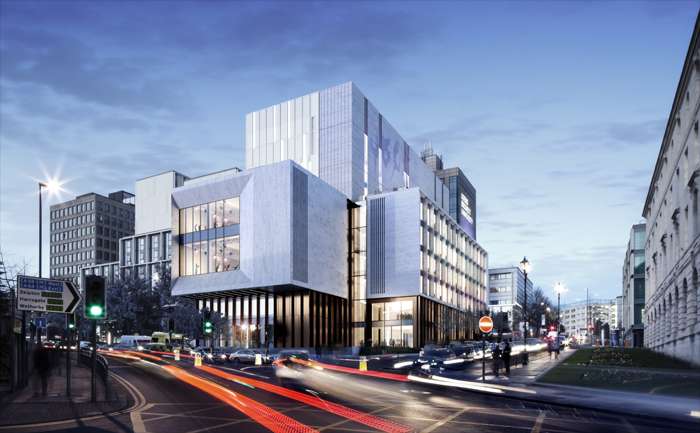 In this project, Dr Athanassios Bissas, a leading researcher and international expert on issues related to biomechanics of sports performance, is leading a team of 40 people from the University's Carnegie School of Sport.
Meanwhile, researchers in the School of Clinical and Applied Sciences at Leeds Beckett found that a single 10-minute session of mindfulness meditation administered by a novice therapist can improve pain tolerance, pain threshold and decrease anxiety towards pain.
New ways of fighting cybercrime have been developed by the University's Cybercrime and Security Innovation Centre (CSI) in collaboration with West Yorkshire police.
The project aimed to improve and incorporate an evidence-based approach into the policing of digital forensics and cybercrime investigations. An extensive needs assessment of UK policing and cybercrime and digital evidence was conducted to understand the current situation, and to identify needs across the force, resulting in new procedures, new capabilities such as software and algorithms, and actionable intelligence.
The Carnegie School of Sport at Leeds Beckett found that calculating a person's waist-to-height ratio is the most accurate and efficient way of identifying whether or not they are at risk of obesity in clinical practice. 
The research aimed to improve the way that obesity is currently measured and classified, finding that 36.5% more adults would be classified as obese using whole-body fat data (one in two participants) rather than body mass index (BMI) (around one in seven participants, or 13.5%).
The Centre for Pain Research discovered that obese people are more sensitive to pressure pain than those who are not overweight, and they are equally susceptible to extremes of hot and cold. The research highlighted the differences in pain response between different groups of people. The results could reinforce the argument for weight loss programmes being part of pain management plans for obese people suffering from chronic pain.
In 2017, Leeds Beckett celebrated the launch of the new Carnegie Centre of Excellence for Mental Health in Schools, the first university Centre dedicated to strengthening mental health in schools across the whole of the UK.
The University also marked 75 years of Physiotherapy education.
For more information about life at Leeds Beckett University, please visit www.leedsbeckett.ac.uk