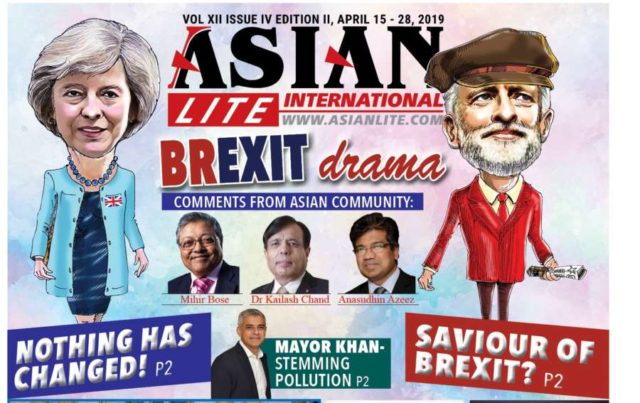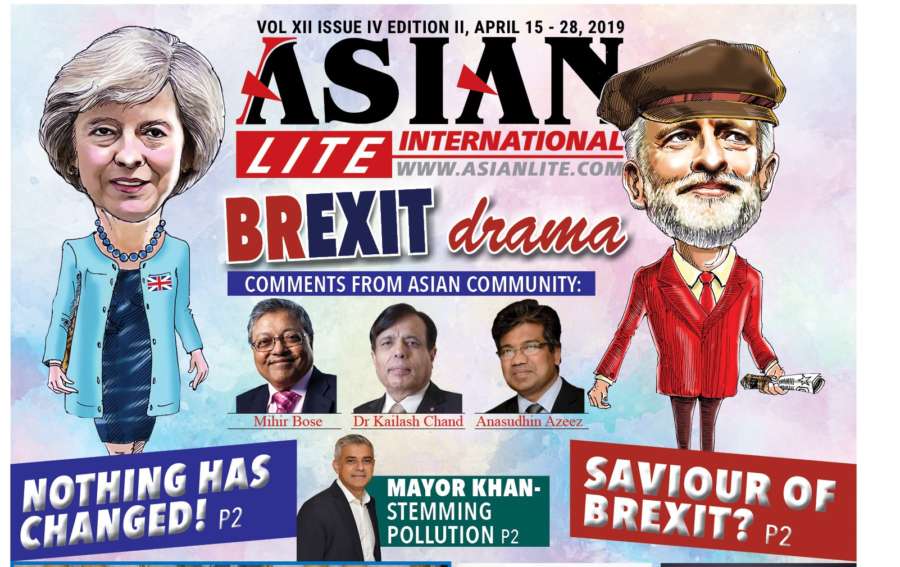 Advantage Liberal Democrats and Greens as British electorate turn their heat on wavering Conservatives and Labour. Instead of bin collection and local issues like roads and libraries, Brexit set the agenda for the selection….reports Kaliph Anaz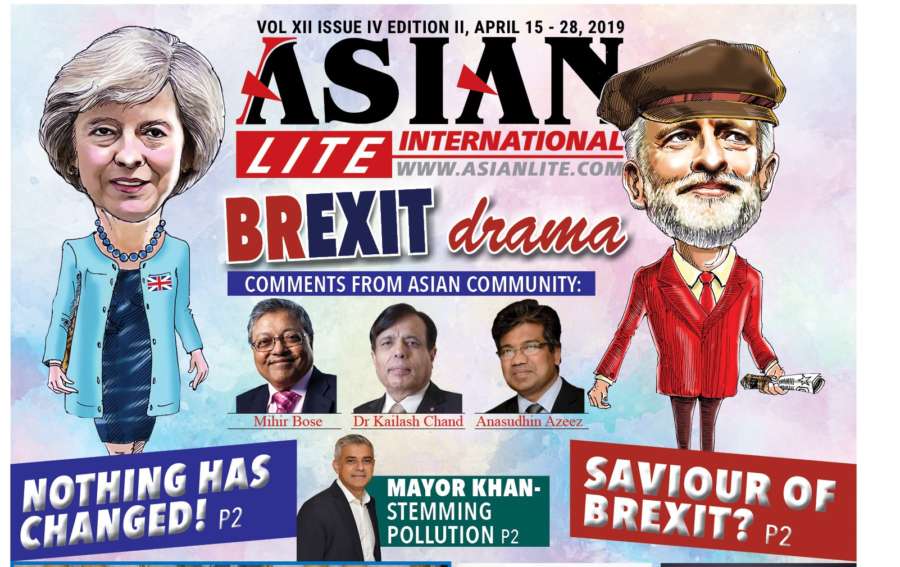 Ruling Conservatives and main Opposition Labour Party suffer humiliating drubbing at the local council elections in the United Kingdom. Instead of bin collection and local issues like roads and libraries, Brexit set the agenda for the selection. The divided Conservatives and Labour paid the price for their wavering stand on Brexit. The Remainer Liberal Democrats and Green Party besides several independents won the race.
Polls took place for 248 English councils, six mayors and all 11 councils in Northern Ireland. About 110 English councils had declared by 09:00 BST, with the other 140 or so results expected throughout Friday.
The Tories have lost nearly 450 seats and 18 English councils so far, many of them to a resurgent Liberal Democrats. Labour has also had a disappointing night, losing about 80 seats to date. But they won Trafford Council in Greater Manchester – the only Blue territory in the vast North West.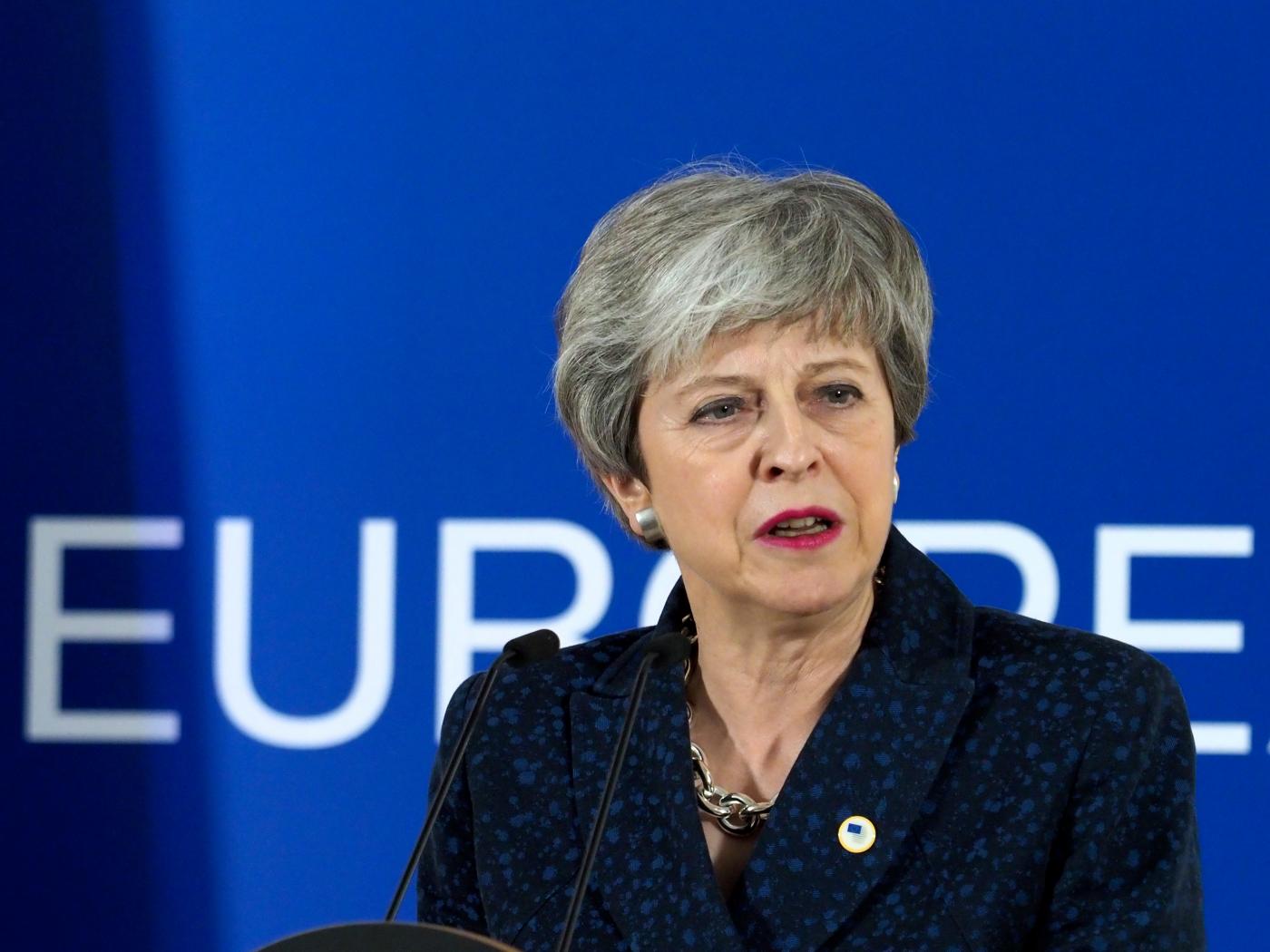 The Northern Irish results will take longer to come in. No local elections are taking place in Scotland and Wales.
The Conservatives have lost about 440 seats so far, with some predicting that could rise to at least 800 by the end of the day, BBC reported.
The Lib Dems have already gained 300 seats – and control of eight councils – but it is still too early to assess the overall picture.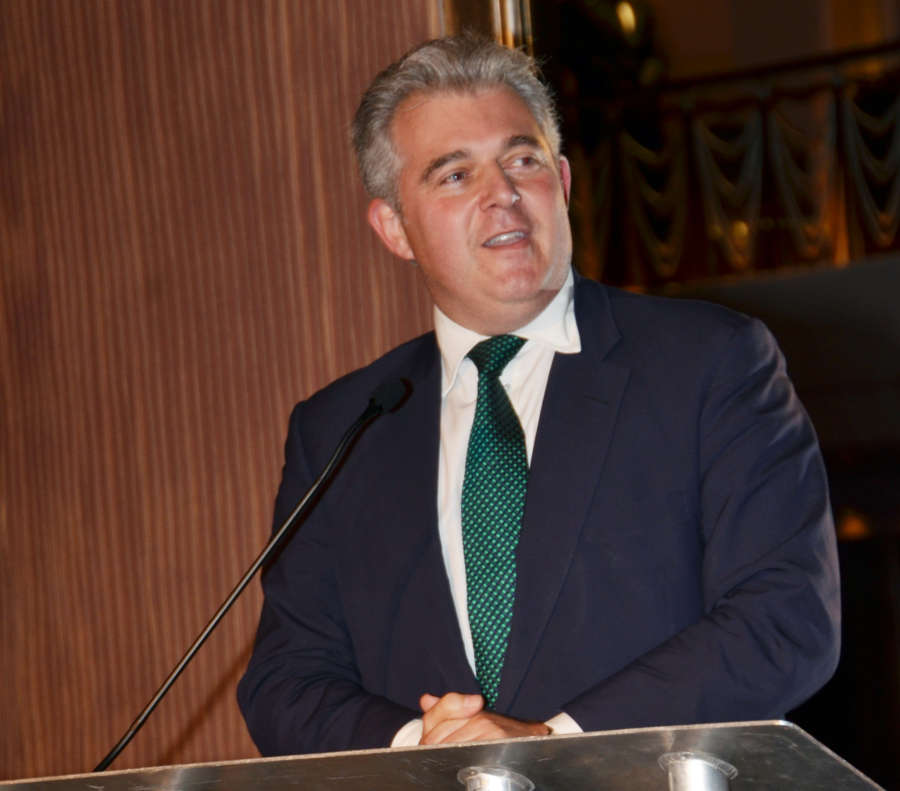 Conservative party chairman Brandon Lewis said he was "very sorry" that Conservative councillors had lost their seats because of public anger over the Brexit impasse, BBC reported.
He said "all parliamentarians" had a responsibility to "honour and respect" the 2016 referendum result and he hoped the current talks with Labour would agree a way forward within weeks.
He rejected suggestions Mrs May was an impediment to a breakthrough, saying she was "determined" to see through the process.
The Green Party has gained 42 councillors so far, while UKIP has lost 54. Turnout is averaging just one or two points below the last two local elections, reversing predictions of a major drop off in voters.
---