The 10-day Ganeshotsav celebrations kick-start at 85-year old Maharashtra Mandal London with installation of deity on Chaturthi and the Bal Darbaar event showcasing young talent….reports Asian Lite News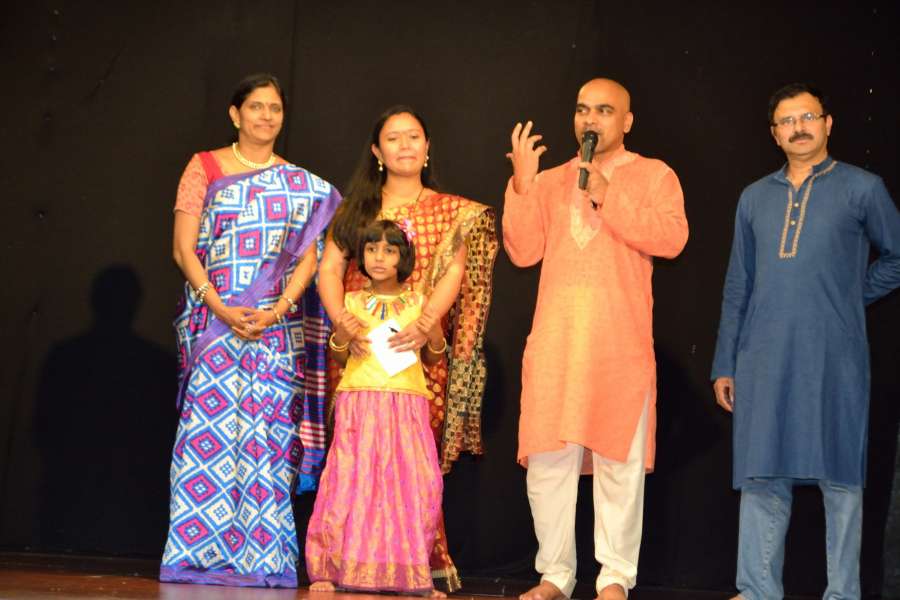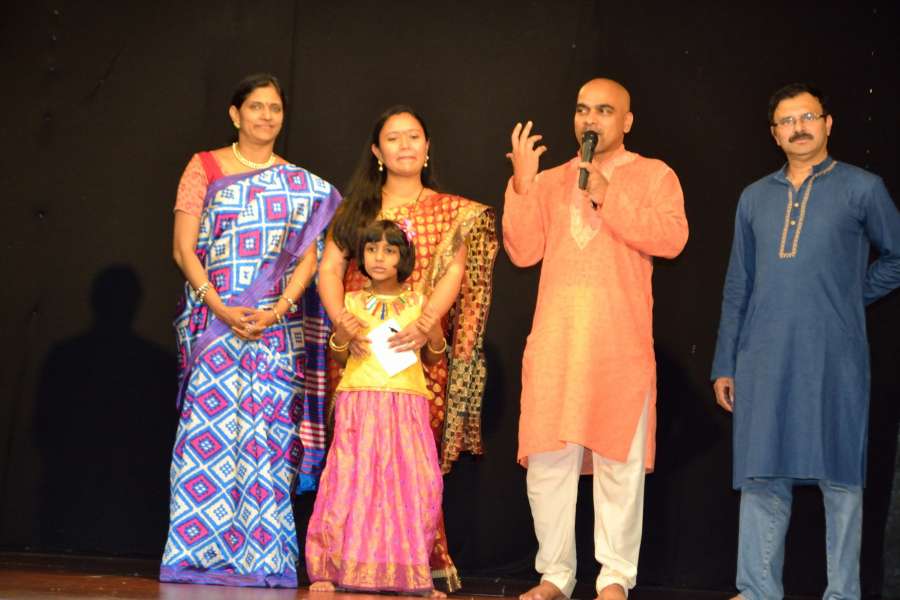 About 300 devotees visited Mandal to have darshan of Ganesha on Chaturthi.
The hall reverberated with Atharvaseersha Sahastravartan chants on Sunday, which was followed by the vibrant children's program.
Hosted by Shivangi Gokhale, the program had children in the age bracket of 22 months to 8 years displayed their talent and skills in singing, dancing and shloka recitation. The program kick-started with the youngest participant Panshul Karri entering as Baby Ganesha, followed by Kaavyajhari Rapatwar's opening line of Mushika Vahana shloka.
Yash Bartakke, Atharva Juvekar, Aditya Ravinder, Reyansh Chimbalkar, Juhi Ranade, Siya Panchkhede, Talluru Nitalaksh have all presented Shlokas and song, while Sanvika, Ira Inamdar, Ananya Vichare, Anisha Ghag, Ananya Pawar, Aarya Tarhalkar, Ridhaan and Rhythm Gala have presented dances. Artistic Yoga was presented by young world yoga champion Ishwar Sharma, supported by Dr Vishwanath, who spoke on how important and interesting it can be to include yoga in our routine.
Special attraction was the 51-kilo laddu offered by Mr Balan to the deity. Concluding remarks were given by President Sushil Rapatwar, accompanied by Vice-President Ajinkya Bhave and first lady Ragasudha Vinjamuri.
The celebrations shall end on 5th September with Miravnuk procession and immersion (visarjan) of the deity.