Trafalgar Square will be transformed into a beacon of light and colour in honour of Diwali on Sunday 3 November. This is the 18th year of celebrating Diwali at Square – Date: Sunday 3 November 2019, Time: 1 pm Venue: Trafalgar Square-FREE ENTRY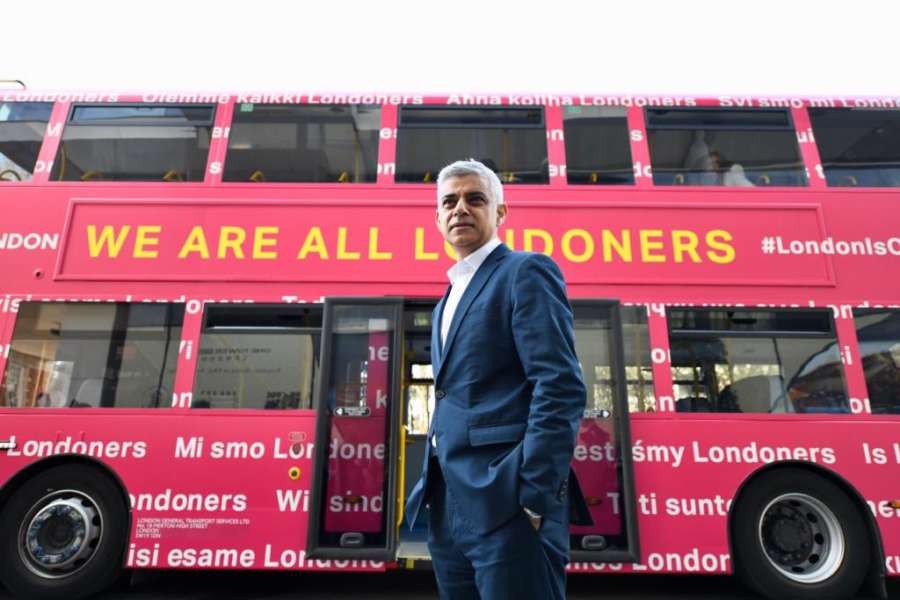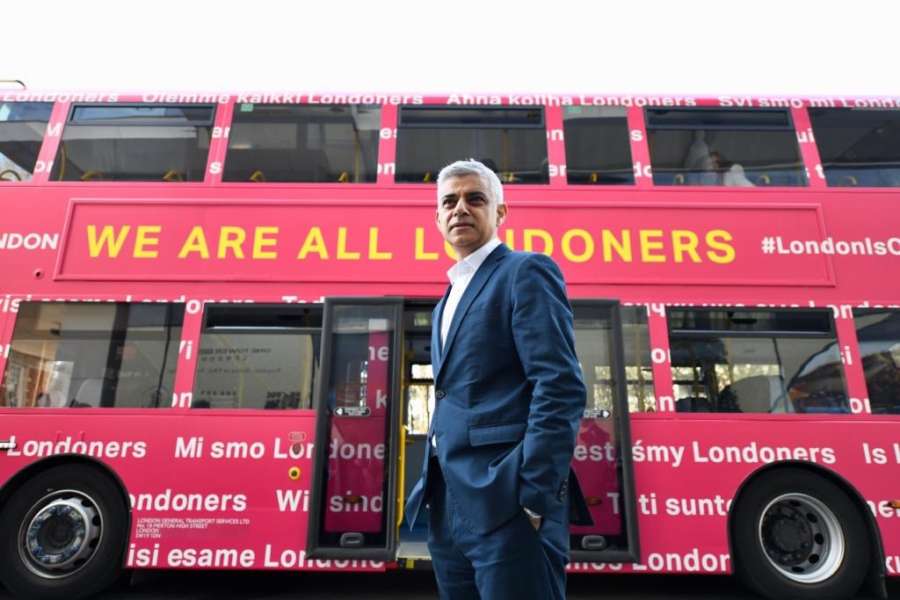 Trafalgar Square will be transformed into a beacon of light and colour in honour of Diwali on Sunday 3 November. The festival of lights, which is celebrated by Hindu, Sikh and Jain communities across London and around the world, will see the square come alive with music and dance, food and drink, market stalls and creative activities for the whole family.
The vibrant celebrations, organised by the Mayor of London and supported by the Diwali in London Committee, are free to enjoy and open to Londoners and visitors of all backgrounds.
"I want to extend my warmest wishes to everyone celebrating Diwali in London and across the world," said Mayor of London Sadiq Khan. "Diwali truly brightens our evenings as we unite alongside our Hindu, Sikh and Jain brothers and sisters to celebrate the festival of lights. As families and communities practise hospitality and share the story of Rama and Sita, we mark the triumph of good over evil, light over darkness and friendship over enmity.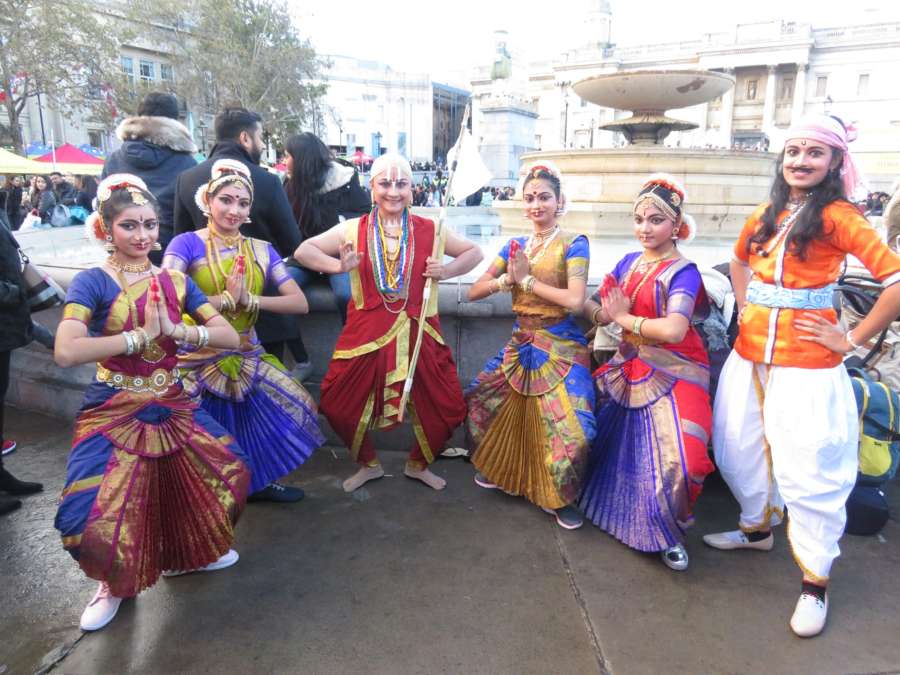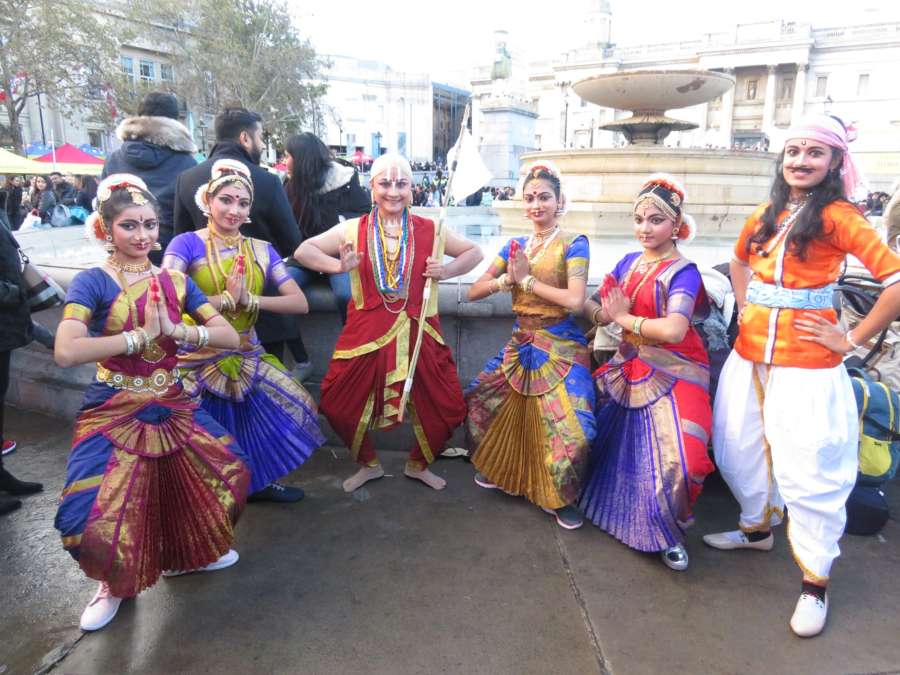 "Diwali's central message of openness, peace and mutual respect is one we can all learn from. The festivities in Trafalgar Square are always a joy to attend and show that London is open to all. From my family to yours, I wish you a Happy Diwali and a prosperous new year."
Mr Mallesh Kota and Ms Anita Nomula, joint Chairpersons of the Diwali in London (DiL) committee 2019, said: "Our Diwali wish is to light the lamp of love, strength, generosity and harmony in every heart and to bring a beaming smile on every Londoners face.
"As we mark the 18th year of celebrating Diwali on Trafalgar Square we would be delighted to welcome each and every one of you to this free entry event where our shared positive energy will invoke happiness, harmony and brightness among all present."
Diwali on the Square will run from 1pm to 7pm with performances on the stage throughout the day. Festivities will begin with a show-stopping dance featuring more than 220 performers from dance troupes across London. At the heart of celebrations will be a diwa-lighting ceremony which will cast a warm glow over the square.
Alongside medleys of popular Bollywood songs in Tamil, English and Bengali, visitors can also learn cultural crafts such as how to tie a turban, drape a sari or practise yoga and meditation and take part in a live Garba dance.
Market stalls will sell a range of delicious vegetarian and vegan food and beautiful crafts and gifts will also be available to purchase on the day.