Advertisement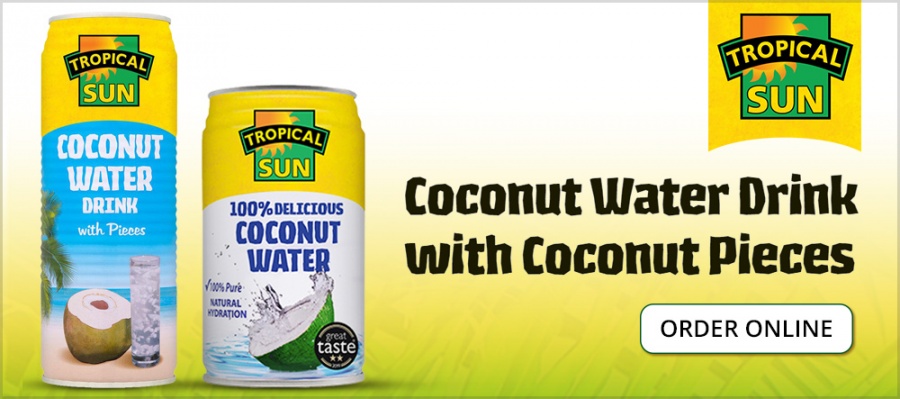 Lord Karan Bilimoria of Chelsea CBE DL, the founder and chairman of Cobra Beer and a crossbench peer in the House of Lords, became the new chairman of the Advisory Board of Cambridge Judge Business School ….reports Asian Lite News
As Chairman, Lord Bilimoria succeeds Glenn Earle, who joined the Advisory Board in 2004 and was appointed Chairman in 2010.
The new chairmanship role for Lord Bilimoria, who first joined the Advisory Board of Cambridge Judge in 2008, follows several other changes to the board in the past two years including the appointment of four new women to the panel. Those appointments have created better gender balance on the board at a time when Cambridge Judge has launched a new Women's Leadership Initiative that focuses on gender diversity and the leadership potential of women.
The new women members of the Advisory Board are Sheikha Bodour Al Qasimi, Chairperson of Sharjah Investment and Development Authority, and Founder & CEO of Kalimat Publishing Group; Nina Bhatia, Managing Director of Connected Home; Carolyn Fairbairn, Director-General of the Confederation of British Industry; and Helena Morrissey, CEO of Newton Investment Management.
"I am honoured to be appointed Chair of the Advisory Board of Cambridge Judge Business School (CJBS) after serving on their board for eight years," said Lord Bilimoria. The University of Cambridge has always been an integral part of my life. It was during my years being privileged to study at one of the finest universities in the world that I first came up with the idea for Cobra Beer and this academic year I chose the university's Freshers Week to launch my new tech venture, PictoSo.
"Following Cambridge Judge Business School's 25th anniversary in 2015, I am delighted to become even more involved in its journey at this important milestone. CJBS has a high-quality, diversified Advisory Board and, with Cambridge cementing its position as a leading tech cluster in the UK, it is vital that Cambridge Judge Business School continues to capture the minds of the brightest and most ambitious people. I look forward to working with Christoph Loch, the Director, his team, the students and the Advisory Board, to help take this young business school at the heart of an ancient university from strength to strength in the years ahead."
"Lord Bilimoria has been a great supporter of Cambridge Judge Business School for many years, lending his expertise to the School and the wider Cambridge Cluster," said Cambridge Judge Director Christoph Loch.  "He played a key role in our 25th anniversary celebrations last year, and we all look forward to working with him in his new role as Chairman of our Advisory Board. Cambridge Judge recently launched a new Entrepreneurship Centre, which will also benefit from the talents, judgement and experience of Lord Bilimoria.
"Cambridge Judge is also delighted to welcome new women members to our Advisory Board, who bring a wealth of experience and insight that will benefit the entire business School community. The School also welcomed several new women faculty members this year, reinforcing our commitment to diversity as we begin our second quarter century."