The British Government has published an audit of racial disparities in Britain which shows the status and progress of different communities across a wide range of social and economic indicators….reports Asian Lite News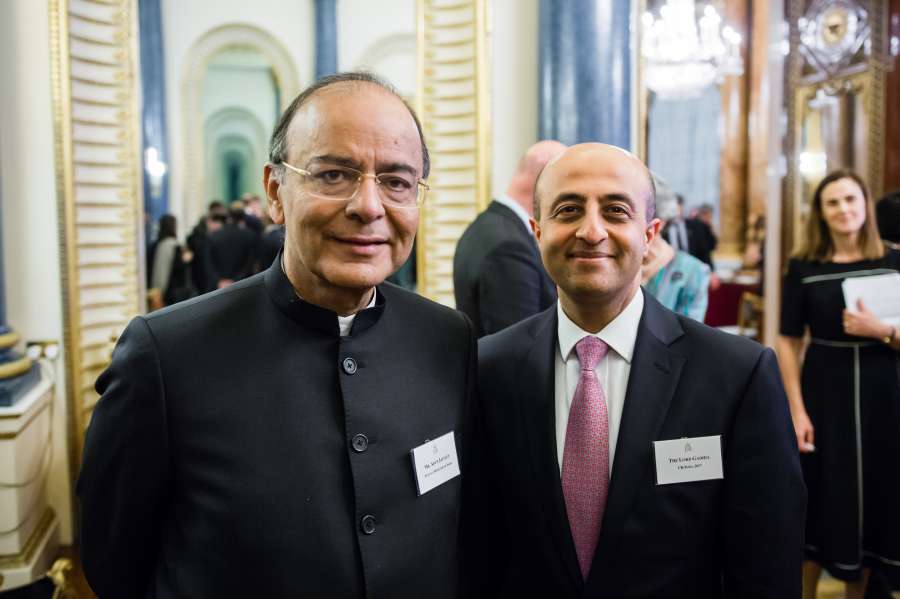 Welcoming the publication of the report and a new website (www.ethnicity-facts-figures.service.gov.uk) compiled and hosted by the Cabinet Office, Lord Gadhia commented:
"Sunshine is often the best disinfectant. By shedding light on racial disparities, Theresa May's Government is bringing transparency to areas where more work must be done to tackle persistent inequality and prejudice.  I would encourage the Government to come forward with a pro-active agenda to tackle these issues.
At the same time, we should also be proud of the fact that certain minority groups, notably the British Indian community, have integrated well and are making an outsized contribution to Britain in many different fields.
The data released by the Government shows that British Indians come top in earnings and education.  An analysis of household income shows 35% of Indians earning £1000 or more per week week, versus an average of 24% in this income bracket across the population. Similarly, data on average hourly wages shows British Indians earning 15% above the national average and 38% above the lowest group – British Pakistanis and Bangladeshis.
On education indicators, British Indian children are consistently the top performing group for academic attainment with 14% of Indians achieving 3 A grades or better at A Levels.
British Indians provide a role model for how a minority community can integrate successfully into British society and make a positive contribution to this country."