Advertisement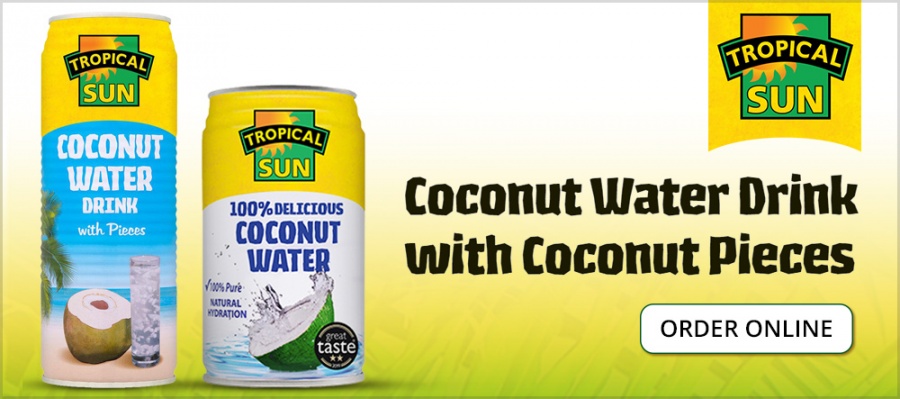 "Our Gurus taught that all humans are of the same one race and that man-made divisions based on caste or race are divisive and false." One of the most prominent Sikh parliamentarians in the UK come down heavily on the move to cluster the Sikh community as a separate segment in the census….reports Asian Lite News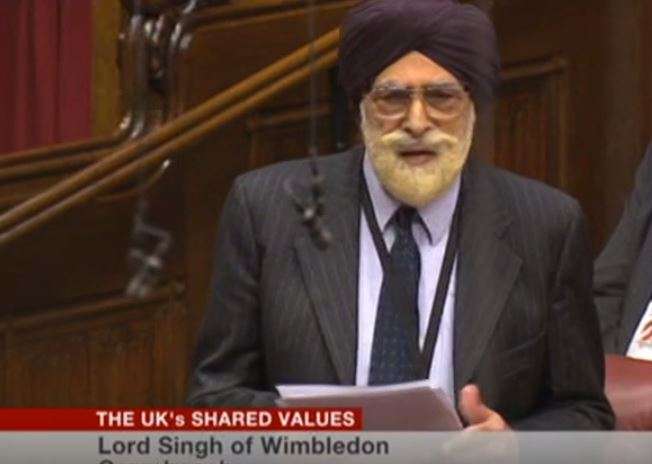 Lord Indarjit Singh of Wimbledon, director Network of Sikh Organisations, a former CRE advisor said the move will undermine the efforts of the Sikh community to engage with other communities effectively.
"It will also affect the employment opportunities of the younger generation," Lord Singh said in a statement.
Lord Singh has advised, or been a member of, official bodies, including the Commission for Racial Equality (CRE) and the Home Secretary's Advisory Council on Race Relations.
"Our Gurus taught that all humans are of the same one race and that man-made divisions based on caste or race are divisive and false," the veteran leader added. "Ethnicity simply recognises the reality that people living in particular parts of the world can share common characteristics such as language, culture, religion and a generally common diet, as well as a common propensity to certain diseases and comparative resistance to other.
Lord Singh regularly represents the Sikh community at civic occasions such as the Commonwealth Service and the Remembrance Day Service at the Cenotaph in Whitehall, London.  Prince Charles, Anglican bishops and the Metropolitan police have consulted him. He is prominent in the national and international interfaith movement, a patron of the World Congress of Faiths and an executive committee member of the Inter Faith Network UK.
More than 100 British MPs have asked the UK Statistics Authority to include Sikh as a separate ethnic box for the 2021 census to give the community a fair access to all public services in the country. The MPs include Indian-origin lawmakers Virendra Sharma, Tanmanjeet Singh Dhesi, Preet Kaur Gill, Seema Malhotra and Keith Vaz.
The All Party Parliamentary Group (APPG) for British Sikhs, alongside the Sikh Federation UK, are leading calls for the change. The authority oversees the Office of National Statistics (ONS) had revealed it was undertaking research on adding Sikh and Kashmiri as separate ethnic tick boxes in the 2021 census earlier this year.
Sikhs are a legally recognised ethnic group under the UK's Race Relations Act, 1976, and campaigners for the change believe this gives them a right to be able to identify themselves separately from current census options, such as Indian or British Indian.
Lord Singh said the move will create negative effect on practicing Sikhs.
"Even if ethnic monitoring of Sikhs were a practical proposition, some Sikhs would probably declare their ethnicity as Indian, resulting in undercounting. More seriously, in employment, ethnic monitoring would worsen the position of practicing Sikhs. Much of existing discrimination against Sikhs is on the basis of visible appearance. Monitoring of 'ethnic Sikhs' could mask and give legitimacy to discrimination towards turban-wearing Sikhs. For example, a large organisation like the BBC might pass the ethnic quota test with few if any practicing Sikhs. The irony is that the Mandla case was fought to protect our right to wear the symbols of our faith."
Lord Singh also said the campaign will create more divisions in the Sikh community.