Film review of LOVE SONIA by columnist Richa Grover for Asian Lite News UK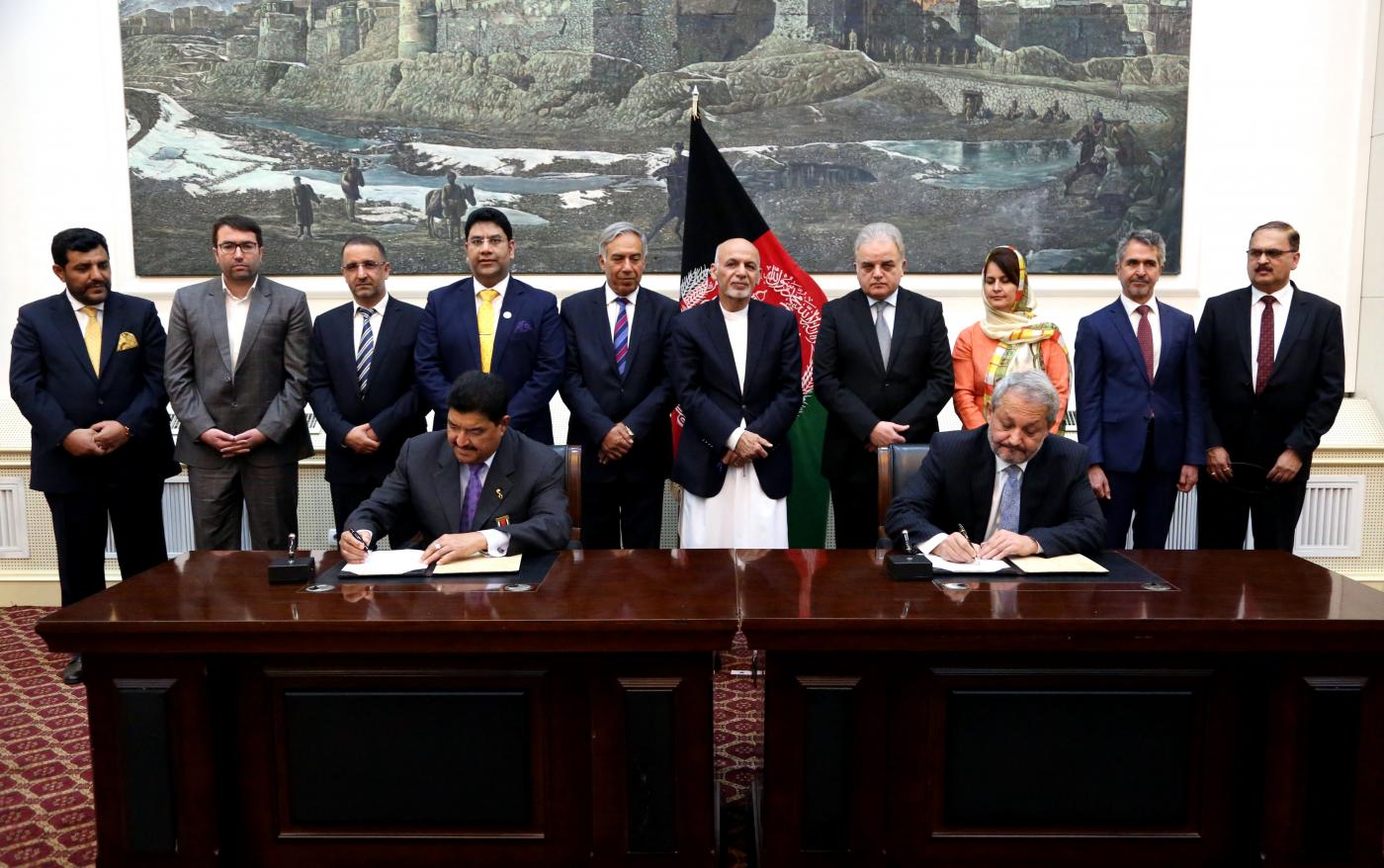 Watching #LoveSonia was something else… it is the most hard hitting film on the Global menace of Human Trafficking- a horrific $32bn industry. The film shakes one up n screams for strict legislative measures to stop this heinous atrocity. It surely is a brilliant representation of new age #CinemaForChange.
World Premiere of harrowing film Love Sonia was on 21st June '18 as OPENING NIGHT GALA for LIFF 2018  , Running Time: 120 mins, Recommended Cert 15
English, Hindi, Cantonese with English subtitles, India 2018.
Director: Tabrez Noorani.
With: Mrunal Thakur, Freida Pinto, Demi Moore, Mark Duplass, Manoj Bajpayee, Rajkummar Rao, Richa Chadda, Riya Sisodiya, Anupam Kher, Adil Hussain, Sunny Pawar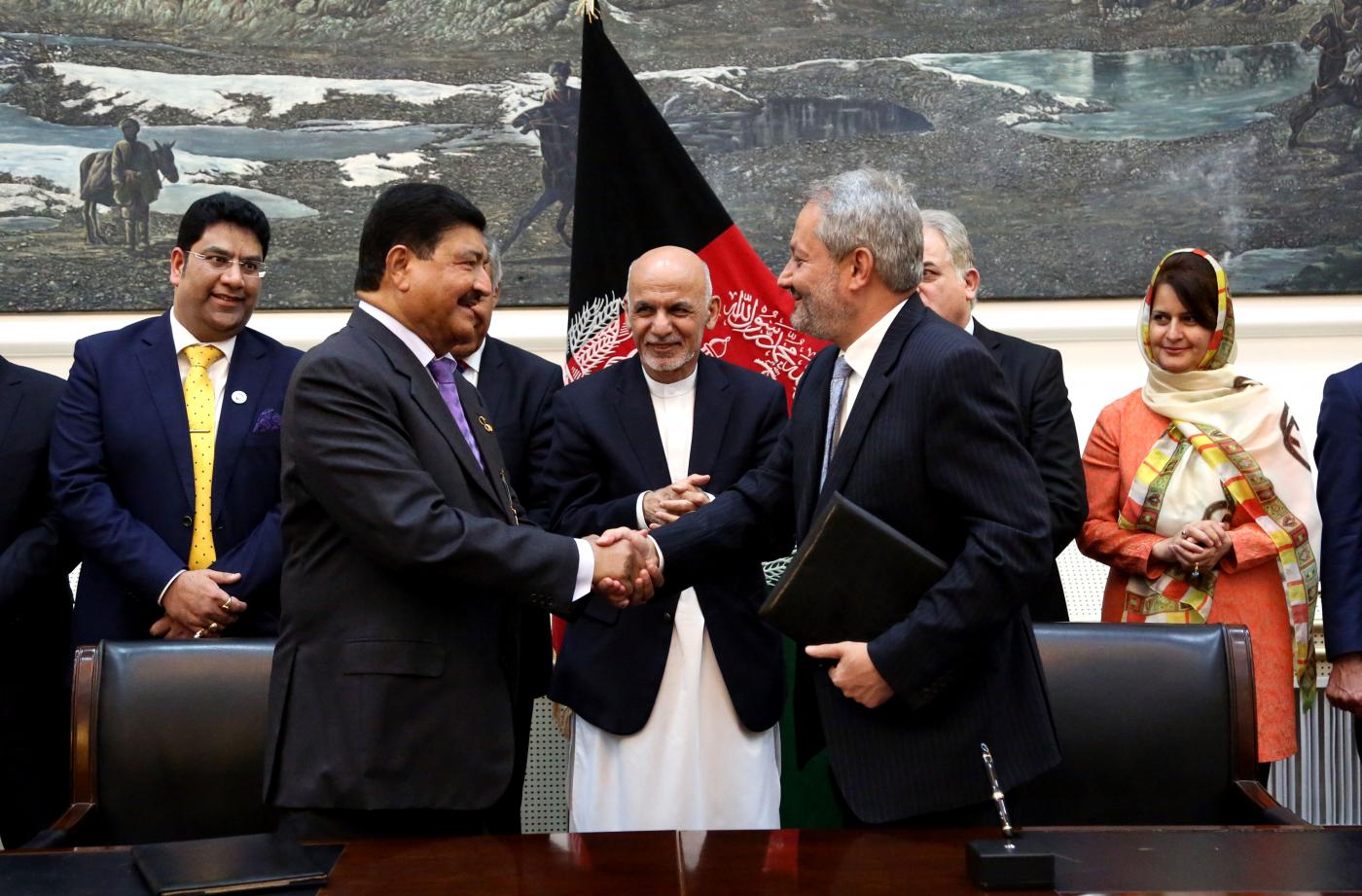 Inspired sadly by true events, this is the story of a young Indian village girl, Sonia. Her life changes irrevocably when she is entrapped in the global sex trade while trying to save her beloved sister Preeti. Struggling to free herself from small-time pimps, Sonia does not realise they are merely the foot soldiers of a ruthless, powerful army with its reach around the world. As she becomes aware of the enormity of the odds against her, Sonia is sustained by a fragile dream that is worth surviving for. Battling with the strength she didn't know she had, her searing journey spans three continents and a lifetime of oppressive experiences that no young girl should have. Sonia is determined not to become one of the 800,000 women and children who are victims of the international sex trade industry every year and she fights with all her might and how.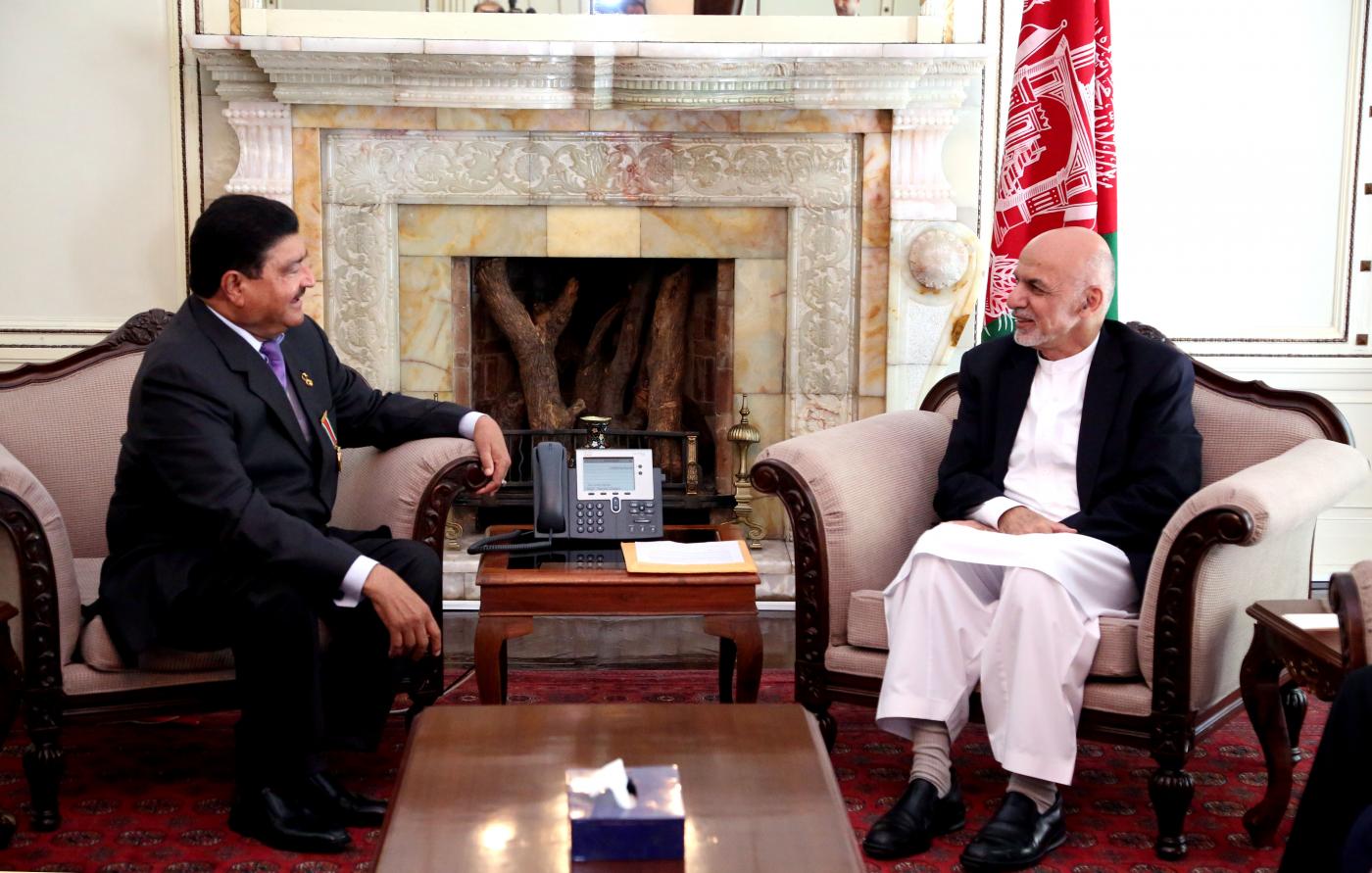 The tense story telling technique and true to life performances that makes one cry, get angry, feel fear, disempowerment, abject poverty, pain, helplessness, pull out courage from depths of ones life… through the life of protagonist Sonia. The film leaves the audiences with a lot to think about and empathise.
Love Sonia stays with the viewer for a long time after the film has finished and is heavy impact all round. This movie has taken over ten years to make and Noorani has successfully created an compelling cast consisting of relative newcomers to experienced actors and acting all round is impeccable, reflective of astute direction style as well.
This is a story that must be told to bring the unacceptable issue to the fore that this happens to hundreds of thousands of girls each year worldwide and it evokes in the viewers that they must join the movement wherever they can to contribute to putting a stop to this heinous atrocity.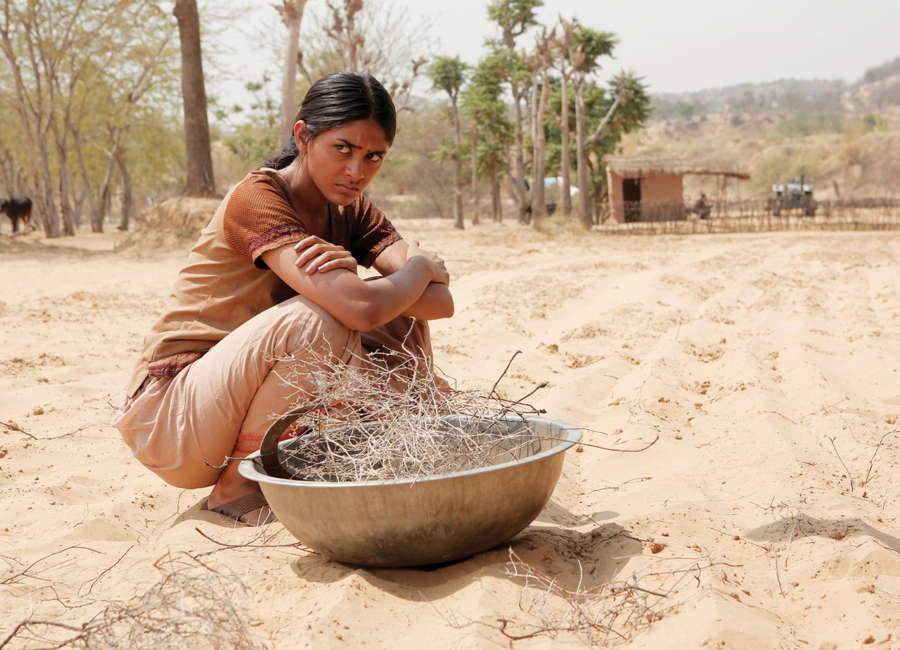 The festival helmer, with an all star Hollywood and Bollywood cast including Demi Moore, Freida Pinto, Manoj Bajpayee, Rajkummar Rao, Richa Chadda, Anupam Kher, Adil Hussain, Sunny Parwarand Mrunal Thakur, was the World Premiere of Love Sonia, from the Academy nominated producer of Life Of Pi, David Womark.
The director Tabrez Noorani, who was previously line producer on the multiple Academy, BAFTA and Golden Globe winner Slumdog Millionaire, and films like Zero Dark Thirty, and talent was at Cineworld Empire Leicester Square on Thursday 21st June for the star studded full house world Premiere. This was a part of the line up for Europe's largest South Asian annual film festival, covering 15 top cinemas in 3 cities (London, Birmingham and Manchester) as it was back for a 9th edition. It is one of the most diverse film offerings in the UK film calendar, supported by the British Film Institute. It is one of two of the biggest Indian subcontinental festivals worldwide.
Highlights of the festival included British comedy Eaten By Lions, TIFF hit Hva vil folk si (What Will People Say), The Song of Scorpionsand No Bed of Roses, starring Irrfan Khan (Jurassic World, The Lunchbox), the much lauded Tamil film My Son Is Gay, the documentary Bird of Dusk from British female director Sangeeta Dutta, with an emphasis on the female directorial eye, fathers and sons, and extraordinary livesfrom the Indian subcontinent, with many international names starring in a carefully curated selection of films.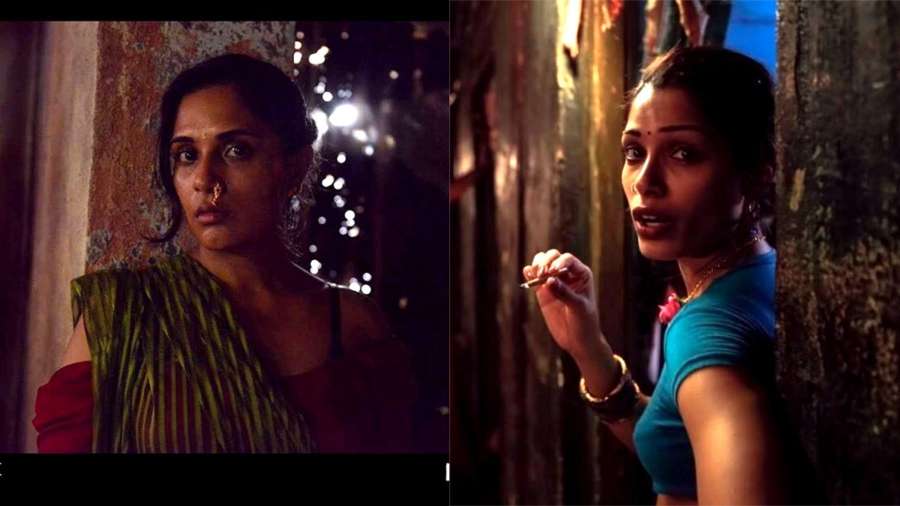 The Bagri Foundation London Indian Film Festival is a cinematic treasure trove of carefully curated premieres of Indian, Pakistani and Bangladeshi independent films, offering rare glimpses into some of the billion plus lives in the sub-continent. Now in its ninth year it expanded out in three cities: London, Birmingham and Manchester.
The programme of dramas, documentaries and shorts explored a compelling slate of controversial, entertaining and thought provoking themes with global resonances. The festival is title sponsored by the Bagri Foundation, which is dedicated to the promotion of Asian arts and culture. The festival also receives grant support from the BFI's National Lottery Audience Fund.
Be sure to watch Love Sonia wherever and whenever you can to witness the lesser told stories of the voiceless, trapped in the horrendous inhumane human trafficking racket.
---