Macron, Merkel optimistic about endorsing Brexit at EU summit… reports Asian Lite News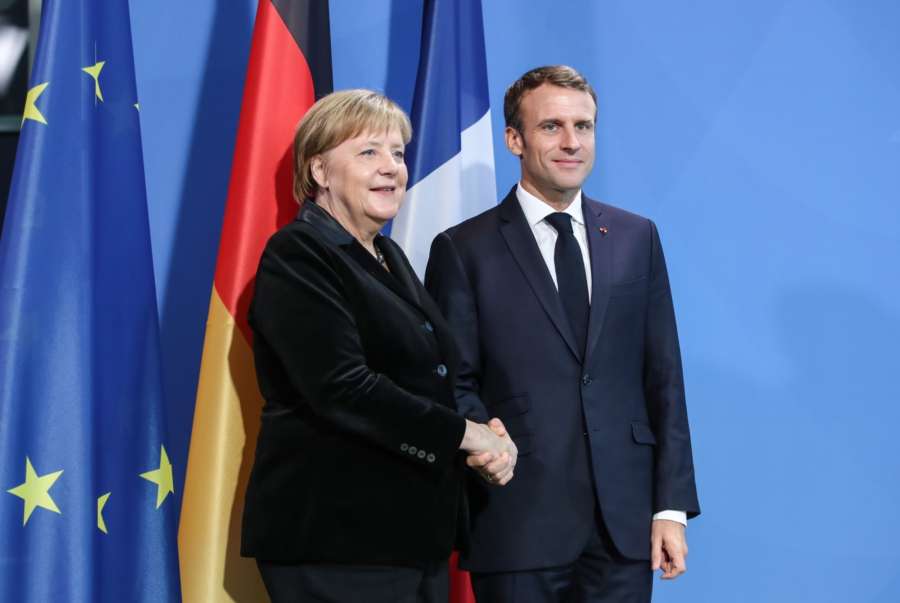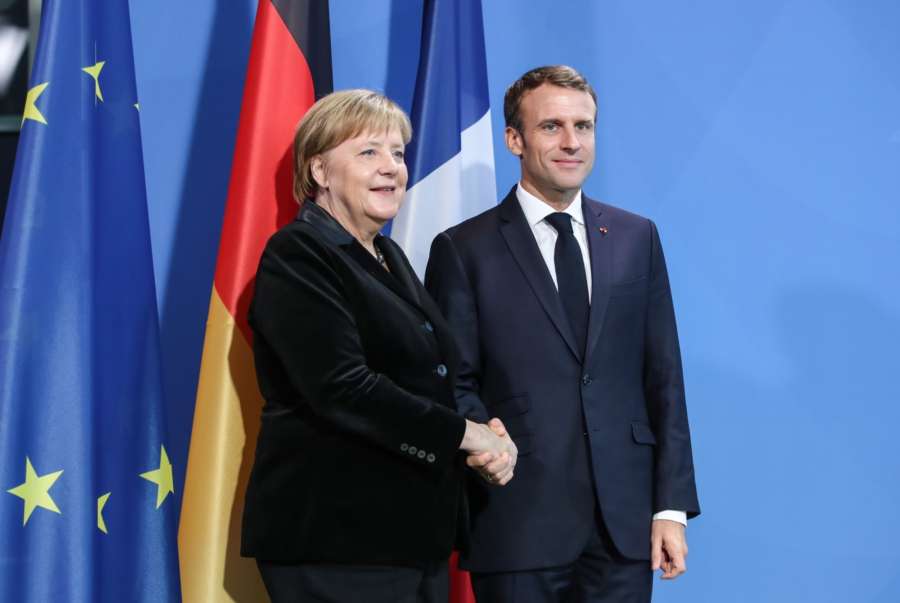 French President Emmanuel Macron and visiting German Chancellor Angela Merkel expressed hope to endorse an accord on Britain's orderly departure from the European Union (EU) at a summit in Brussels on Thursday.
"I want to believe an agreement is being finalized and that we will be able to endorse it tomorrow," Macron said at a joint press conference with Merkel on Wednesday.
"Our hope, our willingness is to be in a position to endorse a deal, which I hope can be found in the coming hours. In any case, what we're hearing today is positive," he said.
Merkel said she believed that a deal between Britain and the EU on how the country leaves the bloc "will be possible."
"From what I've heard in recent days, I think more and more that we'll obtain this deal… We're in the final sprint," she said.
Negotiators from Brussels and London entered into a fresh round of talks on Tuesday on a Brexit agreement that could be approved by a EU summit slated for Thursday and Friday.
British Prime Minister Boris Johnson has pledged to take the UK out of the EU on October 31 with or without a deal. However, British lawmakers last month adopted a law that forces Johnson to seek a Brexit extension if there is no deal reached by October 19.