Advertisement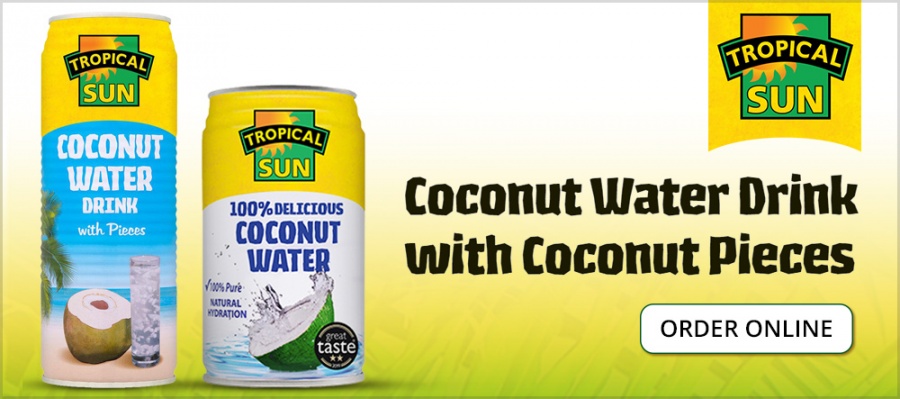 The UK must provide more clarity about its negotiating position on Brexit, French President Emmanuel Macron has said following British Prime Minister Theresa May's speech in the Italian city of Florence….reports Asian Lite News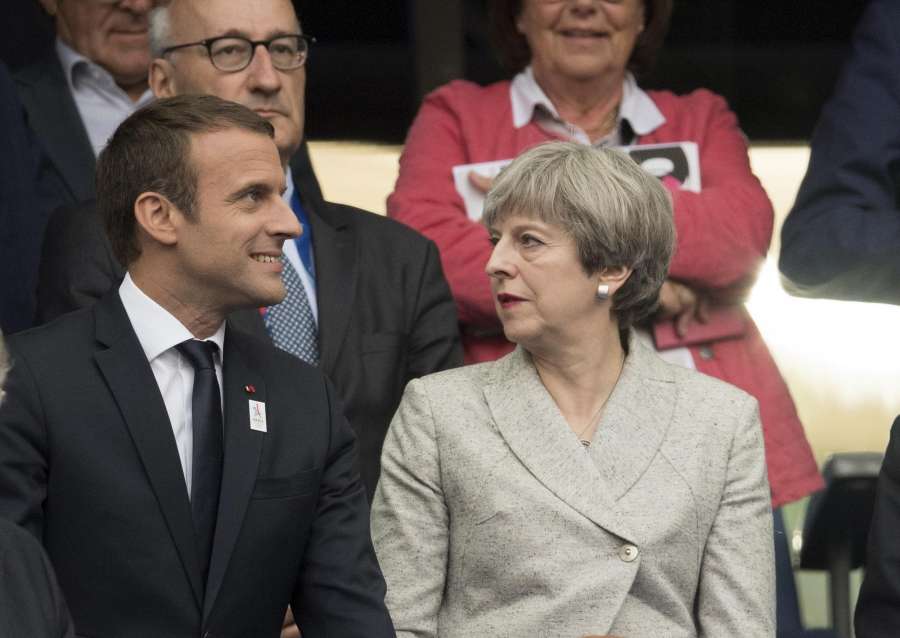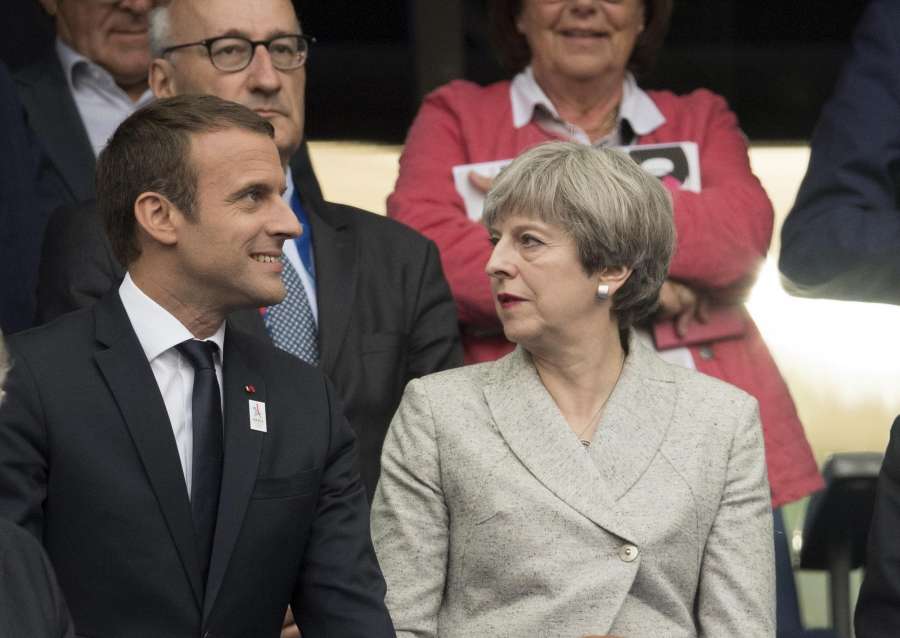 Macron said on Friday the settlement rights of EU nationals living in the UK, the financial terms of the exit package and the Irish question all require further clarification before talks could be held on trade, BBC reported.
May, during the speech, made suggestions including a two-year transition period after Brexit, and that the UK pay the EU for "commitments" previously made.
The British Prime Minister said that she hoped this offer would unblock Brexit talks. In the first response by a European leader to the speech, Macron welcomed her initiative, but said the British position still needed to be fleshed out.
"Before we move forward, we wish to clarify the issue of the regulation of European citizens, the financial terms of the exit and the question of Ireland," he said.
"If those three points are not clarified, then we cannot move forward on the rest."
May said on Friday that there should be a transition period of "about" two years after March 2019 — when the UK leaves the EU — during which trade should continue on current terms.
As per her proposals, EU migrants would still be able to live and work in the UK but they would have to register with the authorities.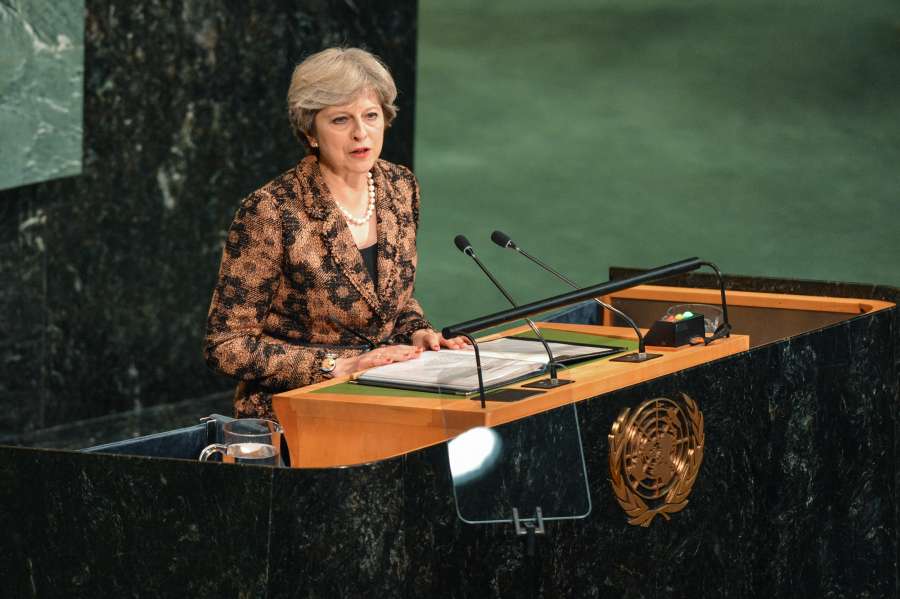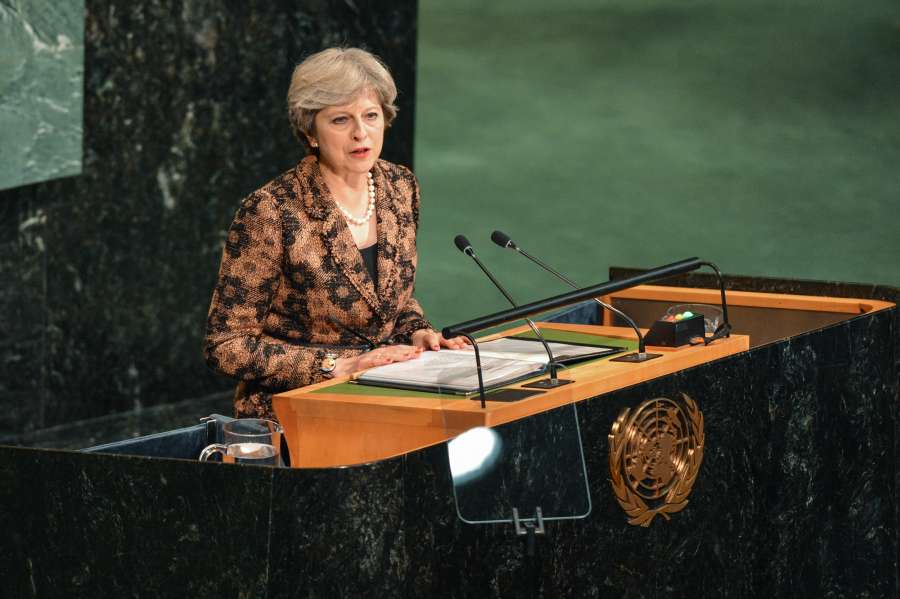 May said the UK would pay into the EU budget for decisions made while it was a member, so other member states were not left out of pocket.
She did not specify how much the UK would be prepared to pay during the transition period, but it has been estimated as being at least 20 billion euros (about 18 billion pounds), the report said.
Brussels chief EU negotiator Michel Barnier said May had failed to clarify how the UK would honour its "special responsibility" for the consequences of Brexit for Ireland.
Ireland's Prime Minister Leo Varadkar joined the call for greater detail on how a transition period might work after Britain leaves the EU in 2019, while Sinn Fein party president Gerry Adams said May delivered nothing but the "same old story".