Location for the 7th annual English Asian Business Awards 2018 is announced.The location for the 7th English Asian Business Awards has now been announced and the awards will be returning to Manchester…  reports Asian Lite News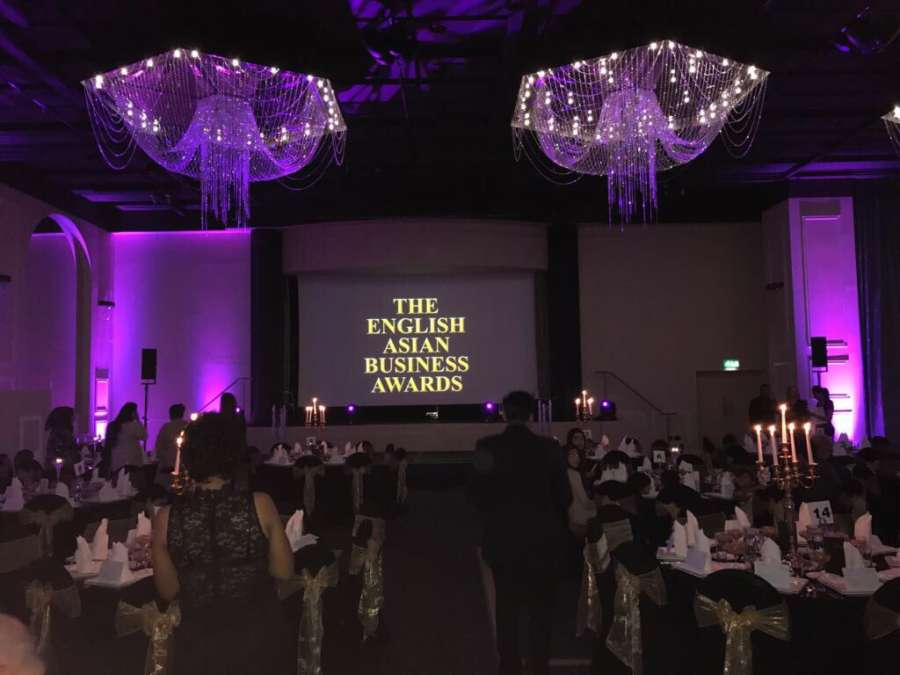 The English Asian Business Awards seek to acknowledge and honour the determination, entrepreneurial spirit and hard work of English Asian businessmen and businesswomen at the forefront of their industries and their significant contributions to their respective business sectors.
The ceremony is due to be held on the 30th of July at the International Suite at the Mercure Manchester Piccadilly Hotel and will include a drinks reception, four-course meal and entertainment.
The event is being run by Oceanic Consulting, the UK's leading ethnic consulting and organisation in the UK, who were shortlisted at the Asian Media Awards 2017 for their work in the Marketing & PR Sector, and are responsible for some of the most successful and well known events in the country such as The English Curry Awards and the British Muslim Awards amongst others. Sajjad Karim, MEP for Manchester said.
They are also responsible for the Scottish Asian Business Awards which is now in its 13th year as well as launching the London Asian Business Awards last year which were a massive success.
"We are so glad to announce that the 7th English Asian Business Awards 2018 are returning to Manchester. This is the fastest growing major city outside of London with an economy totaling £62.8 billion so there was no better choice than Manchester to hold the awards ceremony."Irfan Younis, CEO of Oceanic Consulting said.
The evening will also help raise funds for Oceanic Well, a fundraising initiative by the Well Foundation. The Well Foundation's primary aim is to raise money in order to install hand pumps and deep bore wells and establish health and sanitation programmes and ultimately provide safe, clean drinking water for all.