Advertisement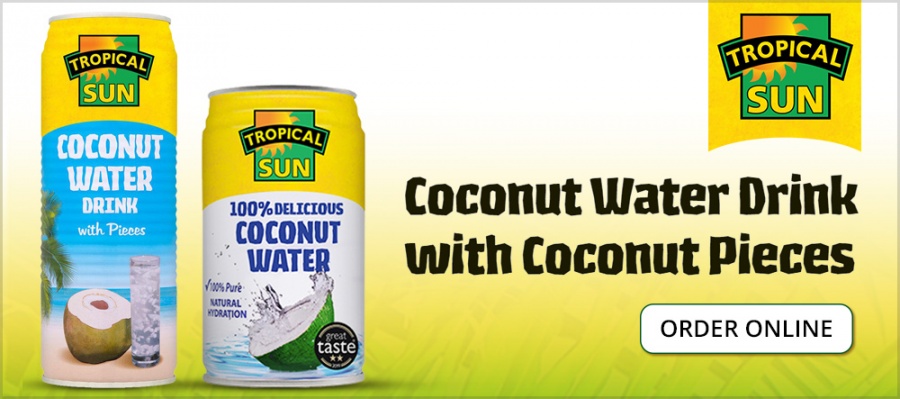 The atmosphere was filled with vibrant colours, festive Indian music and incalculable madness in the crowd grooving on the floor. The Dhols and Nagadas spiced up the Indian ambience…Report & Pics – Alisha Inamdar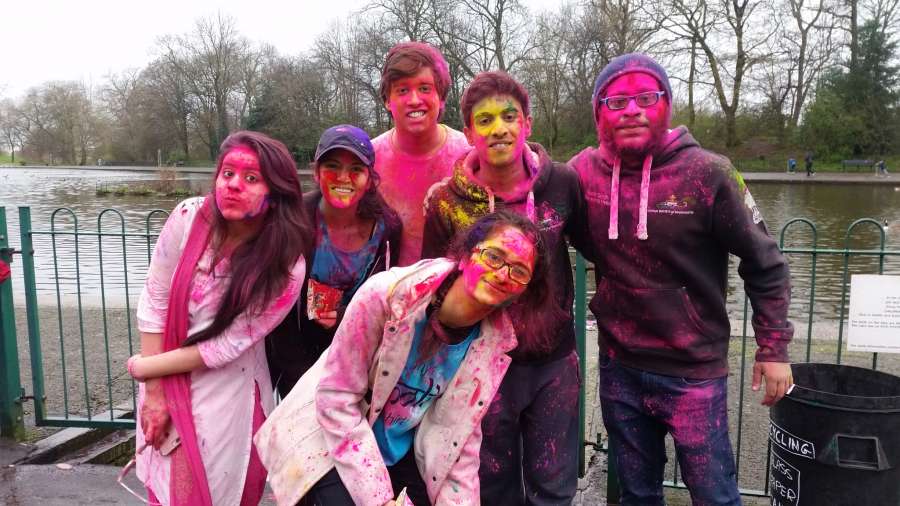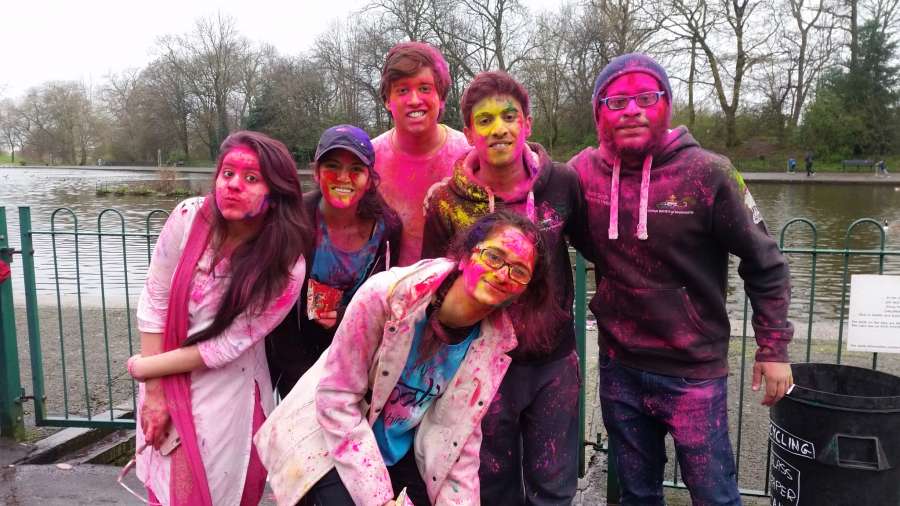 "Bura na Mano, Holi hai!", Manchester witnessed it's Holi celebrations at Platt Fields Park. The Indian Association of Manchester left no stone unturned to make the international students and families feel at home. The air of Manchester felt like that of in India.
Students and families from different backgrounds and communities gathered in the Platt Fields Park to celebrate and drench in the festive colours of Holi. The event started at 1 in the afternoon to be winded up by 4pm.
"Holi is not just for the Indian community to come together, it is for various other communities to come together and have fun without knowing each other. Holi is marked as the festival of relationships and joy," said Mr Tarlok Saini, joint treasurer of the executive committee of 2017.
"It was my very first Holi away from my home and parents. After feeling homesick on festive day, today I feel like home away from home", said Vani Gupta, an International student from Manchester Metropolitan University.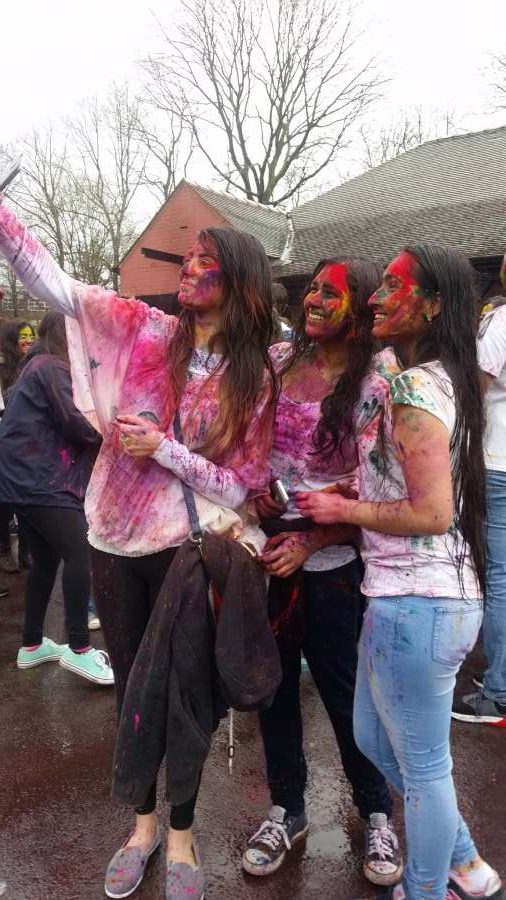 The atmosphere was filled with vibrant colours, festive Indian music and incalculable madness in the crowd grooving on the floor. The Dhols and Nagadas spiced up the Indian ambience. Selection of a great venue at the lakeside added more stars to the celebrations.
The Indian Association had set two food stalls which served the famous North, West and South Indian snacks. With the environment filled with the pinks and purples,  Platt Fields looked absolutely ravishing. The General Secretary of the Indian Association Mrs.Rajyashree Datta said that they have been organising Holi celebrations since the past eight years and this is their ninth celebration in Manchester. They are now looking forward to celebrate Vaisakhi, a Punjabi festival on 22nd April 2017.
Holi is an Indian festival, known as the festival of colours. The Indian tradition welcomes the season of spring with a splash of colours which symbolizes it's meaning to bring various societies and communities to play and laugh together. It was officially celebrated on 13th march 2017 in India.
Widely celebrated in India and Nepal, Holi has a two days celebration, which starts the night before the rangwaali Holi, where people gather and worship in front of the bonfire and pray for the victory of good over the evil known as the Holika Dahan. The next morning is played the rangwaali Holi, where people splash dry or wet colours on each other. PICS: Alisha Inamdar