European Commission President Jean-Claude Juncker and UK Prime Minister Theresa May have agreed to seek faster progress in negotiations on Britain's exit from the European Union….reports Asian Lite News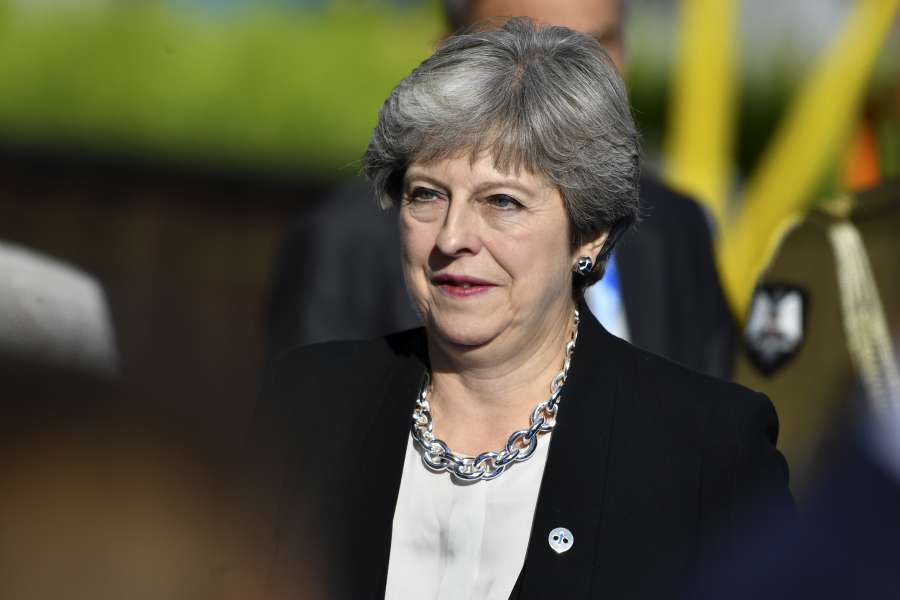 The two leaders discussed Brexit, among other topics, during a working dinner on Monday at the European Union (EU) headquarters in Brussels, Efe news reported.
Known as Article 50 negotiations, the discussions between the EU and London on the terms of the British exit are not going well.
Michel Barnier, the official representing the other 27 EU nations in the negotiations, last week used the word "deadlock" to describe the status of the talks and said that he would not recommend starting the second phase of the process, which is supposed to focus on the UK's future relationship with the bloc.
Phase one of the talks was meant to address three key points: the rights of EU and UK citizens; the nature of the border separating the UK province of Northern Ireland and EU member Ireland; and how much London should pay to settle pending financial commitments to the bloc.
"The Prime Minister and the President of the European Commission reviewed the progress made in the Article 50 negotiations so far and agreed that these efforts should accelerate over the months to come," Juncker and May said in a joint statement, adding that their dinner "took place in a constructive and friendly atmosphere".
The meeting took place ahead of an EU Summit set to begin on Thursday.