British Prime Minister Theresa May has vowed to make it as easy as possible for European Union (EU) citizens to remain in the UK after Brexit….reports Asian Lite News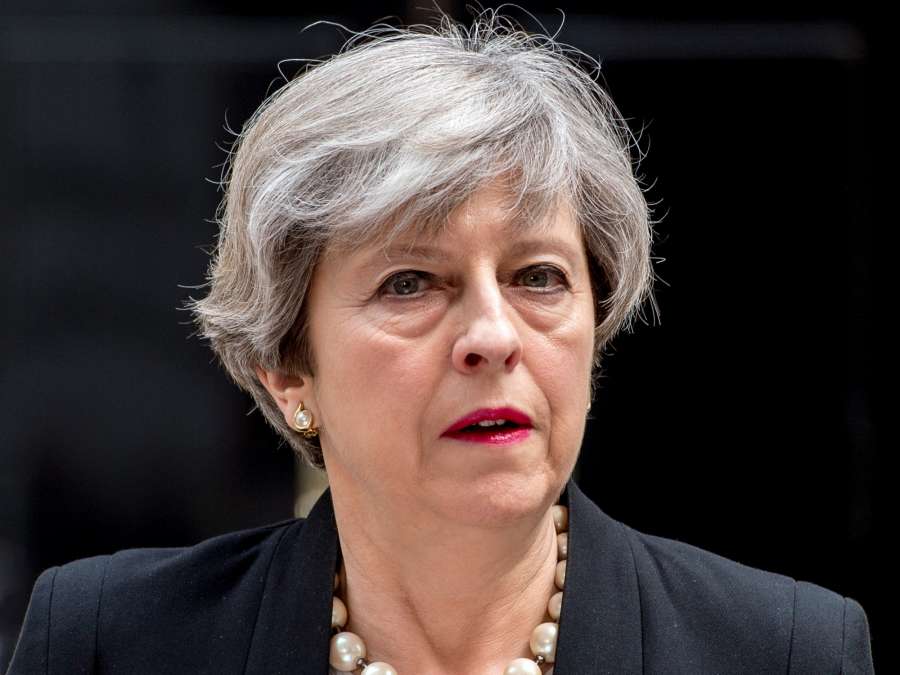 In a Facebook post late Wednesday, the Prime Minister insisted the application process for settled status would be "streamlined" and the cost "as low as possible", reports the BBC.
"I know there is real anxiety about how the agreement will be implemented.
"People are concerned that the process will be complicated and bureaucratic, and will put up hurdles that are difficult to overcome. I want to provide reassurance here too.
"We are developing a streamlined digital process for those applying for settled status in the UK in the future. This process will be designed with users in mind, and we will engage with them every step of the way," May wrote.
The process of applying for permanent residency, for which EU nationals are eligible after five years, has long been criticised as cumbersome and overly bureaucratic, the BBC reported.
At one point, it involved filling out an 85-page form.
In simplifying it, May said she was committed to putting "people first" in the negotiations and expected British nationals living on the continent to be treated in the same way.
"I know both sides will consider each other's proposals with an open mind and with flexibility and creativity on both sides, I am confident we can conclude discussions on citizens' rights in the coming weeks."
May, who will address other leaders at a working dinner on Thursday, wants mutual dialogue on the UK's future relationship with the EU, including trade and defence, to begin as soon as possible.
The Prime Minister's Facebook message comes ahead of key summit of European leaders on Friday at which UK will not be present.
The leaders are expected to conclude officially that "insufficient progress" has been made on the status of EU nationals in the UK and British expats on the continent and other separation issues to move onto the second phase of trade discussions.