Advertisement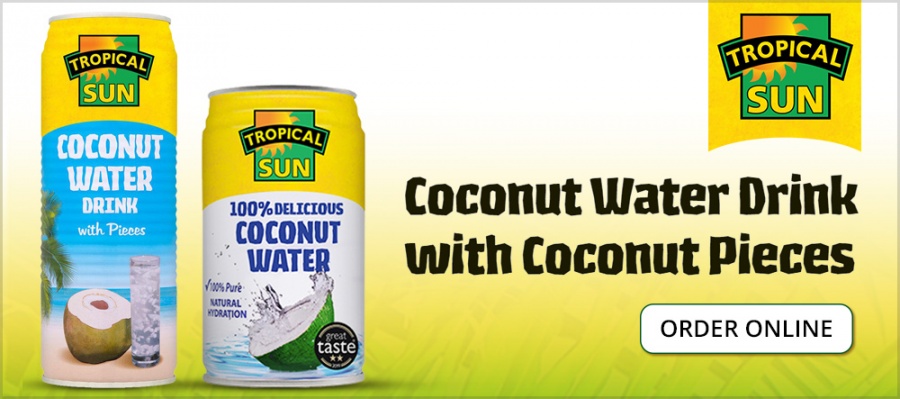 British Prime Minister Theresa May suggested a two-year transition period for Britain in order to secure a smooth withdrawal from the European Union….reports Asian Lite News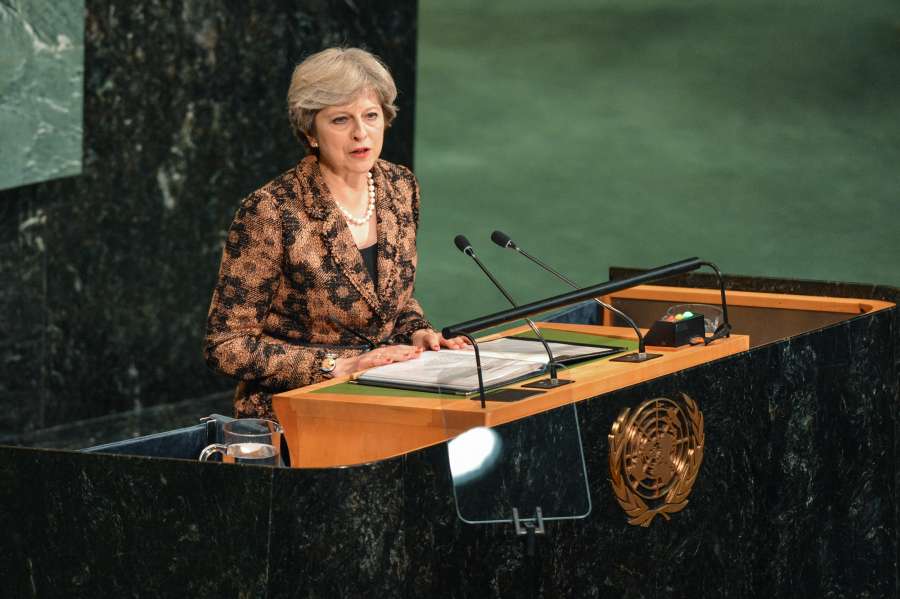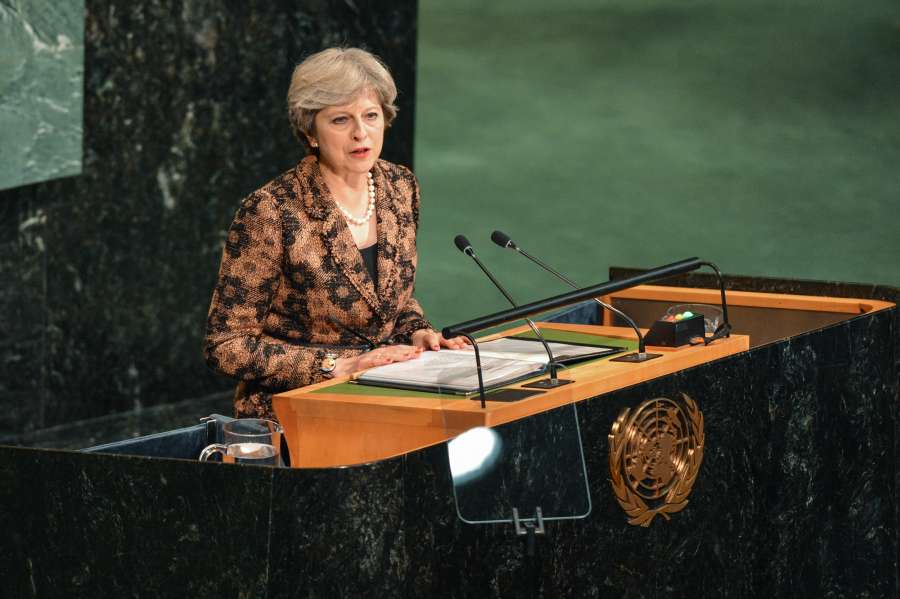 May was in the iconic Italian city of Florence to deliver a speech on her vision for Brexit and the future relationship between the EU and the UK, Efe news reported.
The Conservative Prime Minister told journalists gathered at the venue that the UK's official withdrawal from the bloc, which May insisted should still take place on March 29, 2019, should be followed by a two-year implementation transition phase in which the UK would still be bound by EU laws in exchange for having access to the single market.
This would be of mutual benefit, May said, adding that it would allow people and businesses time to adjust to new deals.
May urged the EU to adopt a creative approach to striking a future economic partnership with the UK.
She said that neither the Norway model (which pays the EU for access to the single market) nor the Canada model (which recently struck a massive free trade deal with the EU) would suffice but that Brussels and London should sit down to thrash out an entirely new economic partnership.
She said the success of the EU is profoundly beneficial to the UK's national interest.
Former UK Independence Party (UKIP) leader Nigel Farage said May's Brexit speech "made it pretty clear she doesn't really want to leave [the EU] at all", BBC reported.
Farage said he would not be surprised that if the PM is still in charge after the transitional period she would ask for even more time.
"The message from Florence today is Britain is not open for business – we will not be doing any deals with you for many years to come."