Advertisement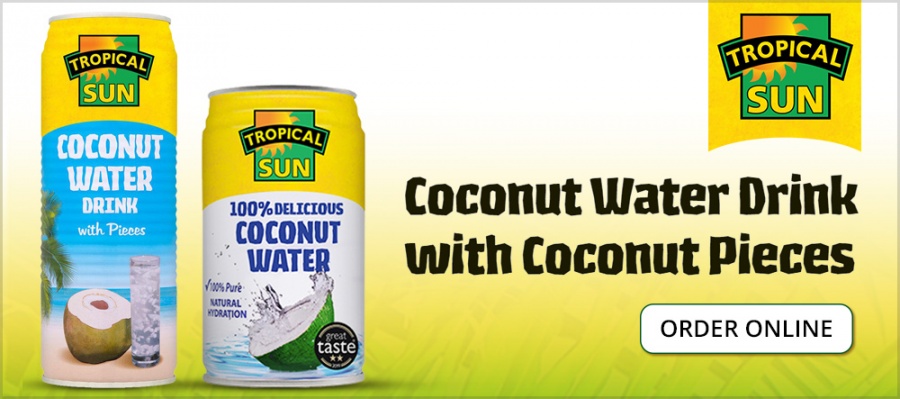 Following several deadly terror attacks in Britain over the past six months, Britain's Prime Minister Theresa May is set to urge Facebook and Google to perk up their efforts in cracking down on online radicalisation….reports Asian Lite News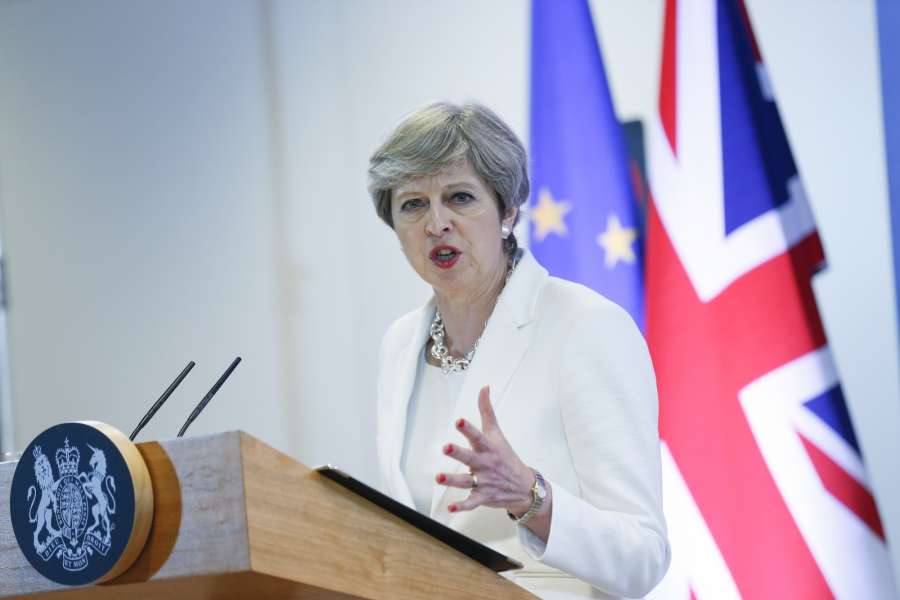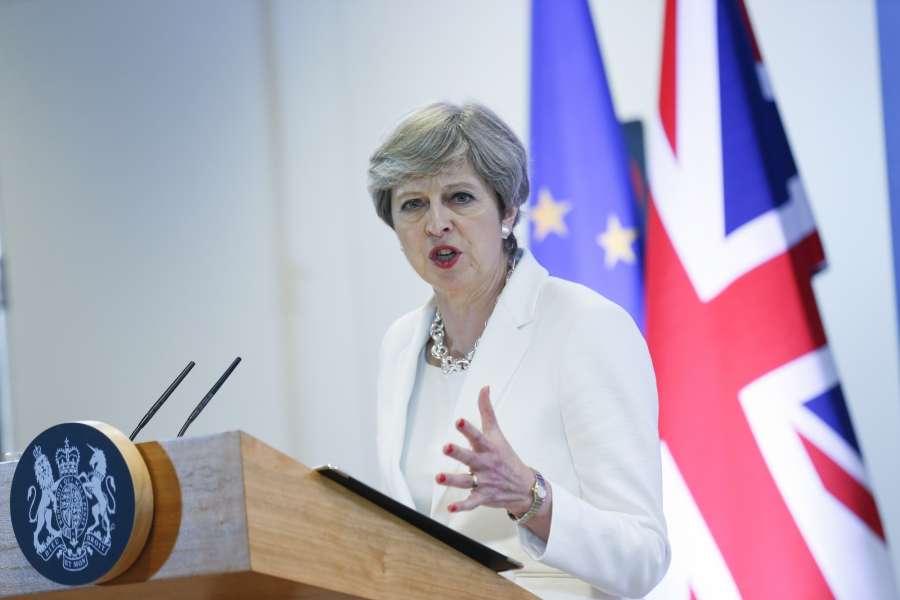 May will demand tougher action to combat online radicalisation at a showdown in New York this week, The Mirror reported late Sunday.
"In a 15-minute speech to the United Nations General Assembly on Wednesday, she will call on leaders and tech giants to help halt the spread of poisonous material that is warping young minds," a UK official official was quoted as saying.
She will then host talks on tackling extremism with Facebook, Microsoft and Google alongside French President Emmanuel Macron.
Last week, as many as 30 people were injured in an explosion which occurred at the Parsons Green subway station in West London, of which the Islamic State (IS) has claimed responsibility.
British Home Secretary Amber Rudd said that Britain's terrorism threat level has been lowered from "critical" to "severe" after being raised to the highest possible in the wake of the Friday explosion.
Rudd made the statement on Sunday after British police arrested two suspects in connection of the explosion in a packed rush-hour carriage on Friday, Xinhua news agency reported.
Previous attacks in London this year at Westminster Bridge, London Bridge and Finsbury Park as well as a blast at an Ariana Grande concert in Manchester killed dozens of people and injured more than 150.