Advertisement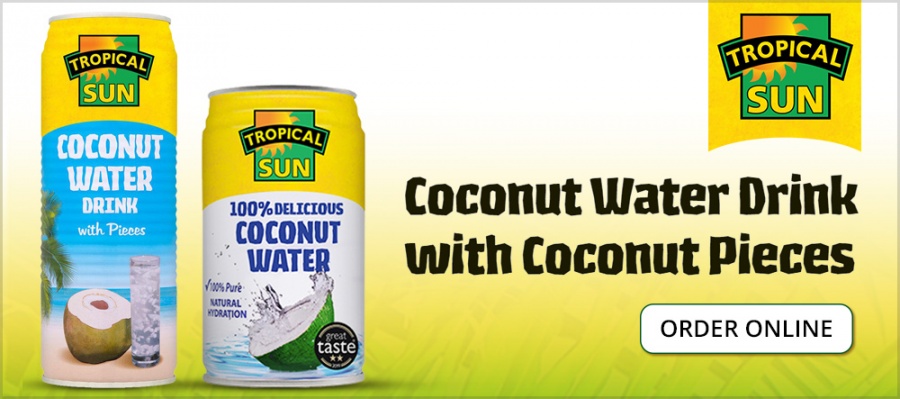 Britain's Prime Minister Theresa May was bound for Canada, where she will meet her counterpart Justin Trudeau to discuss future bilateral trade and investment options for her country after it pulls out of the European Union….reports Asian Lite News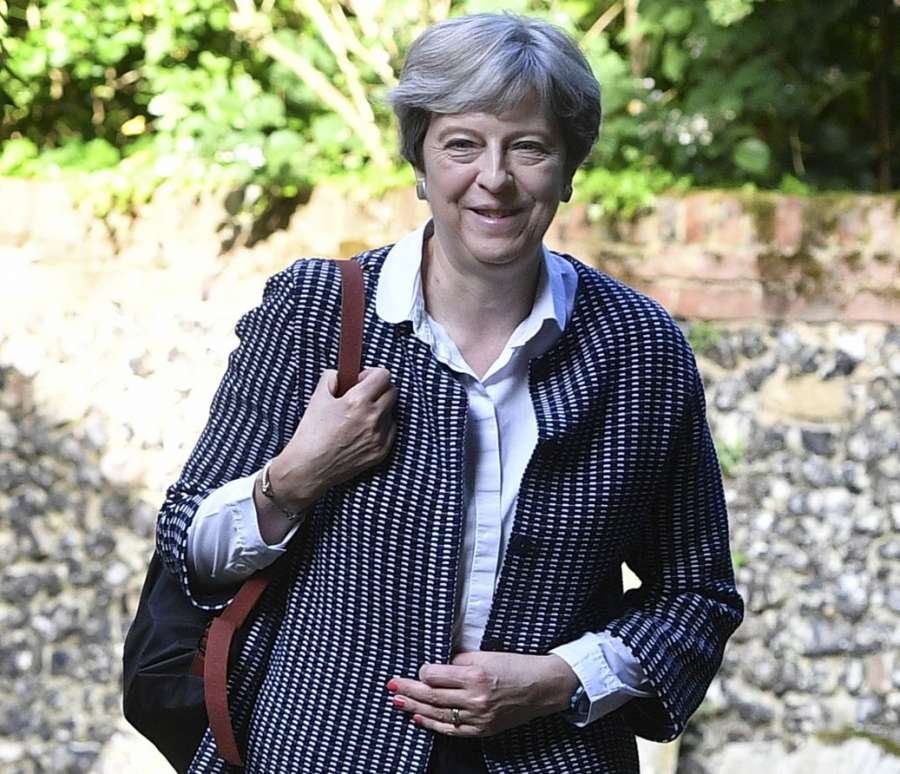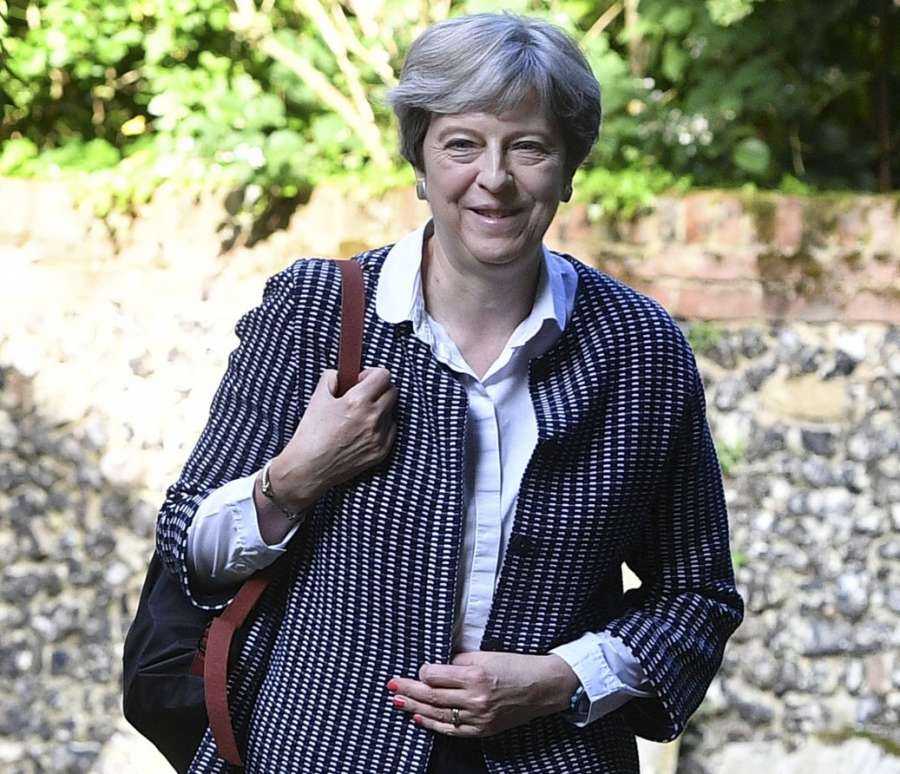 May's visit comes ahead of the EU-Canada Comprehensive Economic and Trade Agreement (CETA) coming into force on September 21. The PM said she hopes to use CETA as the model for a bilateral trade deal for when the UK is excluded from it after Brexit, BBC reported.
She said the two countries held "shared values". The visit was about "looking ahead to our bright future" and both nations shared "ambitions to lead on the world stage and progressive values", including free trade and respect for international law, May said.
Under the EU-Canada agreement, which took seven years to negotiate, Canada agreed to eliminate 98 per cent of its import duties. May and Trudeau were expected to set up a new joint working group to prepare the groundwork for a separate deal, the report said.
Under EU membership rules, Britain is prohibited from implementing a foreign free trade agreement until it leaves, so it has instead set up working groups abroad, including with Japan, the US and Australia.
Speaking ahead of her visit, May said: "When we come together and work as one to project our shared values on the world stage, we form a powerful union.
"My visit to Canada today is not only about recognising our past but also looking ahead to our bright future."
The UK-Canada bilateral trade relationship is thought to be worth 15.2 billion euros a year, while Britain is the second biggest destination for Canadian investment abroad, with 1.75 billion euros invested in the country since March.
May's visit comes ahead of a trip to the Italian city of Florence later in the week, where she is set to deliver a speech on Brexit.