Barking Riverside, one of the UK's largest regeneration projects, is to receive an injection of £500 million for transport links, parkland and other community facilities, alongside almost 11,000 homes….reports Asian Lite News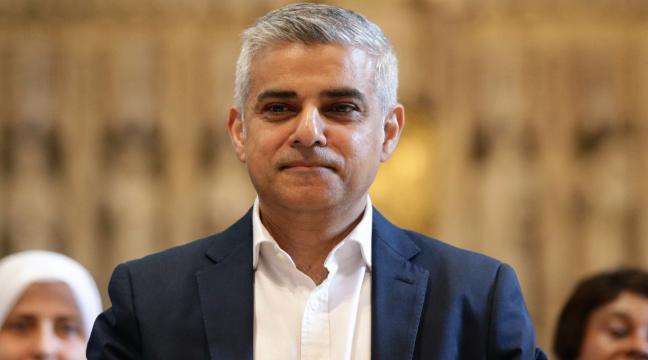 The landmark investment has been agreed by the Mayor of London Sadiq Khan and L&Q, one of the UK's leading housing associations and developers, who formed a partnership – Barking Riverside Limited – to deliver the masterplan for the scheme.
Barking Riverside will also be London's first and only NHS Healthy New Town, which will embed health into design and living. Half of the new homes will be affordable.
The Mayor of London Sadiq Khan, said: "This is an incredibly exciting project for Barking & Dagenham, but also for the whole of London. As we tackle the biggest housing crisis of a generation, major developments like Barking Riverside will deliver thousands of the genuinely affordable new homes Londoners desperately need. As well as housing, our investment will create the new transport, education and health services needed to turn this into a thriving new community.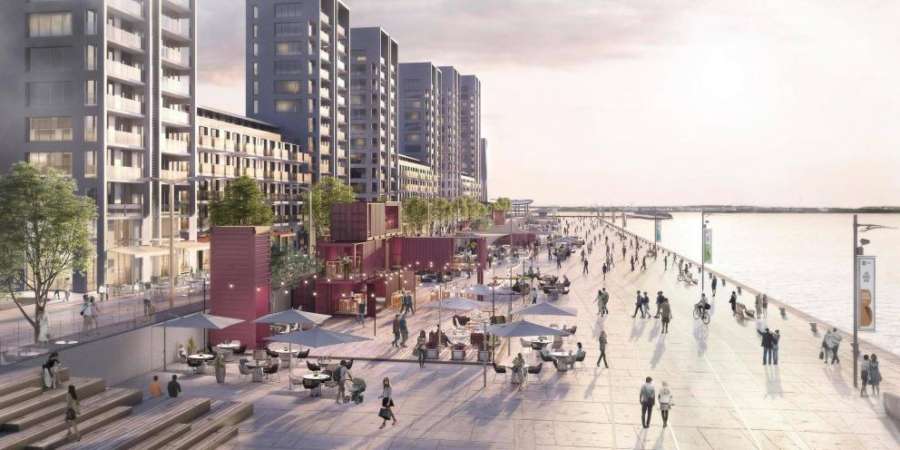 "London will be home to 10 million people in the next decade — I'm working to plan for that growth and to provide genuinely affordable homes for Londoners. That will mean increasing density, building on small sites, and using my powers to deliver more affordable homes."
Andy Rowland, Managing Director – East Region, at L&Q said: "This agreement marks a vital step for Barking Riverside, ensuring we are able to deliver the necessary infrastructure to build a well-connected and thriving community which will benefit existing and future residents for years to come."
Matthew Carpen, Project Director for Barking Riverside Limited, said: "This is another significant landmark for Barking Riverside, and signals 'lift-off' for all future activity on site. It commits us to over £0.5billion of infrastructure investment over a 15-year build programme. This agreement demonstrates the dedication to our partnership with the local authority and TFL, to deliver the goals of the project – a new piece of City with improved connectivity and a multitude of opportunity for both existing and future residents."