London Mayor Sadiq Khan has called on the Chancellor Philip Hammond to use next month's budget to end the funding crisis for police, which he said put Londoners' safety at risk….reports Asian Lite News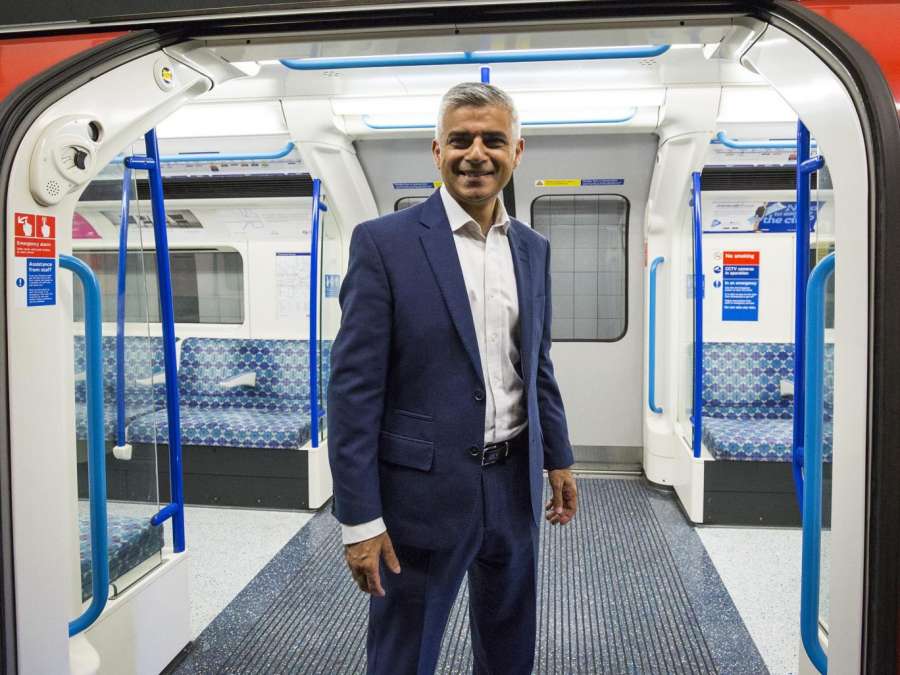 In a press release, the Mayor said: "The alarming scale of the police funding crisis means that Londoners' safety is being put at risk at a time when the population is rising, crime is rising and we face an unprecedented terrorist threat. The Government has the power to stop this."
He warned that police numbers in London would fall as dangerously low as 27,500 by 2021 without additional funding — the lowest level in 19 years, Xinhua news agency reported.
Last week new figures confirmed that recorded crime across the UK has been rising since 2014. In London, violent crime is increasing and there has been a shift in counter terror demand following four deadly attacks this year.
Yet police force budgets have been reduced in real terms by the Treasury since 2010, while inflation has risen to 2.9 per cent. The Chair of The National Police Chiefs' Council, Chief Constable Sara Thornton, has warned that Counter Terror funding for policing is being cut by more than seven percent in real terms over the next three years.
A further 400 million pounds of savings is needed by 2021, the opportunities to generate more income or make substantial savings are diminishing as the force has been cut to the bone.
Sadiq Khan has repeatedly called on Ministers to put public safety first and properly fund the police, but they have done nothing. There is now no option but to reduce police officer numbers.
On Monday, the Mayor spelled out the situation in the bleakest terms yet – according to the most recent projections, the number of police officer numbers in London risks falling below 27,500 by 2021, the lowest level since 2002.
"If the Chancellor does not use next month's budget to end the long-term cuts to policing and put public safety first, then we will have no choice but to reduce our frontline. The latest projections show that by 2021 police officer numbers in the capital will dip to a dangerous low — a 26 per cent fall in officers compared to the number of Londoners since 2010," he said.