Mayor invests £25m to help build the workforce for London's future. Projects include upskilling young BAME Londoners. Mayor Sadiq Khan to commit a total of £114m funding over four years….reports Asian Lite News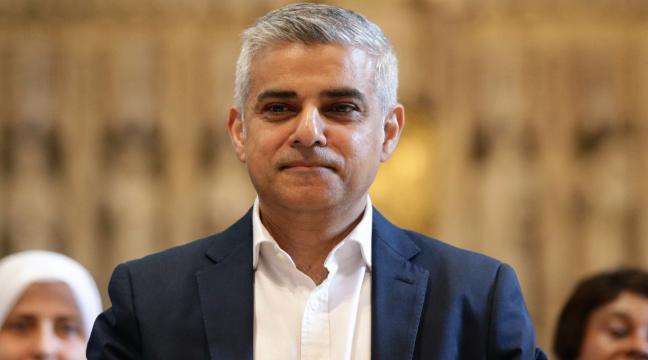 Dozens of projects to boost skills and training for Londoners – including equipping black, Asian and minority ethnic (BAME) young people with valuable skills needed in the digital, gaming, music and creative industries – have been awarded a share of £25.7 million funding by the Mayor, Sadiq Khan.
Sadiq announced the investment to build a workforce for London's future, as part of a total pot of £114 million available over four years through his Skills for Londoners Capital Fund – which aims to transform the capital's skills provision by delivering 21st century, fit-for-purpose education and training facilities at further education colleges and other providers across the city.
Big Creative Training in Walthamstow received funding totalling more than £110,000 across two projects to provide training in areas such as digital media and gaming – industries in which BAME Londoners are under-represented.
Newham College received £170,000 to upgrade its training kitchen and develop its catering and hospitality curriculum to better serve the local area – including members of the BAME community, who have often faced barriers to accessing these skills or not progressed from training into employment.
The London Aerospace and Technology College in Bromley – a joint project between London South East Colleges and London Biggin Hill Airport – received £6.4 million to expand technical training across aviation and aeronautics, while Barking and Dagenham College received £5 million to complete its Centre for Advanced Technologies, which will provide training in electrical engineering, digital technologies and the creative industries.
Other successful projects from the initial funding round include a learning hub focused on science, technology, engineering and maths (STEM) subjects and health care at Newham Sixth Form College, and funding for advanced simulators to develop nursing skills at London Cactus College in Edgware.
The £114 million has been made available by the London Economic Action Partnership (LEAP), which is the Local Enterprise Partnership for London and is chaired by the Mayor.
Sadiq has been clear that London's skills provision should respond to the needs of businesses and should equip Londoners for the demands of the economy in the future, including a range of technological and digital skills.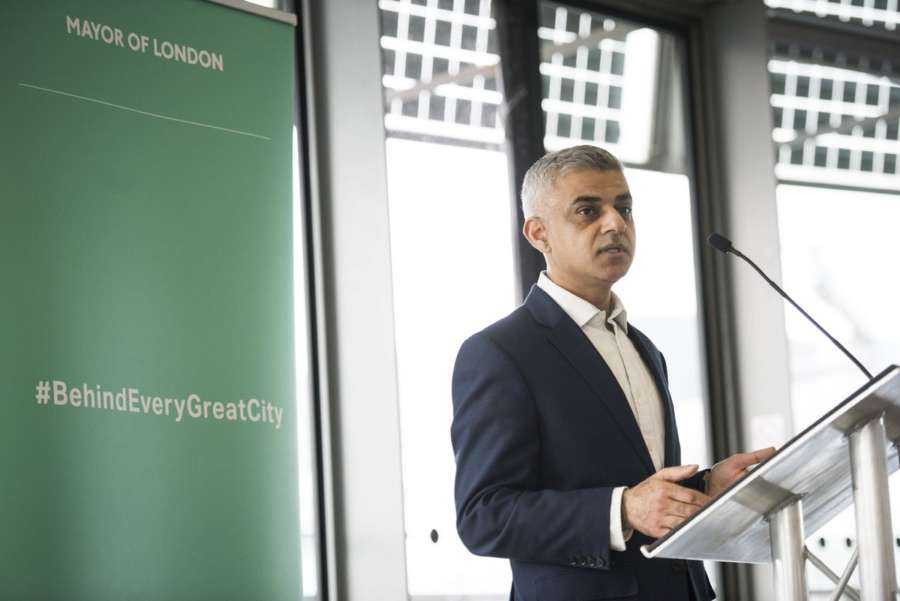 Last May, Sadiq launched Skills for Londoners, a programme aimed at giving all Londoners the opportunity to train in the skills needed across the economy. The Skills for Londoners Taskforce, a group drawn from London's top skills and business experts, was set up to spearhead these efforts.
The Mayor of London, Sadiq Khan, said: "London's economy is changing and I'm determined to lead by example when it comes to helping build the workforce of the future in the capital.
"These projects are great examples of how innovative institutions can deliver the skills which will increasingly be in demand as London grows and changes over time.
"The increase of globalisation and automation in the workplace brings both challenges and opportunities and we're addressing this head on through our Skills for Londoners Strategy.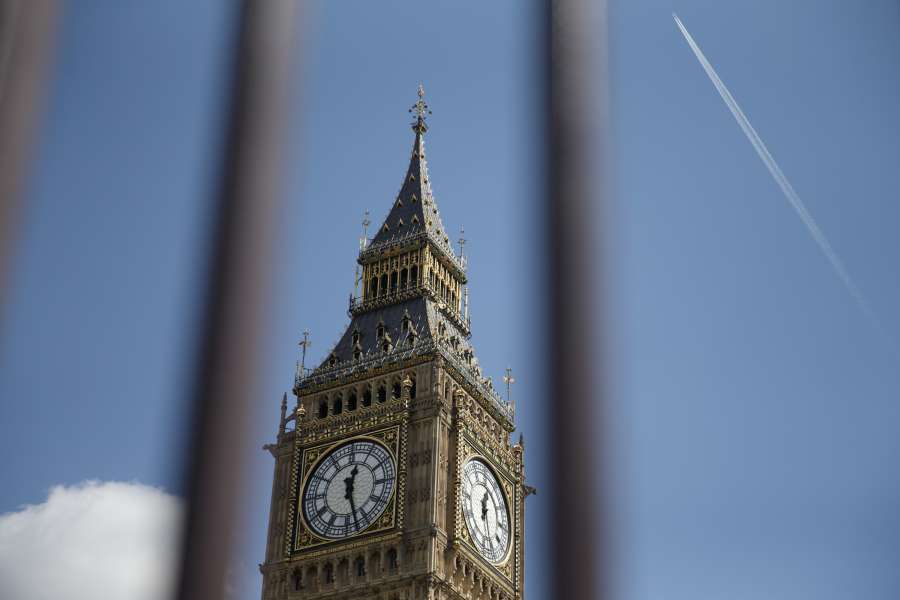 "We are also making the case to the government for London to have greater powers and resources in this area, so we can help ensure all Londoners have the opportunity to train in the skills the city's businesses need."
Member of the Skills for Londoners Taskforce and CEO of Creative Skillset, Seetha Kumar, said: "London's screen industries are world leaders in creativity, with a growing demand for skilled entrants and diverse talent. The Mayor's initiative will make a real difference by investing directly in the digital skills London needs to stay globally competitive in the future."
LEAP Board member, Dr Celia Caulcott, said: "We are delighted to be working alongside the Mayor to invest in learning spaces and equipment to boost skills in the capital. Ensuring more world-class learning environments that reflect the realities of the world of work will help Londoners of all ages and backgrounds develop the skills they need to access employment and maximise their potential."