Two powerful Asians in the city gearing up for a face-off over European immigrants in London as Mayor Sadiq Khan organinsing an event at  City Hall to celebrate European Londoners. Home Secretary Priti Patel want to curtail the free movement of Europeans after October 31….writes Kaliph Anaz
London Mayor Sadiq Khan is to welcome Londoners to City Hall next month to celebrate the contribution of Europeans to the capital at a free one-day festival. The 'We Are All Londoners: Celebrating Our European Culture and Communities' event will showcase the contribution of London's diverse European communities, celebrate the way these cultures have shaped our capital and show that London is Open to all.
Home Secretary Priti Patel is pushing for freedom of movement by European nationals into the UK to end on 31 October under a no-deal Brexit. Priti is planning to bring a secondary legislation which would allow her to bypass MPs who might try to torpedo the Immigration and Social Security Co-Ordination Bill.The Telegraph earlier reported that officials have been dispatched to Singapore to "understand how a well functioning immigration IT system is developed", including how to "count people in and out the country".
But mayor is defiant to celebrate the contribution of the European community to Britain.  City Hall will open its doors to the public on Saturday 21 September – the weekend of Open House London – with a day full of activities. This includes a panel discussion on Brexit chaired by journalist and broadcaster Leona O'Neill and a special ceremony to celebrate European Londoners applying for settled status.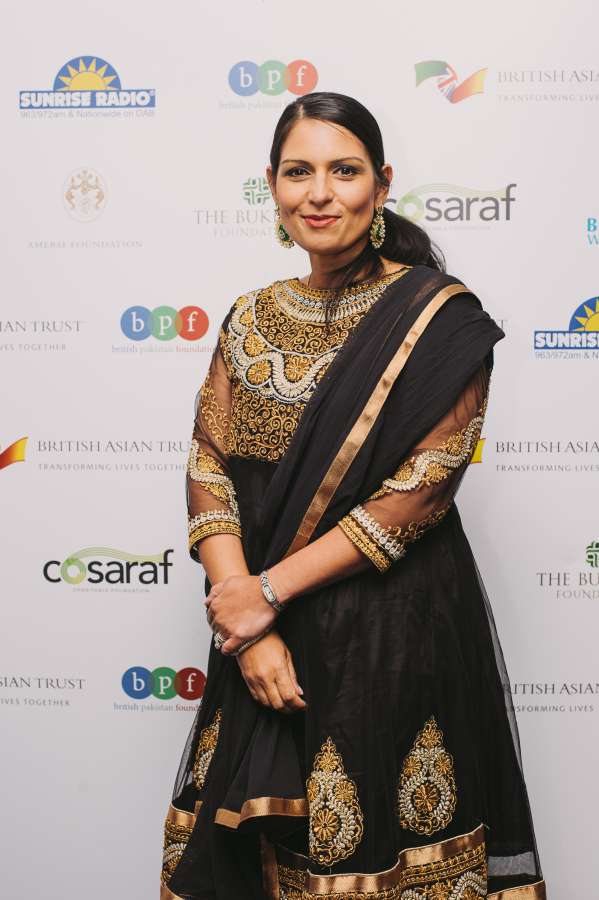 The day is an opportunity to celebrate, support and learn more about our European communities through a wide range of family-friendly activities. There will be music performances from European Cabaret, Balkan Brass, One Day One Choir and The London Scandi Session, a chance to taste different European food, enjoy art installations, an opportunity to take part in workshops, games, storytelling, film screenings and share conversations in the EU's 23 official languages.
EU citizens and their families will also be able to receive free legal advice and guidance from immigration advisers on the EU settlement scheme.
The We Are All Londoners event is part of efforts by Mayor Khan to support European Londoners and show that London is open to all. Sadiq has been clear that EU Londoners belong in this city and has helped them access free legal advice as well as providing access to translation services and support in applying for Settled Status through his EU Londoners online hub.
"London's diversity is a key part of what makes our city so special," said Mr Khan. "We have seen how EU Londoners have helped define our capital for generations and I'm proud to host a celebration in their honour at City Hall. It will be a fantastic opportunity for Londoners and visitors of all ages to unite and discover more about our European colleagues, neighbours and friends – and show that London is truly open to all."
"We Are All Londoners is about celebrating the rich cultural tapestry of our society," said Leona O'Neil said. Building walls, borders or divisions between us, whether physical or in our psyche is toxic and does nothing but harm to our people. We Are All Londoners will bring communities together under one roof, to celebrate culture, love, hope and everything that makes our corner of the world so vibrant and beautiful. This event will shine the brightest of lights and declare that London is open to all."
"We are really happy to support the excellent work the Mayor and his team are doing with EU Londoners," said Tamara Flanagan OBE, Head of Projects – New Europeans. The 'We are all Londoners' event, celebrating the contribution European Londoners have made to the cultural, economic and community life of the City is just another example of the Mayor and his team going all out to ensure we, Europeans, know we are valued and welcome in this 'our' great city."
The event on Saturday 21 September will be free to attend but tickets should be booked in advance.
---