Advertisement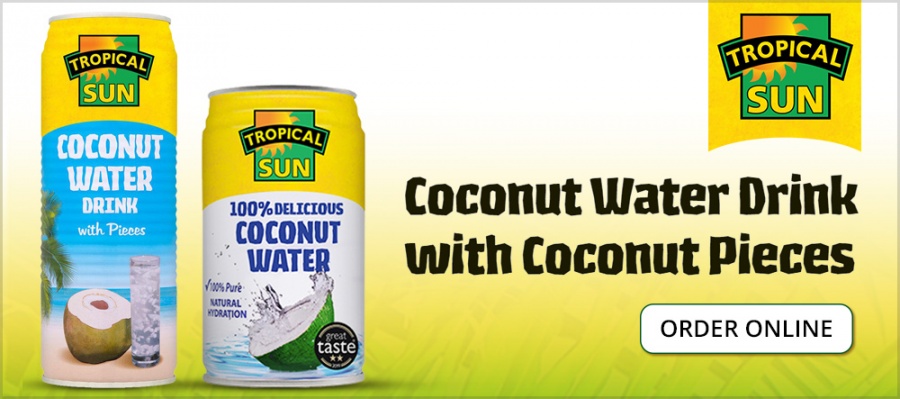 The experiences of migrants coming to live in Leicester and London will be the focus of a free interactive public event at the University of Leicester on Wednesday 13 September….reports Asian Lite News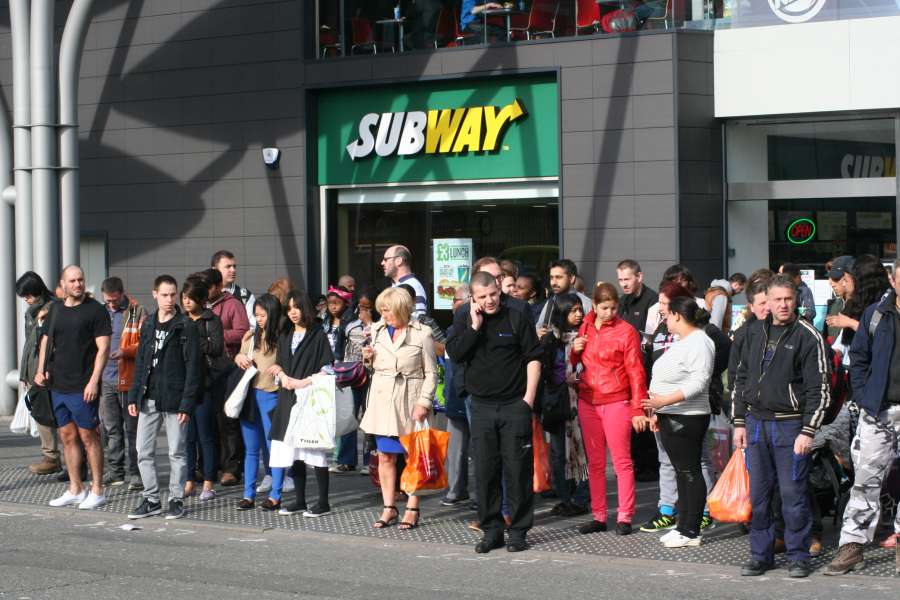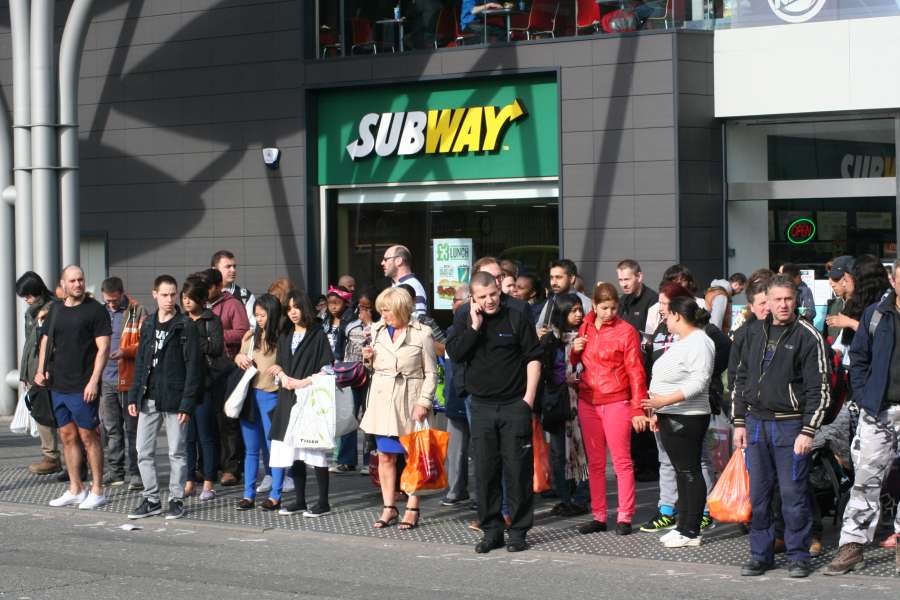 'Citizenship and Belonging in Unsettling Times' has been organised in collaboration with the Leicester Migration Network, and the Unit for Diversity, Inclusion and Community Engagement (DICE) in the School of Media, Communication and Sociology at the University of Leicester.
The event will be an opportunity to discuss key findings from the Economic and Social Research Council-funded project: 'The UK Citizenship Process: Exploring Immigrants' Experiences'. Speakers and the audience are invited to consider the insights generated by the project into migrants' experiences of becoming British citizens as well as broader issues of migration and belonging.
Professor Surinder Sharma, Co-Director of the Unit for DICE, said: "In the context of Brexit, debates over citizenship, immigration and belonging have gained new urgency. We welcome the findings of this project, particularly the call that we must listen to the voices of those who have experienced the process of seeking British citizenship. This event will provide a unique opportunity for academics, migrant rights advocates, politicians and members of the public to explore these issues together."
Leah Bassel, Principal Investigator of the Economic and Social Research Council-funded project, said: "Our aim in this event is to bring the findings and recommendations from our research project into public debate.  We hope to move beyond bullet points and develop a call for action in these unsettling times, drawing on all of our knowledge and experiences."
Speakers and members of the audience will discuss pressing issues of citizenship and belonging in Leicester (a city with its own unique history of migration) and beyond.
Professor Mark Peel, Provost, will formally open the event on behalf of the University. Professor Surinder Sharma, Co-Director of DICE will act as Chair. Speakers include:
•       Councillor Manjula Sood MBE, Assistant City Mayor – Community Involvement, Partnership & Equalities, Leicester City Council
•       Zrinka Bralo, Chief Executive, Migrants Organise, London
•       Dr Nando Sigona, Deputy Director, Institute for Research into Superdiversity, University of Birmingham
•       Dr Leah Bassel, Principal Investigator of 'The UK Citizenship Process: Exploring Immigrants' Experiences' Economic and Social Research Council-funded project, School of Media, Communication and Sociology, University of Leicester
This free event will takes place in Ken Edwards Lecture Theatre 1 from 5.30pm-7.30pm on Wednesday 13 September. It is open to the public but also to all staff and students. You can register to attend via: https://www.eventbrite.co.uk/e/citizenship-and-belonging-in-unsettling-times-tickets-32844916028
The UK Citizenship Process: Exploring Immigrants' Experiences is an ESRC-funded research project conducted by Leah Bassel (PI), David Bartram, Barbara Misztal, Pierre Monforte and Kamran Khan. You can visit the project webpage:https://www2.le.ac.uk/departments/sociology/research/uk-citizenship-process
For more information about this event contact: mh528@le.ac.uk