Decent broadband is hard to find in some rural areas….reports Asian Lite News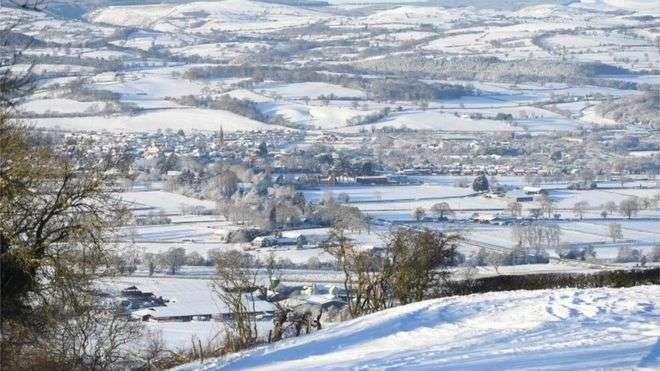 The UK's digital divide has narrowed but more than one million homes and offices still struggle to get good broadband, a report said.
The Connected Nations report found that about four per cent of properties cannot get a broadband speed fast enough to meet their needs. In 2016, about 1.6 million UK properties were in this position, the BBC reported.
Smartphone access to the net also needed to improve, the Ofcom report said, as many only got weak signals when travelling.
"Broadband coverage is improving, but our findings show there's still urgent work required before people and businesses get the services they need," said Steve Unger, Ofcom's technology chief, in a statement.
The UK's appetite for data has grown at a huge rate in the last 12 months, found the report.
The average amount of data carried across UK networks grew by 52 per cent during that period. The average home broadband connection now carries about 190 gigabytes of data every month, it found.
Telecommunications watchdog Ofcom defines decent broadband as a speed of about 10 megabits per second (Mbps) to download and one mbps to upload. At these speeds, downloading a high-definition movie could take up to 90 minutes, said Ofcom, if no one else was using that link to the net.
It said the problem of poor broadband was most pronounced in rural areas, where about 17 per cent lack decent broadband.
Now, about 58 per cent of premises can get a 4G signal indoors – up from 40 per cent in 2016, the BBC quoted the report as saying.
Currently only 43 per cent of the UK's landmass can get signals from all four mobile operators. Coverage was often poor on roads and railways, said Ofcom.
Minister for Digital Matt Hancock said there was a "clear need" for rapid improvements to mobile coverage.
"We've removed outdated restrictions, giving mobile operators more freedom to improve their networks including hard-to-reach rural areas," he said. "But industry need to play their part too."