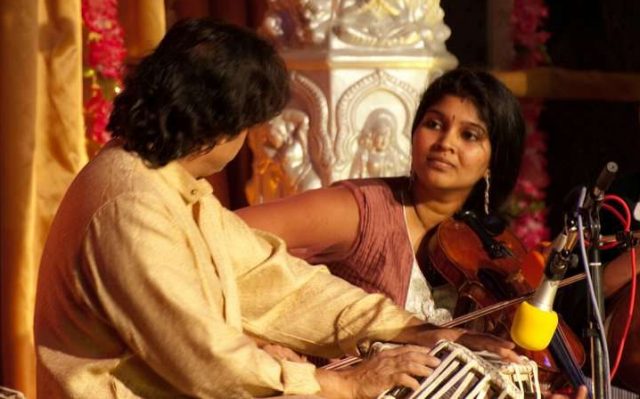 The UK based violinist and vocalist Madhu Tanjorkar's musical heritage is enviable. She hails from the legendary Tanjorkar family where music has thrived for innumerable generations! …writes Prof. Geetha Upadhyaya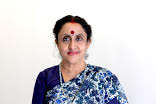 Tracing Madhu's family history revealed an interesting tale. Madhu's great grandparents Baroda Kanthimathi Amma and Mridunga Vidhwaan Appaswamy Tanjorkar and her grandfather Janrardhan Tanjorkar were esteemed artists at the court of the south Indian kings of Tanjavur and Baroda. They are considered to be the pioneers in transporting the Indian classical music traditions of south India to north India.
Inspired and initiated into the world of music by her father, the renowned multi-instrumentalist Guru Shekhar Tanjorkar, Madhu's expertise encompasses both genres of Indian classical music, from the north (Hindustani) and south (Carnatic).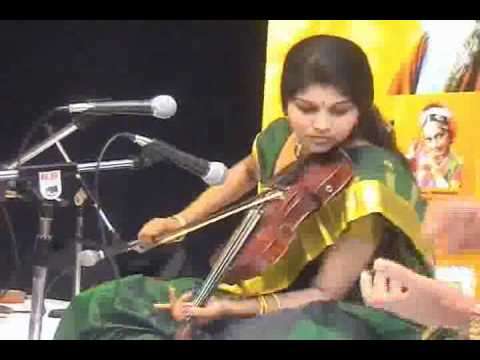 From a very young age, Madhu was trained in the Gayaki style of Hindusthani music but being equally interested in the musical nuances of Carnatic music, she became proficient in both genres, thereby setting her apart from other musicians. Madhu also graduated in medicine but ensured that her passion and commitment for music and medicine was equally balanced.
Being extremely passionate about arts, Madhu's vision is to create good quality musicians to match standards of the music taught in India. Hence, she established 'Madhu's Indian music & Arts School' in Manchester and northwest UK where she imparts the rich art forms to many students of all ages in and around Manchester, Lancashire and Merseyside areas as well Europe, USA and India. She is an accredited examiner for music and her school is affiliated to the Tanjore Dance Music & Arts Research Centre, India.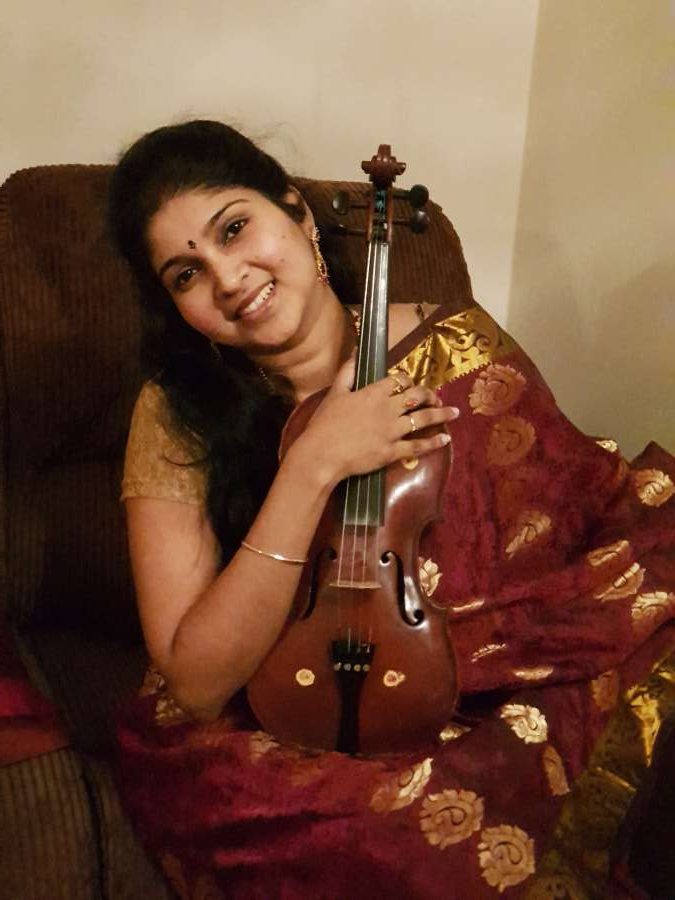 Being a much sought after performer for her unique multi-genre and multi-instrumental skills, Madhu has been performing extensively across UK and abroad. She is one of the principal musicians of Tarang, one of the UK based Indian classical music orchestral group. Madhu composes and creates music for both orchestral and non-orchestral groups in the UK.
Open-mindedness, adaptability and creativity, Madhu's biggest assets drive her to learn more and grow as a musician and is also reflected in her tutoring style which makes her stand out as a Guru.
In addition to all her commitments in the UK, Madhu ensures that she teaches music to the underprivileged in India. With the blessings and support of her father and guru, Madhu has introduced the "Guru Janardhan Tanjorkar Award" to recognise talented artists, both young and experienced. This award is gaining popularity in India and is soon being introduced in the UK.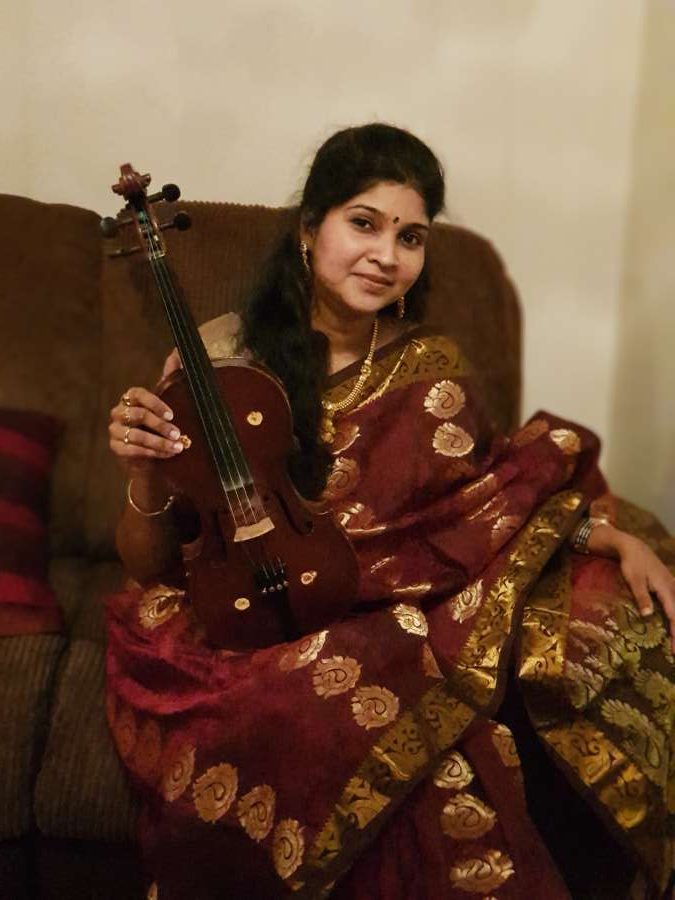 Recently Madhu was nominated for Sangeet Ratna Award and was felicitated as Yuva Kala Bharati Award at Kala Arpan 2018.
Asian Lite wishes Madhu Tajorkar many more years of great music !
For further information, please visit :
https://madhutanjorkar.wixsite.com/indianmusic/music-lessons
www.facebook.com/MadhuTanjorkar
---