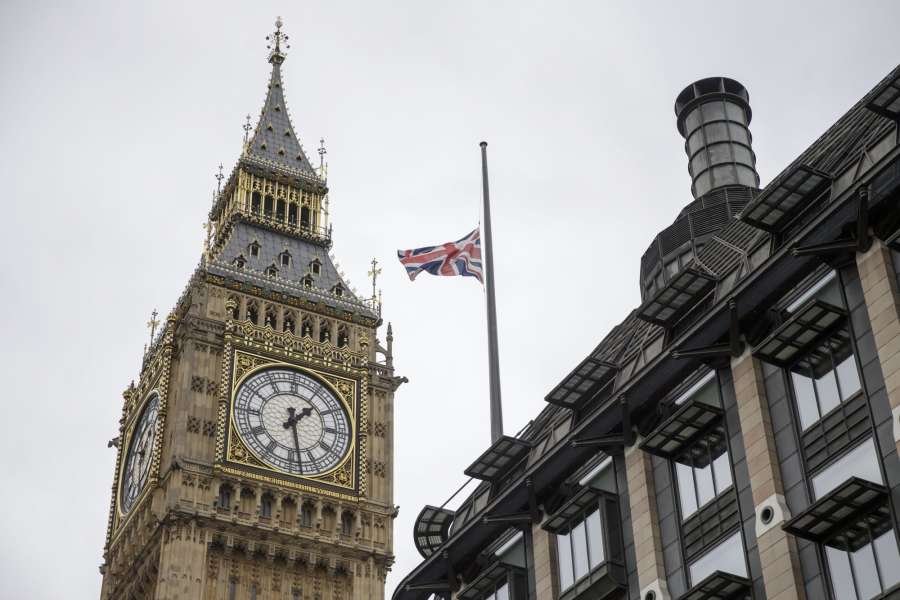 Muslim Council of Britain, Ramadan Foundation condemn terror attacks in London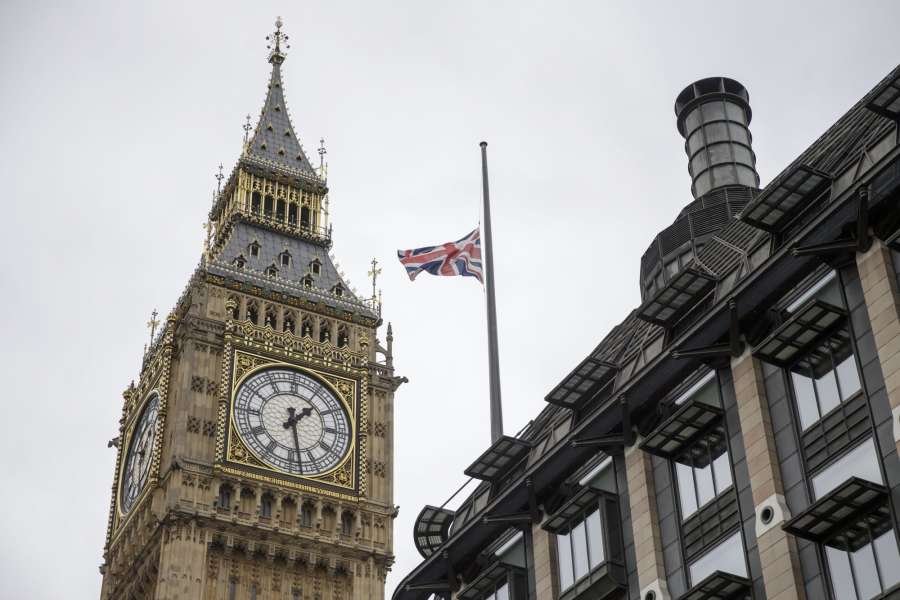 Six people have been killed and at least 48 injured as terrorist strike London on a busy hot Saturday. Three attackers with knives and fake canister vests were shot dead by police with 8 minutes.
The Conservatives, Labour and the SNP have suspended national general election campaigning and the prime minister is chairing a meeting of the government's Cobra emergency committee.
Harun Khan, Secretary General of the Muslim Council of Britain has issued the following statement after the terrorist incident in London:
"I am appalled and angered by the terrorist attacks at London Bridge and Borough Market, in my home city. These acts of violence were truly shocking and I condemn them in the strongest terms.
Muslims everywhere are outraged and disgusted at these cowards who once again have destroyed the lives of our fellow Britons. That this should happen in this month of Ramadan, when many Muslims were praying and fasting only goes to show that these people respect neither life nor faith.
My prayers are with the victims and all those affected. I commend the work of our emergency services working hard to keep us safe and cope with the ensuing carnage. As ever we urge everyone to assist the authorities so that these criminals can be apprehended and brought to justice."
Meanwhile, Jasvir Singh OBE Co-Chair of the Faiths Forum said:
"Our thoughts and prayers are with the victims as we learn of this serious incident; our prayers for the victims and their families. We stand with our brave and resilient emergency services, and the people of London. We will wait to see how events unfold".
Mustafa Field MBE, Director of the Faiths Forum said: "Be alert, not alarmed. Londoners have shown humanity at its best, in difficult circumstances. The Faiths Forum is in communication with Faith Groups and the Met Police to ensure that we assist and support our communities in London."
The Ramadhan Foundation strongly condemned the terrorist attack in London.
"Once again innocent people enjoying their evening have been attacked by a vile and barbaric people. Our country shall be united going forward and stand together against these evil crimes," said Mr Mohammed Shafiq, Chief Executive, Ramadhan Foundation. "Real Muslims were fasting today and praying in Mosques across the country not killing innocent people, these crimes sicken our community.  It is no longer good enough for us to offer condemnation and solidarity, we need to confront this twisted evil ideology which distorts and lies about Islamic teachings."
"The terrorists and the far right have one thing in common and that is to divide communities, create friction,  mayhem and chaos. We must not allow them to succeed."
---