Advertisement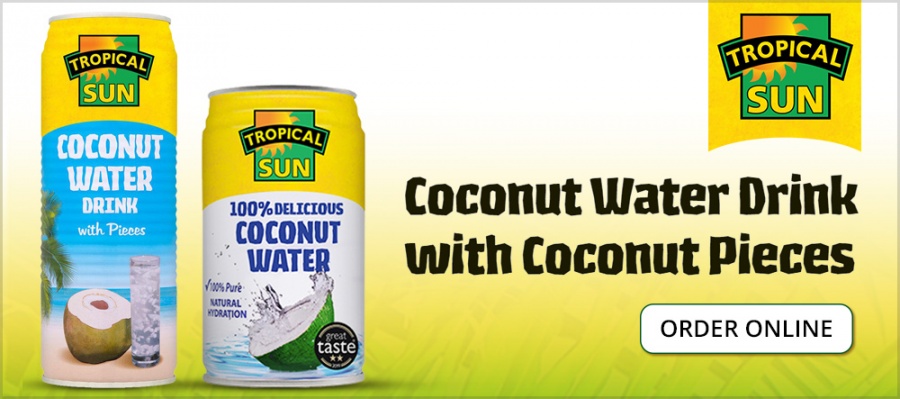 Mixing topical stand-up with frank talk, Aditi's new show explores how her place in our global village makes her feel that she belongs nowhere and everywhere at the same time….writes Asian Lite News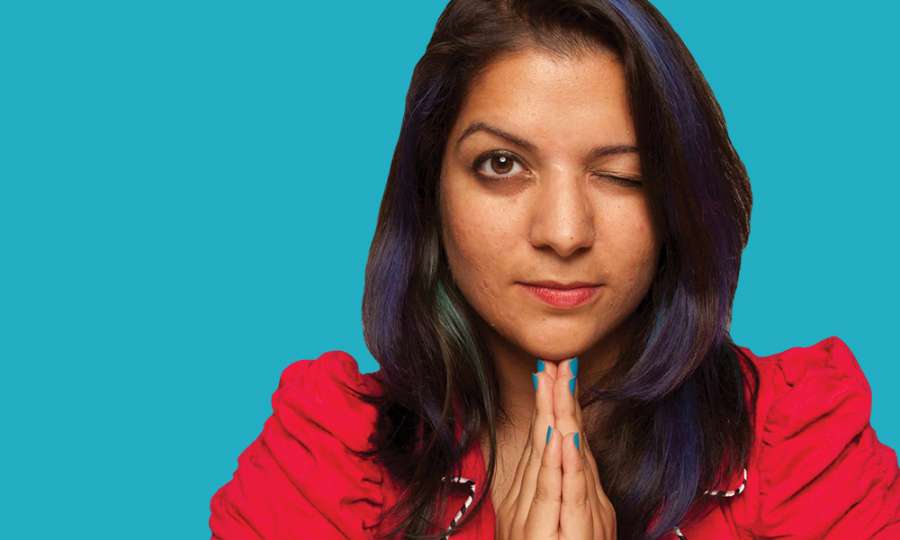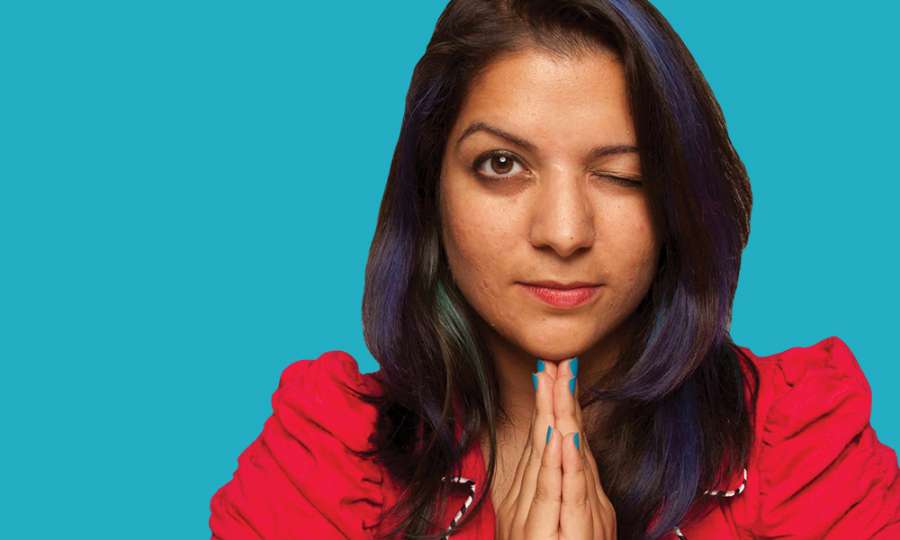 Aditi Mittal is a 'fresh, insightful and sharp' (Edinburgh Festivals Magazine) stand-up comedian who's is starting to make some substantial waves. From her own BBC Radio 4 series A Beginner's Guide to India, through a Netflix special Things They Wouldn't Let Me Say, to her Edinburgh Fringe debut this summer, she really stands out.
Don't just take our word for it though, she's done the maths. In a country of 1.3 billion, she's one of only 20 English speaking women working as a professional stand-up. So that's 0.0000015384615384615385% of the Indian population (give or take a decimal point).
She's covers it all in her in her show Global Village Idiot, which plays at London's Soho Theatre between Saturday 14 and Sat 28 October. From material that challenges the cultural hangover of British colonialism to a routine about Indian toilet practices, there's something here for everyone (just don't ask her about her experiences with the local seagulls of the Scottish capital).
Mixing topical stand-up with frank talk, Aditi's new show explores how her place in our global village makes her feel that she belongs nowhere and everywhere at the same time. Confusing for someone who's always been the village idiot, no matter how global it is. It's a show packed with her trademark 'acerbic and cutting edge' comedy (Mumbai Mirror) and charming (possibly litigious) parodies of people she's met along the way.
This trailblazer isn't going to be this side of the world that often, so don't miss your chance to see one of India's most exciting stand-up comedians in the heart of London before she's all over your television screens.
For more information and to book tickets, visit www.sohotheatre.com/whats-on/aditi-mittal-global-village-idiot/