Advertisements


The National Youth Theatre of Great Britain(NYT) this month launches their first ever East End season which will run throughout the summer, with 97 of Britain's best young actors from all over the UK performing in five productions at three venues across East London….reports Richa Grover for Asian Lite News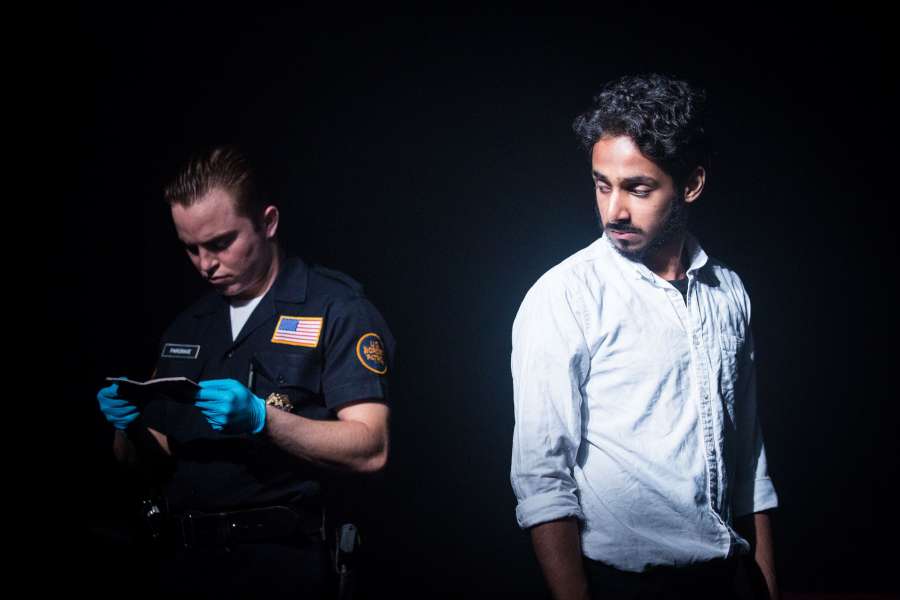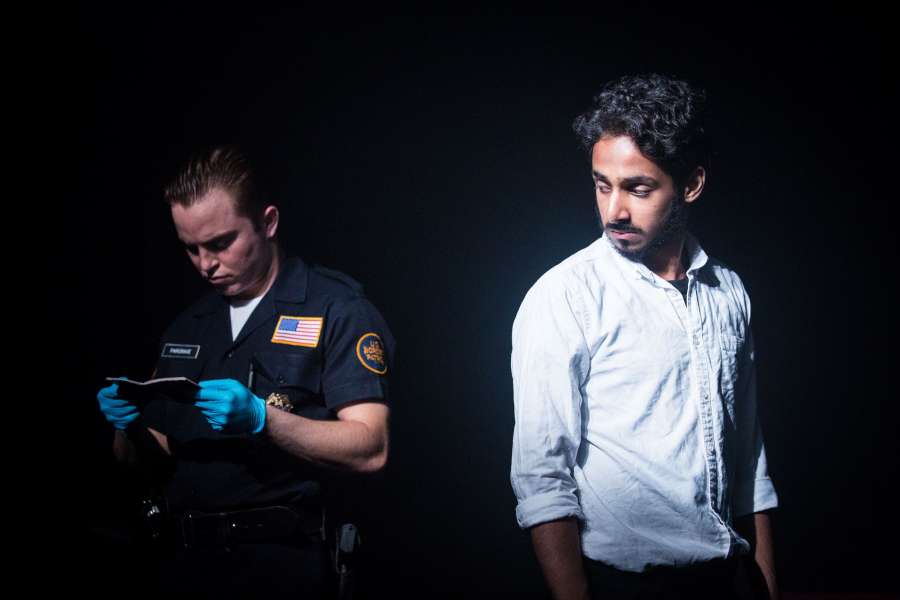 The stage adaptation of Mohsin Hamid's Man Booker Prize shortlisted novel and Hollywood blockbuster film, 'The Reluctant Fundamentalist' will be staged from 8 – 12 August at the Yard Theatre in London, having received its world premiere in NYT's season of new writing at the Finborough Theatre in 2016. The Yard Theatre, has recently been announced as a new Arts Council National Portfolio Organisation (NPO) and will host the production of the highly hyped Reluctant Fundamentalist which looks at the ironies of prejudice and representation in a post 9/11 New York. It follows Pakistani native Changez's disenchantment with the West and his journey back to Lahore. The production has been adapted for stage by Stephanie Street (Sisters and founder member of The Act for Change Project) and is be directed by Prasanna Puwanarajah (Moth and Nightwatchman).
Prasanna Puwanarajah is a writer and director for film, TV and theatre.His short film The Half-Light, which he both wrote and directed also received critical acclaim and awards in film festivals around the world. Prasanna is currently in development on his debut screenplay, V.C., commissioned by Sir Ben Kingsley for Lavender Pictures. He also created an original political drama series called Troll with Riz Ahmed which is in development with Drama Republic.
Stephanie Street is an actor, writer, Literary Associate of HighTide festival and founder member of The Act for Change Project. Street's theatre credits include Behind the Beautiful Forevers (National Theatre), (National Theatre);Her writing credits include an adaptation of Wuthering Heights (NYT REP season 2015) and Sisters, a verbatim piece which re-opened the Sheffield Crucible Studio in March 2010.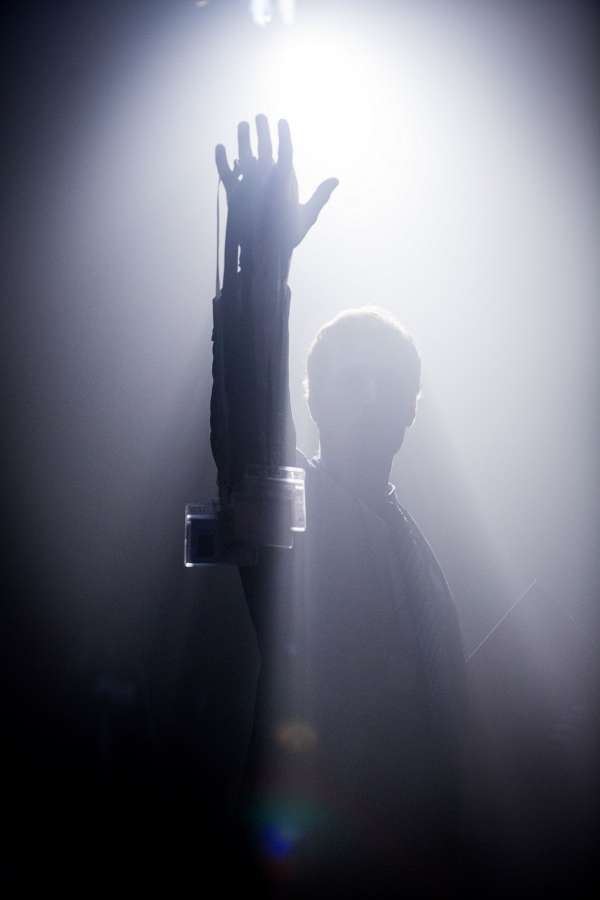 The protagonist of the play Changez is anticipated to establish a troubling hold on the viewer as he will confide his life story to an American stranger in a Lahore cafe in this much awaited play on an east end stage. He will walk the audience through his life post September 11 attacks and how his life in the west collapsed and he returns disillusioned and alienated back to his home .
His lifestory is used as a backdrop as he will discuss issues of cultural identity,  power dynamics and the victimisation and typecasting.
Issues of worldview, ideology and emotional perspectives; politics and the personal will be brought together into a vivid picture of an individual's globalised revolt in this fresh stage presentation of the storyline from the novel where the novelist has been highly acclaimed for capturing  a particular reality and give authentic voice to the characters therein. The playing out of this plot, the context, the sub-text, the relevance of the issues in a globalised world with the relevance of concerns and burning questions that it evokes is very much being looked forward by the discerning london audiences to further explore the ongoing discourse the novel, play adaptations and the film has generated.
A play surely not to be missed and deserves to be a part of the london theatre goers summer calendars.
The cast includes: Akshay Sharan, Alice Harding, Daisy Edgar-Jones, Jasmine Jones, Joseph Allan, Laurence Bown, Muhammed Khan and Reece Miller.
"Street turns this best-selling book into a compelling memory play. It crystallises Hamid's tale of a young Pakistani's infatuation and disenchantment with corporate America with style and slickness." A Younger Theatre
"It is mind blowing to think that all of the cast are under the age of 25 – yet deliver such weighted, specific and delicate performances." 4.5 Stars – Reviews Hub.