Advertisement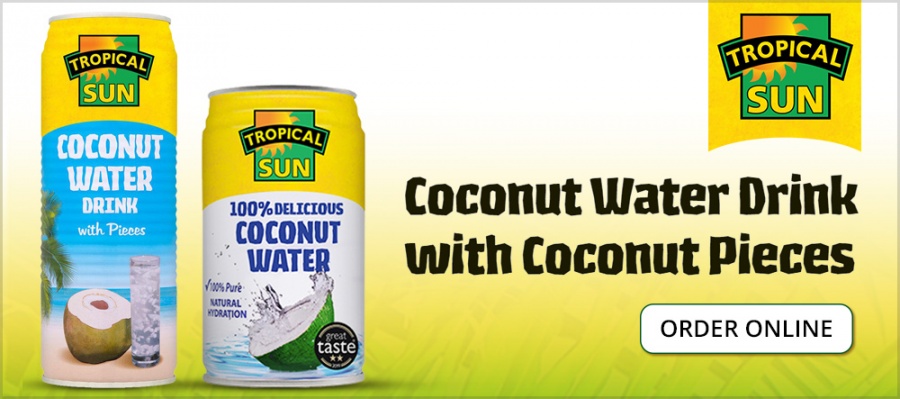 High Commissioner of India to Britain Mr Navtej Singh Sarna praised the Indian community for their contribution to the "Mathrubhumi" and "Karmabhumi."  The newly appointed Indian envoy was interacting with the representatives of Indian forums across Britain besides members of House of Lords and community leaders….writes Asian Lite News. Please send your comment to newsdesk@asianlite.asianlite.uk — Follow Asian Lite on Twitter – @asianlitemedia
"Every inch of India House belongs to India and Indians and the mission is there to help fellow Indians" – High Commissioner Mr Navtej Singh Sarna
The High Commission of India organised an event at Indian House to bring members of Indian community to meet the newly appointed High Commissioner to Britain Mr Navtej Singh Sarna. More than a hundred representatives of different social, cultural and ethnic associations of the Indian diaspora as well as Indian origin members of the British Parliament attended the function.
The community praised the high commissioner for holding an interactive meeting within days after taking charge at India House.
"The intention of the High Commission is to initiate a two way conversation with members of the community wherein all problems could be freely shared and discussed," said Mr Sarna. "The High Commission would make every effort to resolve all concerns."
The High Commissioner praised the Indian community for their contribution to the "Mathrubhumi" and "Karmabhumi." 
"Each community member's life journey could be described as A Tale of Two Countries – that of India and the UK; that of the Matrabhumi and the Karambhumi," Mr Sarna, the writer/diplomat said. "The community in the UK had flourished extensively in every field of human endeavor- economics and business, politics, culture, medicine, finance and so on. They had acquired a political weight and strong voice and they carried influence.
"Even while they had flourished in the UK they had not forgotten their cultural roots. To the contrary their cultural had become part of British life – tandoori was more popular than fish and chips, bhangra was a byword in London
"They were a huge asset for building India UK relations. They were a bridge of influence that needed to be fully utilized. At the same time they had a huge role to play in assisting India's development and in helping India attract foreign investment and expertise that would help develop its infrastructure, its ports, airports and smart cities or the cleaning of the Ganga.
"Consular outreach was being given huge importance by the High Commission as this aspect of diplomatic work dealt with human beings. UK had the highest share of electronic visas that had been issued – 24%; 300,000 OCI cards had been issued and 300 applications were being received every day. The High Commission had taken proactive steps to solve teething problems that had been encountered by applicants. The Public Response Unit of the High Commission had recently expanded its telephone exchange to one with 15 lines so that queries could be more efficiently handled.
 The High Commissioner said every inch of India House belongs to India and Indians and the mission is there to help fellow Indians.
"This institution is open to all Indians," Mr Sarna told the gathering. "It reflected Indian-ness in every inch as it had originally been built for India. All community members must feel that this is their home and they would always be welcome."
The new high commissioner really inspired the Indian community and they were proud to spend some moments with writer/diplomat. Asian Lite Newsdesk compiles an album with some selected picture. Please see the Gallery. Please follow Asian Lite on @asianlitemedia