Advertisements

A nationwide car rally has been organised under the aegis of Overseas Friends of BJP (OFBJP)… reports Asian Lite News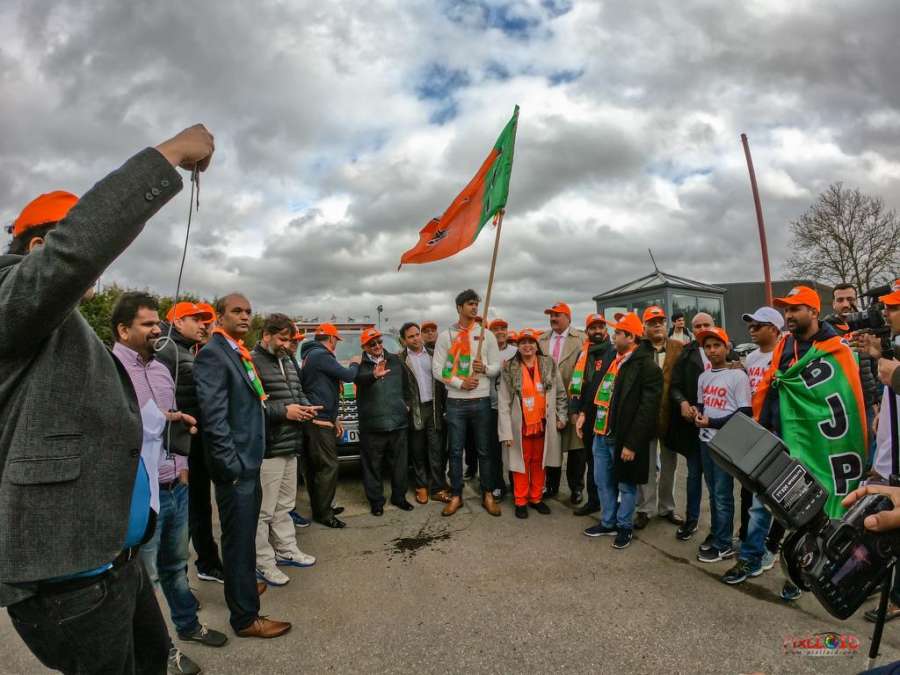 A nationwide car rally has been organised in Britain under the aegis of Overseas Friends of BJP (OFBJP). Hundreds of cars have rallied in London, Manchester, Birmingham, Newcastle, Edinburgh and Milton Keynes in solidarity and in appreciation of the remarkable growth India has been achieving under Modi governance.
In London, racer and Euro NASCAR champion Advait Deodhar has flagged off the rally at SKLP in Northolt. The ceremony began with an energetic Lezhim performance, which instantly got huge attention on social media. Cars have travelled through key areas in London for a few hours and have congregated back at SKLP for a closing ceremony.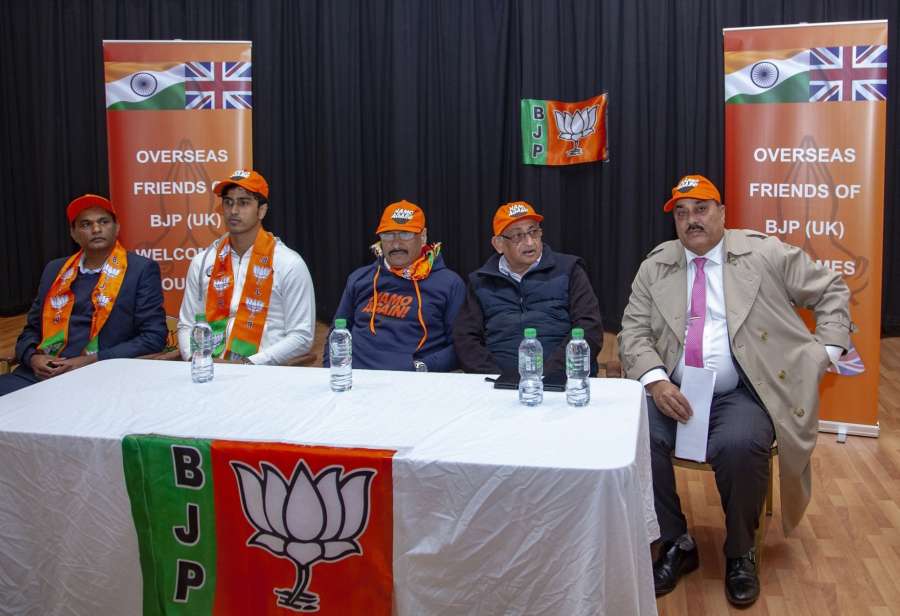 Bob Blackman MP and Professor Sunil Poshakwale have rendered closing remarks on the occasion. While Bob has highlighted the bond between India and the UK, and the wavelength the Conservative Party and BJP share, Sunil Poshakwale underscored the importance of the diaspora in engaging with untapped electorate back home.
Coming up are also a Town Hall event in London to engage students and academia, and an event titled Dance and Development to highlight the empowerment the marginal communities and their rich culture, both of which aim to give authentic view of the ground work done.