While there are ethical and legal issues surrounding Euthanasia and assisted suicide around the world, the play Pannadayi recently hosted at Maharashtra Mandal London by Rangamanch UK reveals the emotional side of human relations, leaving the audiences spellbound….writes Ragasudha Vinjamuri.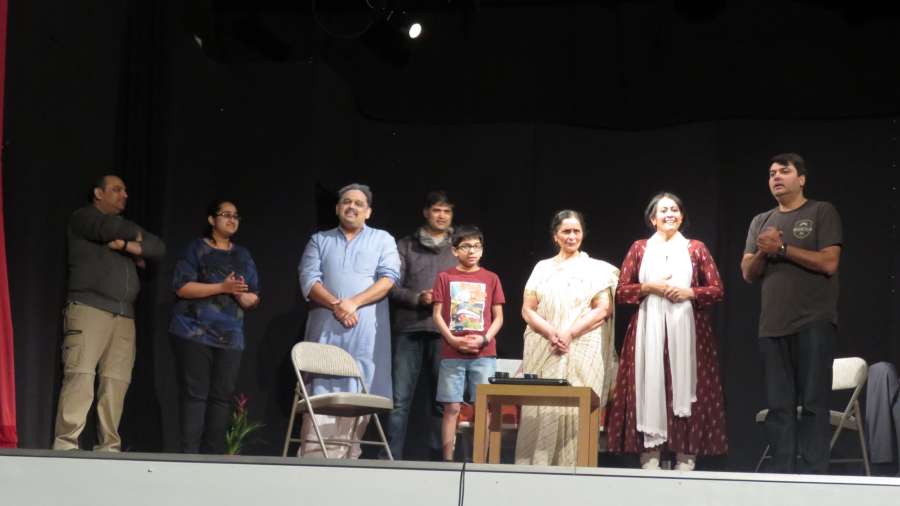 The Marathi play, directed by Abhijeet Mone and scripted by Reshma Deshpande, uses the name of the historical character Pannadayi of Rajputana history, who was the nursemaid to Rana Uday Singh
Ⅱ
.
She is known for her great sacrifice of losing her son for the sake of saving Rana's life.
The play revolves around a terminally ill character, whose situation is emotionally draining to his parents and wife, as if they have forgotten to whole-heartedly smile. The wife is herself a legal professional fighting for cases involving the human and humane side of assisted killing, but is unable to apply that to her personal life. The one act play seeks answers to difficult questions and examines path-breaking decisions. Sameer Shirwadkar as the father, Alaka Kulkarni as the mother of the patient, and Reshma Deshpande as the wife have displayed intense acting skills, and Abhijeet Mone as a friend highlighted the justification of balancing act between a professional and personal roles.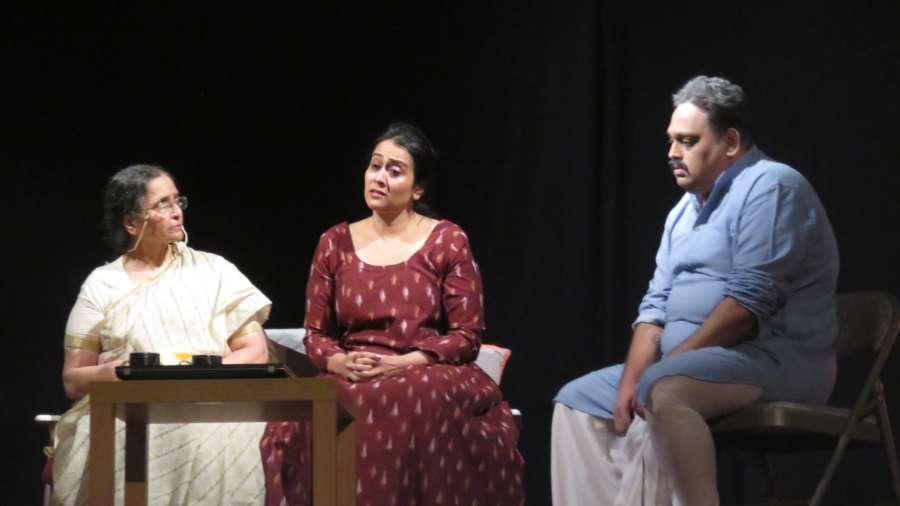 The play was followed by Q and A from the audiences. Answering to Asian Lite's question on what is the inspiration behind choosing the stirring and heart-rending subject, Reshma Deshpande cited a real life experience that she was privy to within the family circles, where she experienced the pain of the parents associated with the circumstances.
Rest of the team included Rajan Shegunshi for music, and Prashant Pangare, Sourabh Kurne, Advait Pangare, Nivedita Gokhale and Aparna Pangare.
The play also brings to fore thought provocation on Suicide Tourism, organisations such as Dignitas assisting people in suicides and the Right to Death with Dignity.