Prime Minister Boris Johnson tastes defeat as parliamentarians voted against his decision to prorogue Parliament and lead the country to a no-deal Brexit.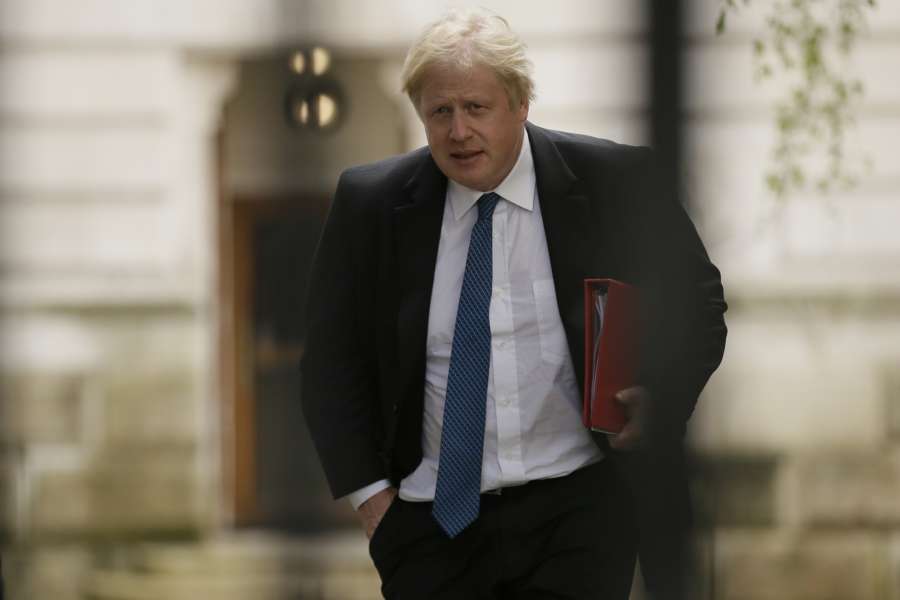 MPs, including 21 from the Conservative Party, win bid to take control of Commons agenda by 328 to 301 votes.  They will legislate on Wednesday against no-deal Brexit in October, paving way for snap election.
Mr Johnson said he would bring forward a motion for an early general election. But Labour leader Jeremy Corbyn said the bill should be passed before an election was held.
He told MPs he had no choice but to press ahead with efforts to call an October election, adding: "The people of this country will have to choose."
Tonight we defeated Boris Johnson in his first Commons test and tomorrow we will legislate against his disastrous No Deal plans.

We'll support a vote to call a General Election, so the people can decide our country's future, once the Bill to stop No Deal is law.

— Jeremy Corbyn (@jeremycorbyn) September 3, 2019
In total 21 Tory MPs, including a number of ex-cabinet ministers and Winston Churchill's grandson, joined opposition parties to defeat the government. Their whips were removed after the defeat. The Blue MPs rebelled against Boris are:  Guto Bebb, Richard Benyon,  Steve Brine, Alistair Burt, Greg Clarke, Ken Clarke, David Gauke, Justine Greening, Dominic Grieve, Sam Gymiah, Philip Hammond, Stephen Hammond and Richard Harrington.
The prime minister said the MPs' bill would "hand control" of Brexit negotiations to the EU and bring "more dither, more delay, more confusion".
WATCH: @CarolineLucas lays into Jacob Rees-Mogg for his "contemptuous" body language during tonight's emergency debate.

"The leader of the house has been spread across around three seats, lying out as if that was something very boring for him to listen to tonight." pic.twitter.com/KIQwYGTBqb

— Aubrey Allegretti (@breeallegretti) September 3, 2019
The result means the MPs will be able to take control of Commons business on Wednesday. That will give them the chance to introduce a cross-party bill which would force the prime minister to ask for Brexit to be delayed until 31 January, unless MPs approve a new deal, or vote in favour of a no-deal exit, by 19 October.
The physical embodiment of arrogance, entitlement, disrespect and contempt for our parliament. pic.twitter.com/XdnFQmkfCS

— Anna Turley MP (@annaturley) September 3, 2019