Advertisement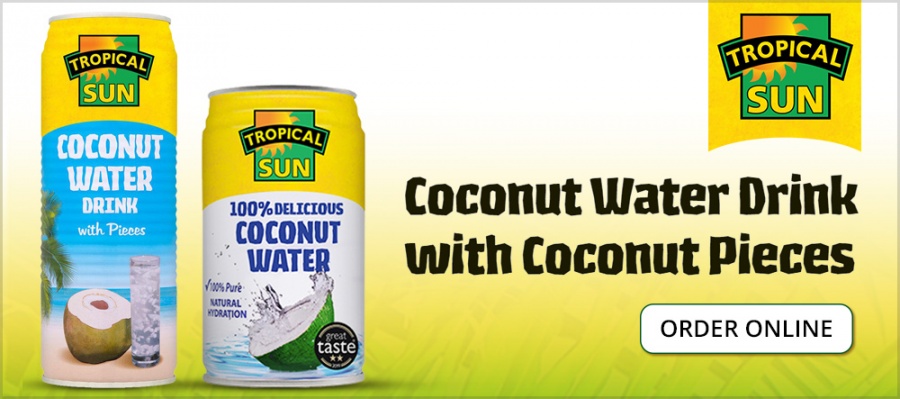 Public Health England (PHE) has announced a residential workshop to bring together Indian and British researchers over five days to explore the twin challenges of antimicrobial resistance and resistant tuberculosis….reports Asian Lite News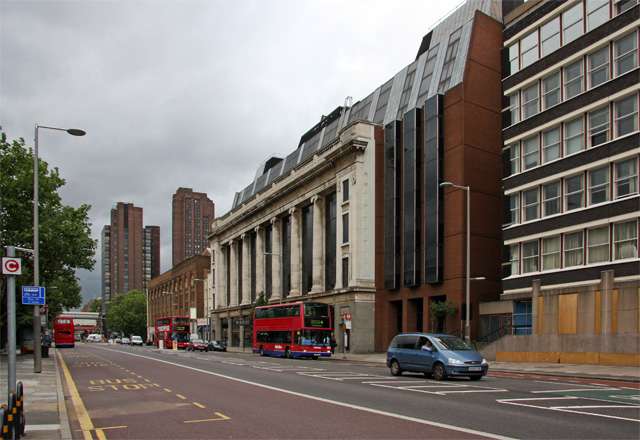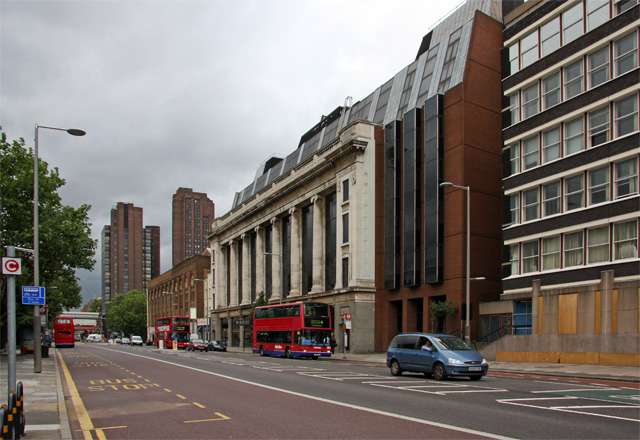 India is home to every fourth tuberculosis patient, with 9% of paediatric tuberculosis cases classified as multi-drug resistant.
"Multi-and extensively-drug resistant tuberculosis is one of the biggest crises facing mankind, so this workshop is of topical importance", says Professor C. Nagaraja, Director of the Bengaluru-based Rajiv Gandhi Institute of Chest Diseases (RGICD), which will host the workshop from 14 to 18 December 2017.
Twenty participants from the UK and twenty from India will be selected through open competition to explore the challenges of working at the chemistry-microbiology interface. Selected participants will be fully funded to attend this residential workshop, including airfare. The workshop is match-funded by the renowned Royal Society of Chemistry and Newton Fund (with the British Council as its delivery partner).
Participants will be early career clinical and research microbiologists, medicinal chemists, commercial and policy experts, reflecting the range of disciplines that underpin research on antibiotics development and evaluation. Mentors will be experts from British Council, Jawaharlal Institute of Postgraduate Medical Education & Research, Jawaharlal Nehru Centre for Advanced Scientific Research, PHE, RGICD, Royal Society of Chemistry and University of York.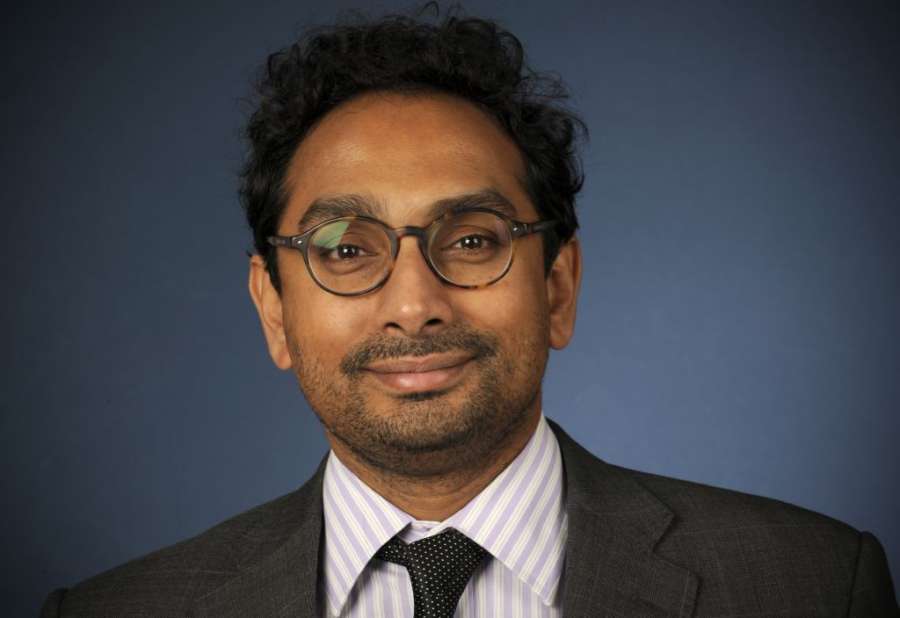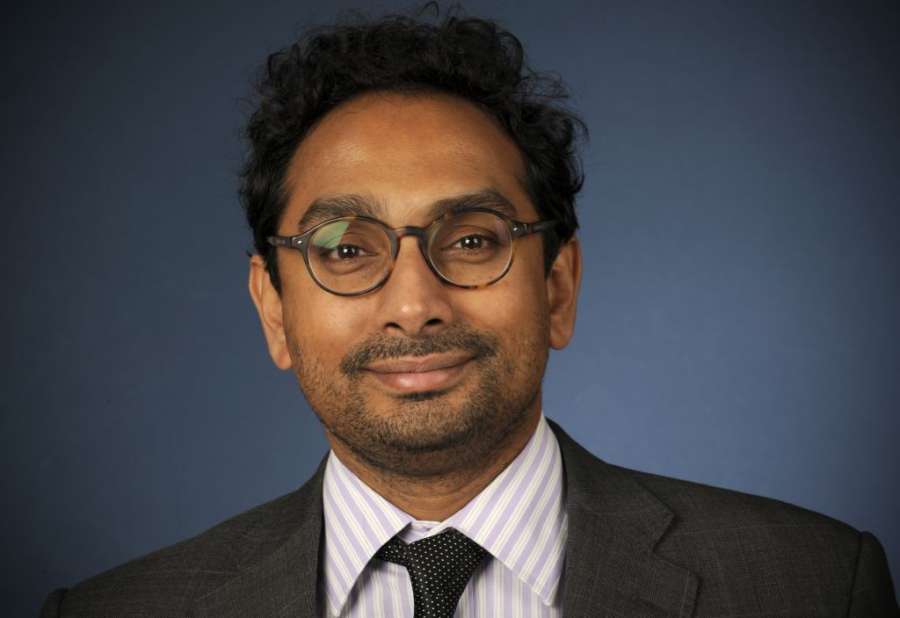 PHE already has a collaborative centre for emergency preparedness and response at RGICD. It has imparted biosafety training and refresher programmes to 34 frontline doctors, nurses, laboratory and ancillary staff since 2015, according to PHE co-investigator Professor Seshadri Vasan.
Both countries are taking antimicrobial resistance seriously. India recently announced its National Action Plan on Antimicrobial Resistance (2017-21), while PHE also co-leads the implementation of the UK 5 year Antimicrobial Resistance Strategy. Applicants who have obtained their PhD or MD or equivalent qualification on or after 1 July 2004 will be eligible to apply to this prestigious workshop. The call for applications, available on www.bit.do/amrtb will close on 15 September and successful applicants will be notified by October 2017.
The Newton Fund and the Royal Society of Chemistry have worked with PHE's Dr Mark Sutton and Professor Seshadri Vasan to facilitate this event, which will strengthen existing and future collaboration between the two countries. This is one of two researcher links workshops selected for funding by the Newton Fund under the category "India – biological and medical sciences" from grant applications received in 2016.
"The workshop will lay the foundation for a range of interlinked researchers in this critically important field of study", says PHE Director Dr Rashmi Shukla CBE.