Advertisement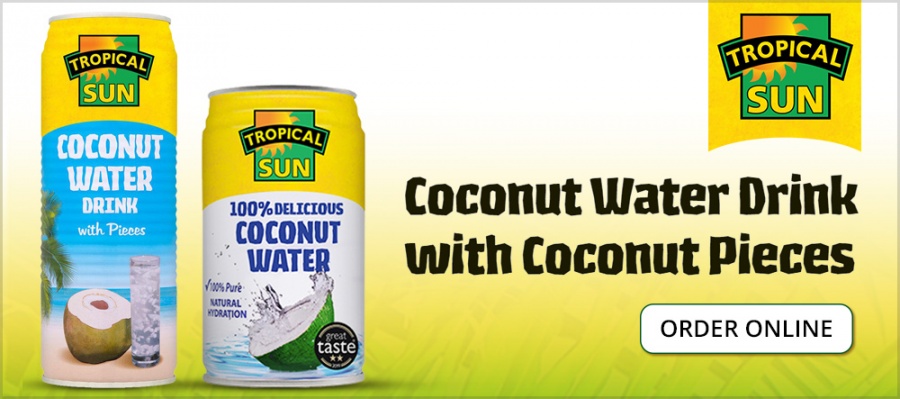 Former mayor Boris Johnson, the current foreign secretary, are preparing to lay in front of bulldozers to block the giant bulldozer as the government has approved a third runway at Heathrow to expand UK airport capacity following a cabinet committee meeting

This comes despite concerns about air pollution, noise and the destruction of hundreds of homes in the capital's densely populated neighbourhoods. The decision, which has split Britain's Prime Minister Theresa May's government, could also spur one of the country's biggest construction projects since Britons voted to leave the European Union, The Wall Street Journal reported.
"A new runway at Heathrow will improve connectivity in the UK itself and crucially boost our connections with the rest of the world," said Transport Secretary Chris Grayling.
The government said Heathrow expansion would generate $75 billion for the country's economy over 60 years.
Sadiq Khan, the mayor of London, also said expanding the west London airport was the wrong decision for both London and the UK.
"There are more people affected by noise because of Heathrow than people affected by the airports in Paris, Amsterdam, Frankfurt, Munich and Madrid combined," BBC quoted Khan as saying.
"The air in London is a killer. It makes you sick and it's unlawful," he added.
The construction of the third runway could prove catastrophic for many, as nearly 783 homes are slated to be razed.
The government options like extension of an existing runway at Heathrow or building a second runway at Gatwick Airport, south of London.
The decision is only the first step, though. The government's recommendation will be studied further and Parliament will vote in about a year. Even if approved, it will take years before construction begins, as residents have threatened to sue to block the project, NDTV reported.
The airport dates back to the 1930s and served as a military airfield in World War II. The historic airport became a civil airport in 1946.