Advertisement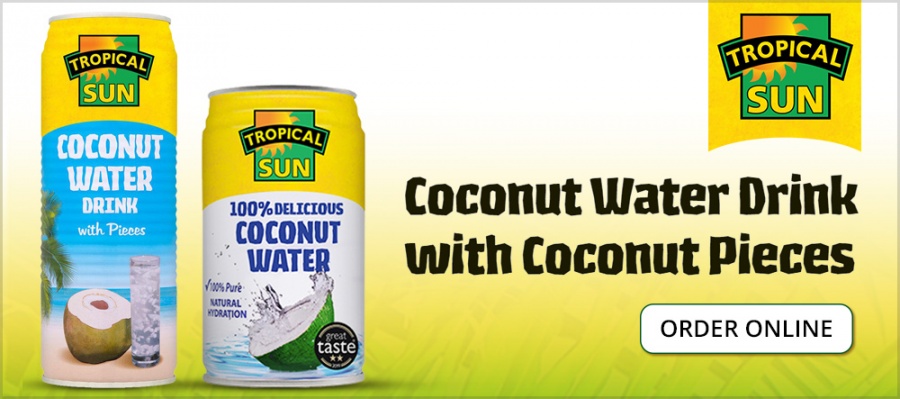 Several prime venues across Britain will host an ace dancer from India – Dr Jwala Srikala. Rejoice in the Radiologist's Kuchipudi ….a special report by Prof. Geetha Upadhyaya for Asian Lite News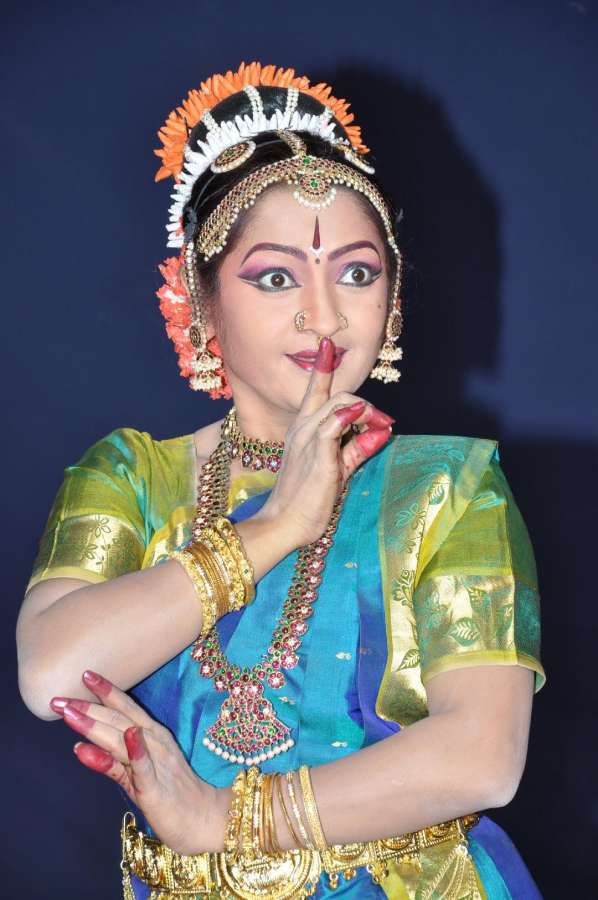 Even as a child, Dr Jwala Srikala was drawn towards the beautiful Indian classical dance and had an impeccable sense of rhythm which encouraged her parents to train her in the classical south Indian style of dance.
Starting her initial Bharatanatyam training in Delhi instilled in her great physical discipline and dedication to dance until she moved to Hyderabad to  find her guru and great teacher in Dr Uma Rama Rao, founder of Lasyapriya Academy of Indian Dances and  Centre for Higher Learning and Research. She also studied temple dance forms such as Simhanandini and Mayura Koutwam and mastered the subtle nuances of mime and expression (abhinaya) enhancing her ability to become one with the character being portrayed. This was the beginning of a glorious Kuchipudi dance career for Srikala blossomed into a wonderful performer nationally and internationally.
Her performances are known to be intense, energetic with her abhinaya being lucid and aesthetically sensitive with deep understanding of the lyrical content and flawless execution while her pure dance (Nritta) is known for precision of foot work and geometric symmetry.
​In addition, Srikala has also been a brilliant student and achieved several distinctions in academics and graduated as a medical doctor obtaining post-graduation in Radio-diagnosis. Her gruelling professional demands did not prevent her relentless pursuit of dance with even more grit and determination.
​Srikala has played the principal character in several traditional and contemporary dance ballets themes and participated in many prestigious dance festivals organised as well as internationally.
Being an A – Grade artiste of Indian TV and empanelled artiste of the Indian Council of Cultural Relations, she has many awards and titles to her credit and Srikala aspires to scale greater heights and explore greater horizons in Kuchipudi dance with the support of her guru and family.
The Telugu organisation UKTA is presenting Dr Jwala Srikala in the tour of "Jayate Kuchipudi 2017' a show not to be missed !