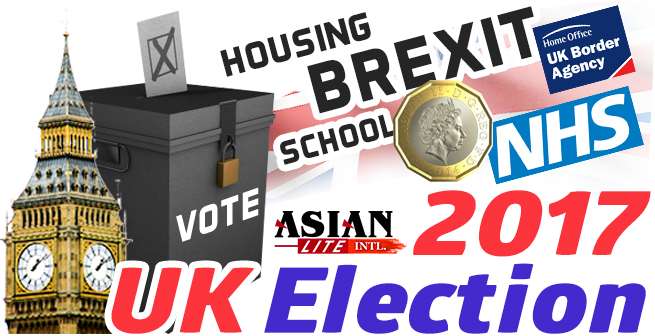 Pound falls against Euro and Dollar as the Exit Poll predicts a hung parliament….reports Asian Lite News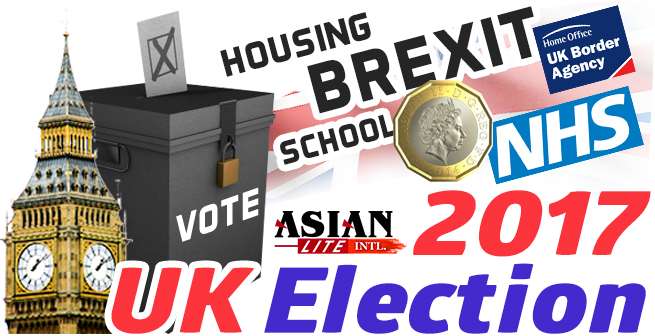 The survey taken at polling stations across the UK shows the ruling party could get 314 MPs,  when the opposition Labour would get 266, the Lib Dems 14, UKIP none and the SNP 34.
The first election results are due before midnight with the final result expected by Friday lunchtime.
To get an overall majority, one party needs to get 326 seats.
The NOP/Ipsos MORI poll for BBC/ITV/Sky suggests the Conservatives would lost 17, Labour would gain 34 seats, the Lib Dems would gain six and the SNP lose 22 seats.
The Green Party would be unchanged with one seat and Plaid Cymru would still have three MPs, according to the poll
In total, 30,450 people were interviewed as they exited 144 polling stations across the UK.
---