Advertisement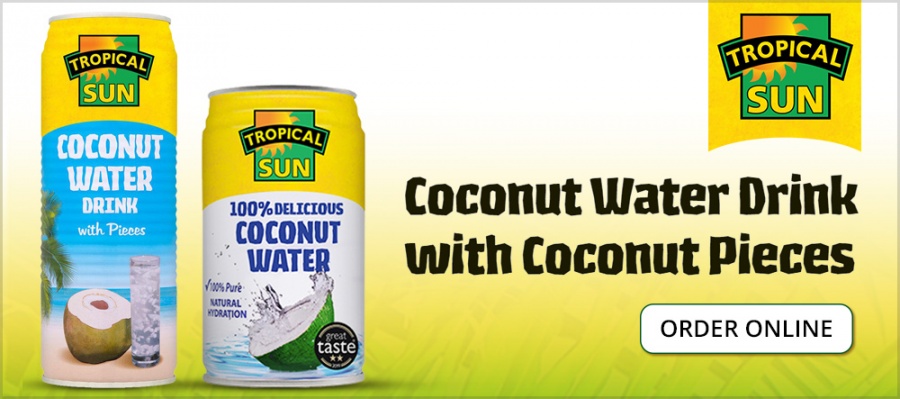 The British pound slipped against the euro ahead of Prime Minister Theresa May's Brexit speech with a proposal for a transitional deal that could cost the country billions….reports Asian Lite News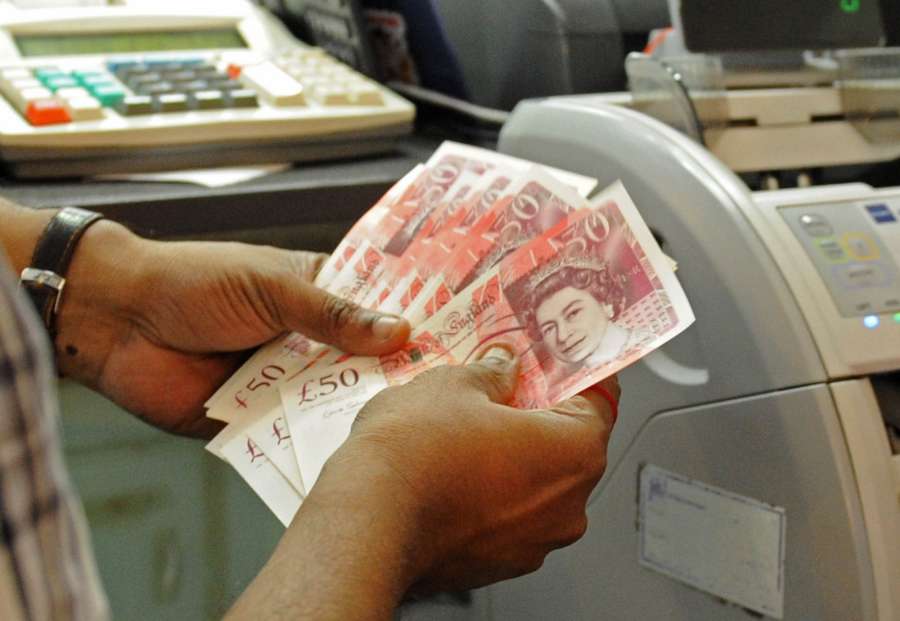 The pound was now down 0.5 per cent against the euro at 1.1312, reports the Guardian.
Meanwhile earlier gains against the dollar have evaporated, with the pound down just a touch by 0.03 per cent at $1.3573.
May will outline her plans in a speech in Florence, Italy, on Friday in which she will call for European negotiators to be more "imaginative and creative" in their efforts to reach the two-year transitional deal, after March 2019, ahead of a permanent trade deal, reports CNN.
She is likely to commit Britain to continue paying into the European Union (EU) budget in return for continued access to its tariff-free market for a limited period, according to the British media.
In a statement, Downing Street said May would use her Florence speech to "discuss a vision for a bold new economic and security partnership and set out the Prime Minister's plan for a time-limited implementation period, offering certainty and clarity to businesses and citizens".