Advertisement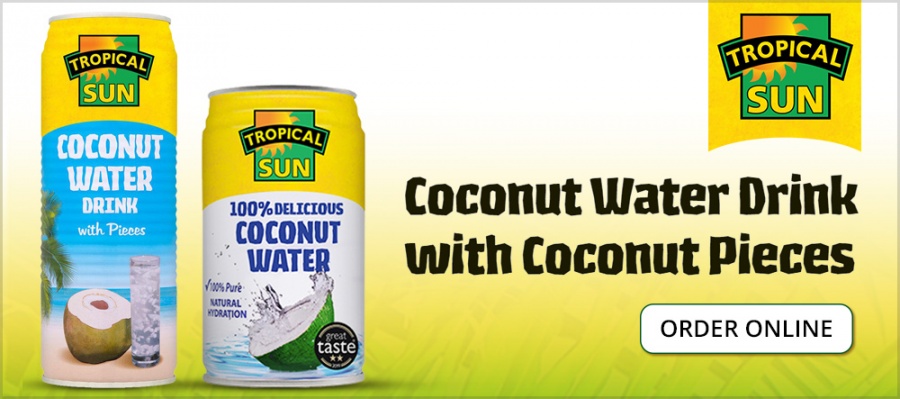 One of the finalists for the forthcoming Mrs India UK pageant, Croydon based Priyanka Kanvinde tells her story to Rahul Laud from Asian Lite News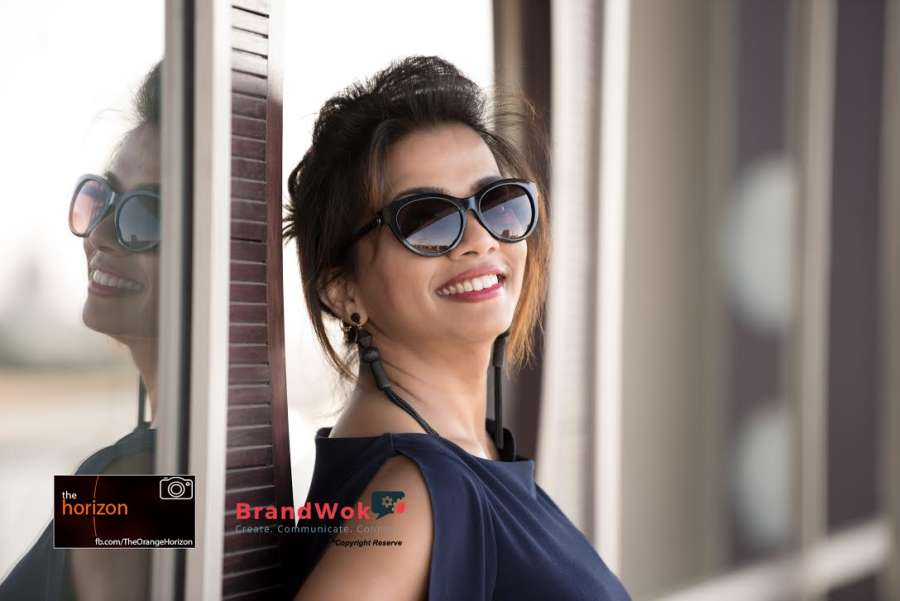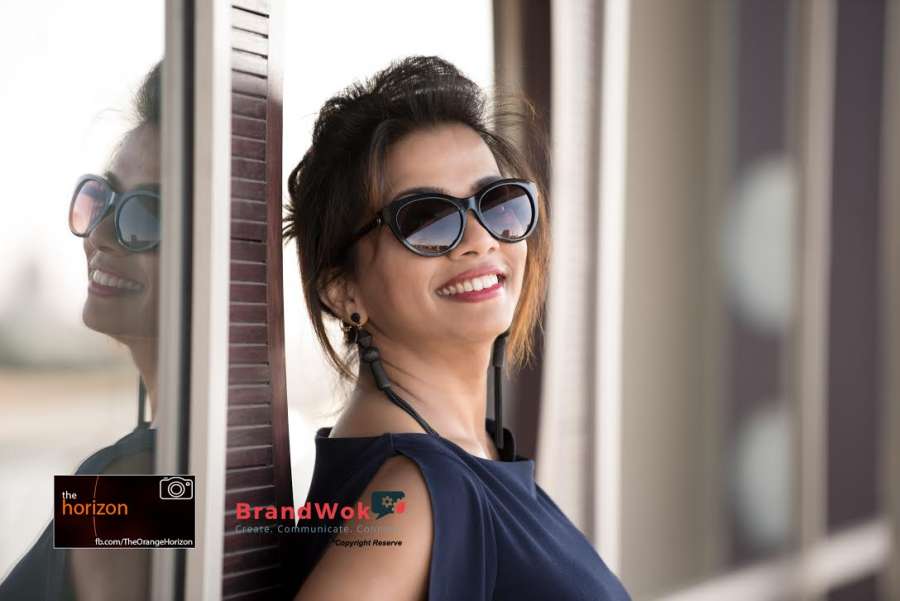 A free spirited mom and wife settled in Croydon, London with her family, Priyanka Truptesh Kanvinde is one of the finalists for the forthcoming Mrs India UK pageant.
A bundle of talent, brimming with energy and enthusiasm and with a clear mind to serve communities, Priyanka hopes she will reach the Mrs Universe finals representing UK and win accolades for Women in UK of Indian origin.
With dream and ambition like many others, she joined her husband Truptesh an IT consultant in UK to make UK her home. She hails from the city of dreams, Mumbai, India.
As a General Practitioner (D.H.M.S, C.M.E), she has provided confidential patient consultations, and initial medical care within a community-based setting.
Having worked in hospitals alongside consultants, conducting minor surgeries, while in India, Priyanka has always strived towards the betterment of the society, conducting health awareness camps, reaching out to the underprivileged.
Currently self-employed, ZIN certified, Zumba instructor, a health and fitness expert, dancer par excellence , choregrapher and encouraging women of all shapes and sizes to walk on the ramp, Priyanka emphasises on staying healthy and fit at all times.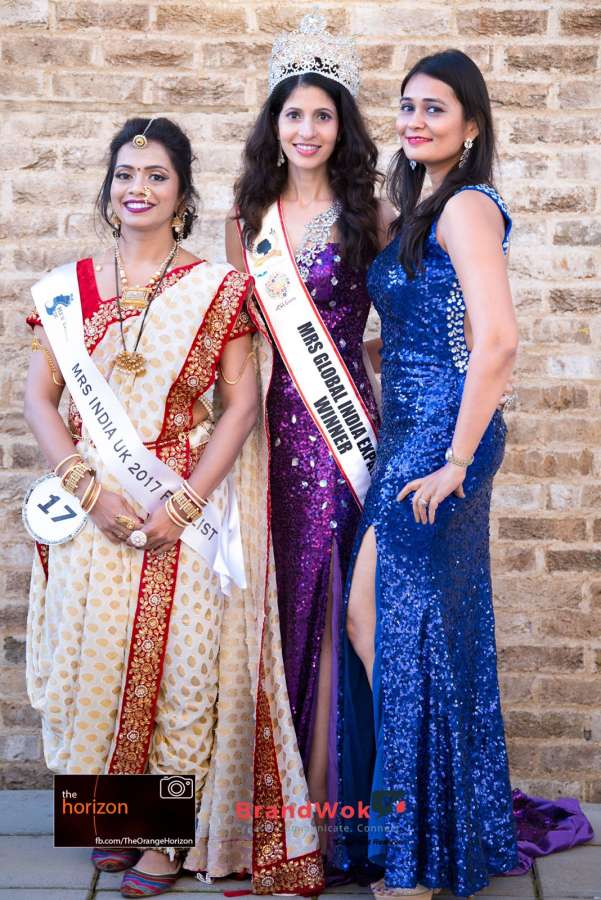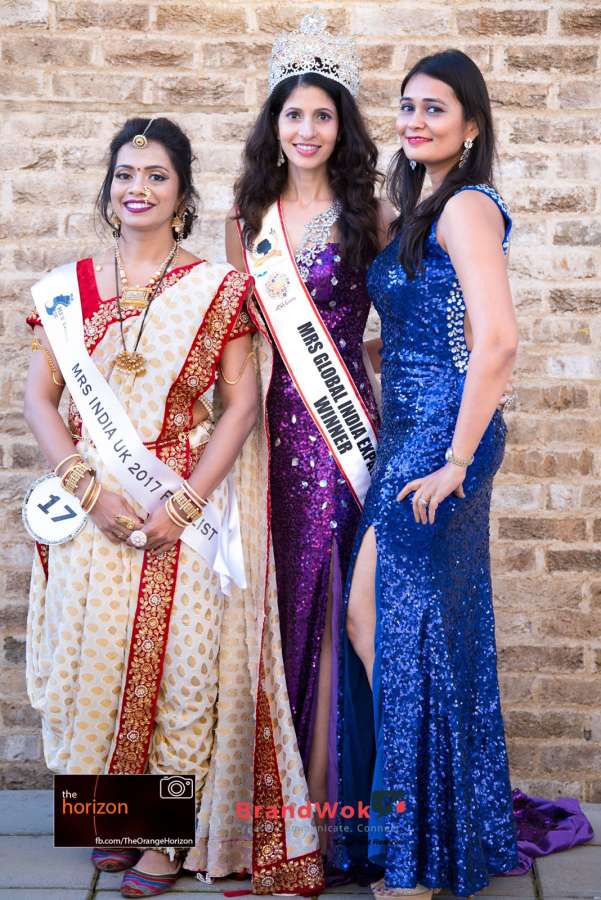 Interacting with diverse clientele, Priyanka says, ''this provides an opportunity to build a better rapport; effectuate customer satisfaction by tailoring their requirements, and help them reach their set goals.''
The newfound confidence in them, where they believe, ''I can, from I can't", are her achievements, she boasts.
Being a cultural head of an organisation, Croydon Marathi Circle, she maintains a visible presence, in overall strategic direction for the department of art and culture, and articulating the positive impacts for the community.
With active participation in strategic thinking, programme planning, marketing, fundraising; ''I contribute towards short and long-term goal settings. By assembling periodically for festivities, and community programmes, to promote organisational vibrancy and cultural branding, she adds. ''These efforts are to make all feel, not far away from homeland,'' she explains.
Priyanka is associated with various organisations. She has led campaigns to raise awareness towards Alzheimer's disease, also participated in monetary donation drive as and when needed in London, and India.
"There are those who give joy and that joy is their reward. I truly believe in this,'' she says hence she is associated with 'Living through giving', where food is donated, reaching towards the needy, in an attempt to serve the society.
A model, and fashion stylist have worked with reputed online fashion brands, and shows around London, Priyanka is an avid dancer by nature. She has participated in various shows and events; also worked for internationally acclaimed choreographers across London.
With the group Inspiring Indian Women , Priyanka participated in the UK based campaign Say No to Body Shaming. To promote this campaign, she choreographed the ramp walk in London at the Nehru Centre.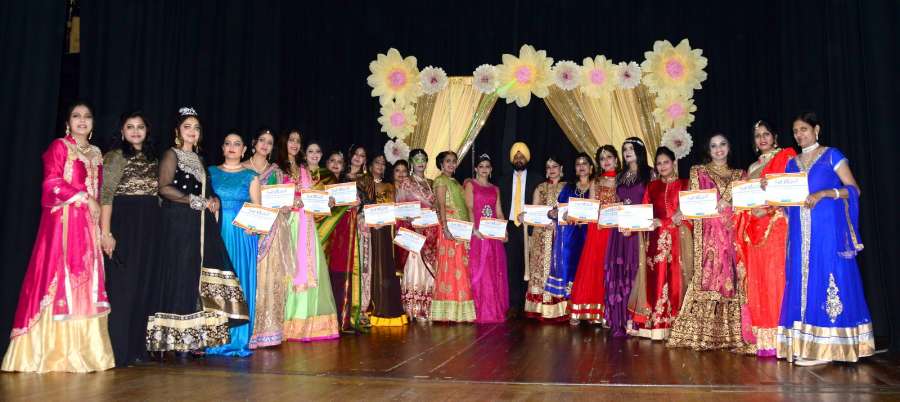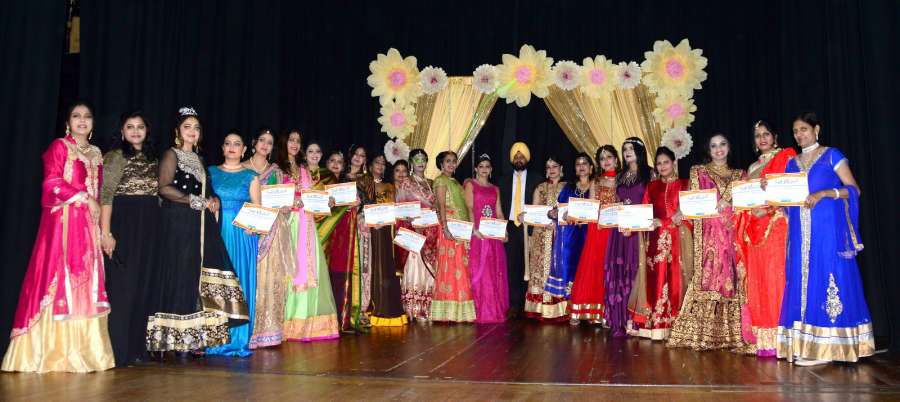 To encourage women to dance , her Tribute to Madhuri Dixit where a group of women performed at the  LEICSETR SQUAREstation won huge acclaim and accolades from the passers by , critics and views on Youtube.
In a foray to promote our culture, her talent was recognised by the Mayor of Croydon when her group was asked to perform to celebrate first ever Diwali celebration in Croydon.
As a human rights campaigner , Priyanka was instrumental in organising a ramp walk with a welcome song for Sur Bharati organisation in London.
She attributes all her achievements to the love and support of her family and blessings from her elder's blessings.
Her hobbies include painting, travelling, dancing and reading.
Asked about her need to participate in the forthcoming pageant, she emphasised, ''Mrs India UK is about re-defining beauty, representing every woman of substance; the very reason for me to be a part of such a dignified platform. ''
Her aim and objective ''is to contribute to the physical, emotional, social and intellectual development of children.'' Education is purposeful. It concerns with outcomes that are expressed at several levels.
Socially conscious and concerned with health of children she supports a very near and dear cause, to create awareness about allergies, to minimise fatality.
She quotes Thich Nhat Hanh, "Awareness is like the sun. When it shines on things, they are transformed."
Inspired by the late former President of India, Dr.A.P.J. Abdul Kalam, Priyanka concludes with his quote "Look at the sky, we are not alone. The whole Universe is friendly to us, and conspires to give best only to those, who dream and work."