Gyan Sharma is a man with various hats. From an IT consultant, Astrologer, Planetary Gem Advisory, Poet, Lyricist, Music Composer, Singer to a founder of an event management company, he has a wide range of activities running in his life. In a conversation with Asian Lite's Ragasudha Vinjamuri, he shares his various pursuits and interests
Tell us about your educational and professional background.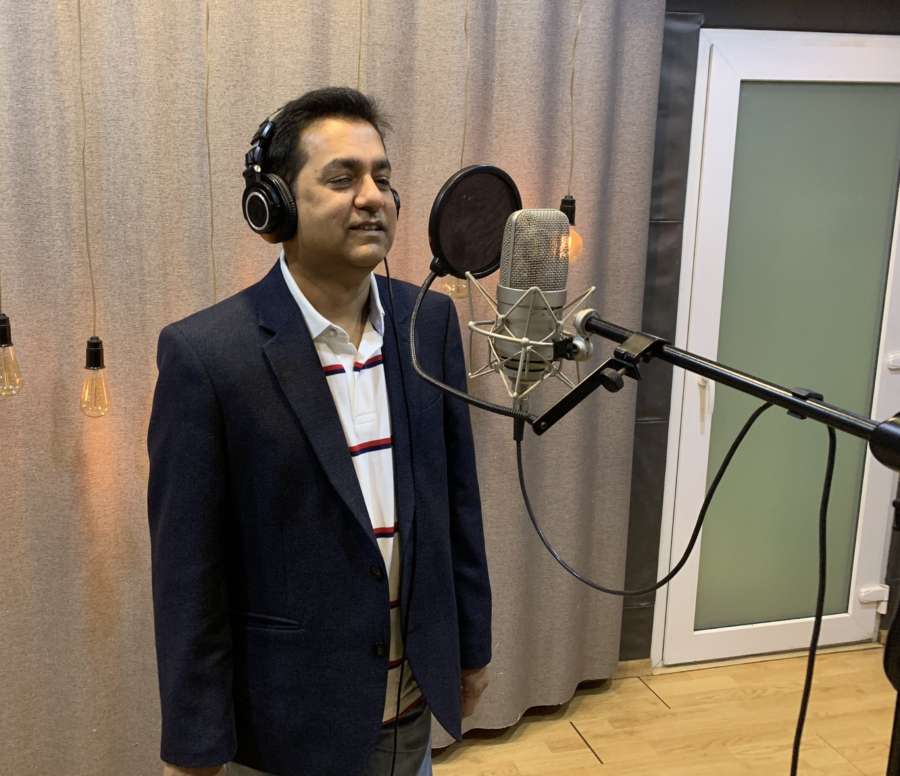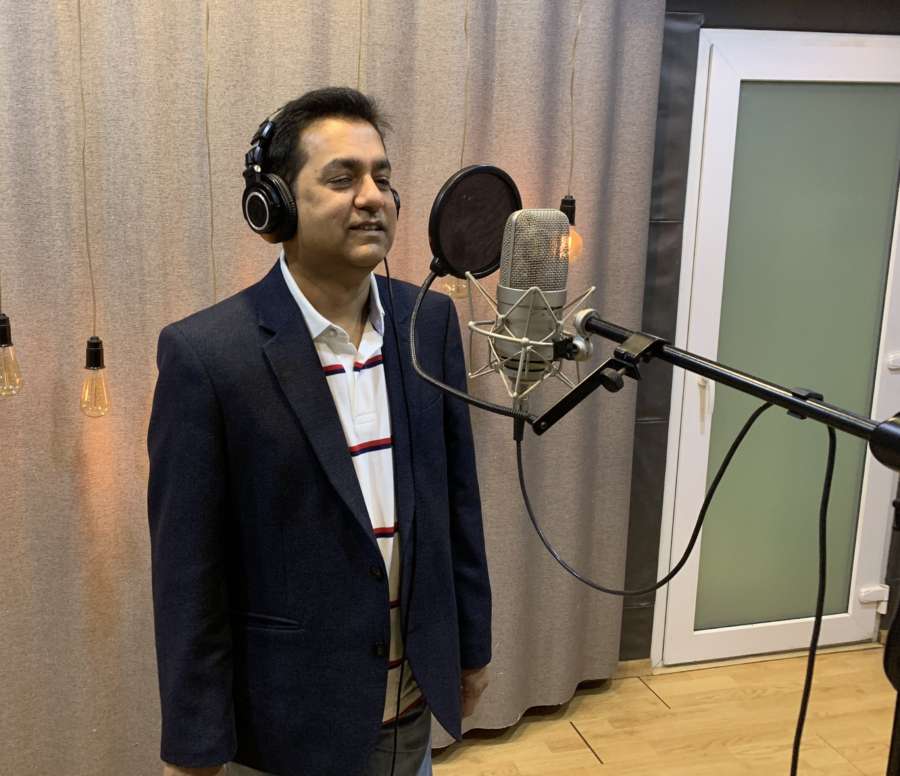 I am a computer engineer and Prince-II practitioner. I am brought up in India but have spent most of my professional graph in the USA and the UK, working for various organisations such as Wipro, Oracle, Sony, John Lewis, and FCA.
Please outline your alternate interests.
I am deeply interested in Astrology. I am a certified vedic astrologer, vastu and feng-shui consultant. I was conferred "Jyotish Ratna" by the All India Federation Of Astrologers Societies, "Jyotish Praveen" from Indian Council Of Astrological Sciences", "Ayurvedic Astrologer" from American Institute Of Vedic Studies and "Planetary Gem Advisory"(PGA) from Planetary Gems Association. To help people, I have also founded a portal of qualified & genuine Astrologers, Vastu and Feng-Shui consultants. I am also the director of a media company in India namely 'Governance Today' which organises events and summits related to different initiatives of the Indian government. 'Governance Today' is also a monthly magazine for key decision-makers in different sectors focusing on good governance.
Tell us about your music pursuits.                                            
I have always had a great interest in music. I am a lyricist, Ghazal composer & singer. My bhajans were recorded and released in India about six years ago. Would be releasing a Ghazal album soon.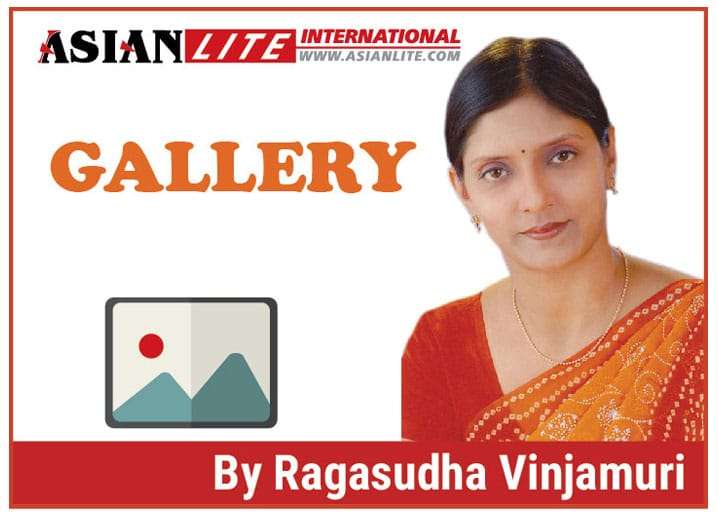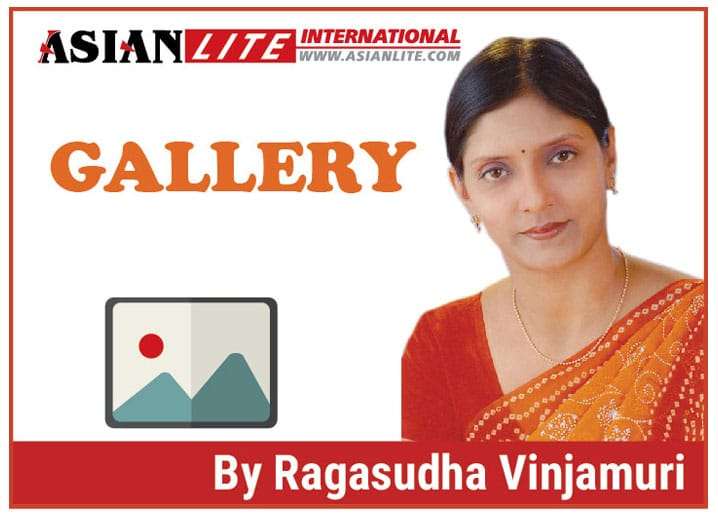 How did you eventually come into event management?            
I have attended many concerts here. People like me perhaps go with high expectations and see that the depth and quality are often missing. Hence value for money is not felt. I, therefore, started an event management company, Chilly events, UK which hosts and manages events of renowned celebs across the globe. The motto is bringing quality events at an affordable price.
How would you want yourself as a role model for others?        
Music is a big unifying factor. It has no faith. We should not mix all contexts and aspects. Art has to be treated independently and without any political context. Artists from across continents spend their lifetime hence they must receive applause equally.