Advocate Saud Syed, an anti-money laundering lawyer based in New Delhi, has opened a new office in London.He is tackling the injustice and stigma around India's mass crack down on money laundering in recent years. He has been in the legal profession as an active litigator for over 15 years and is a regular face in the Supreme Court, High Courts and lower courts in Delhi. He also, travels throughout India representing his clients.  He has experience of conducting full-fledged civil and criminal trails and defending judgements right up-to the highest court, be it from regular litigation or Arbitration.  His experience is derived from a wide range of legal issues he advices on and the broad based clients he represents.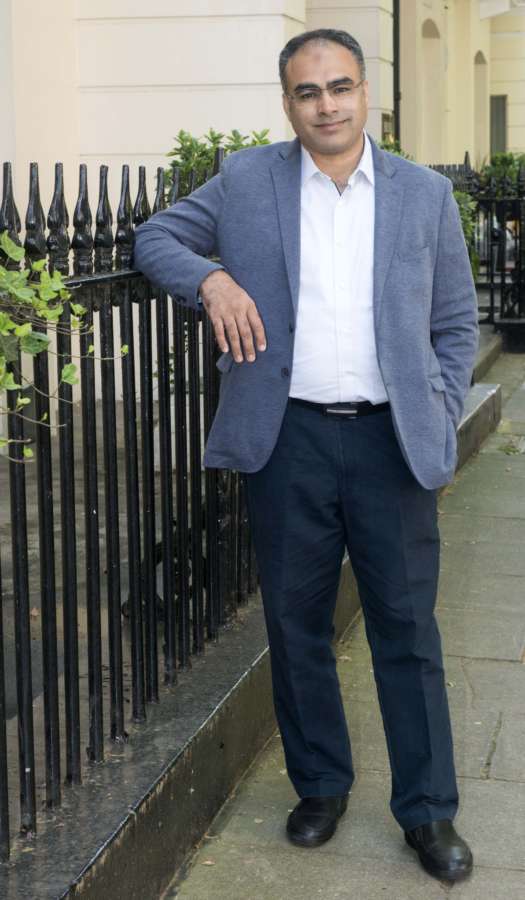 Over the years he has developed a reputation of being a fierce litigation strategist with a strong legal base.  Saud has a broad base of current a former clients including: Counsel for CitiCrop, Counsel for Delhi Wakf Board, Council for Directorate of Enforcement etc.
Saud started his career in 2010. He has since become one of the top experts in Prevention of Money Laundering Act (PMLA) cases. He has conducted high-profile proceedings against several government ministers and multi-national corporations. He has also, been a Special Public Prosecutor and lead Panel counsel for the government department implementing law relating to foreign exchange (FEMA). Currently Saud is making it his mission to have an international review of all PMLA cases in India as he wants to see a change within the system.  Asian Lite meets Saud Syed to know more about his aspirations, his career growth and the future of anti-money laundering laws.
ASIAN LITE: What interested you most about taking on anti-money laundering cases, specifically in India?
SAUD SYED: "India has become a very fast developing country and financial stability is the most important element a country needs in order to provide better facilities to citizens; it is absolutely essential to eliminate black money. AML's concept has evolved to intercept the monies which are sourced in crimes like human trafficking, terrorism and narcotics. Crimes like these have devastating effects on any society. While being trained as a solicitor, we were taught, the necessity of informing the Anti Money Laundering Reporting Officer in the firm, it was then that I felt as though this was one of the best fields to work in."
AL: What challenges do you face being an anti-money laundering lawyer in India?
SS: "The first challenge I face is my own frustration. Nearly, 99% of cases are not related to the purpose for which it is evolved, not even 1% of the total number of cases pertain to crimes like, drugs, human trafficking and terrorism, then it's the method of implementation.
If you pick up any "confirmation order" passed by the Authority, then it would be found out that 90% of the portion of the order is copying and pasting of Pleadings. This makes it hard to filter through what's a relevant case and what's not."
AL: What are the current laws in India when it comes to money-laundering? How do they differ to the UK?
SS: In India, the law which governs the field, is the 'Prevention of Money Laundering Act' also known as PMLA. It is the hybrid law which has both civil and criminal mechanisms. Once the same person is accused of other offences mentioned in the schedule, then, by the civil process, the enforcement agency officers pass an executive order of provisional attachment and either directly or indirectly, from an activity related to schedule offence, then it would be attached for a period of 180 days. This would be presented to a "quasi-judicial" body, known as Adjudicating Authority. This is the Criminal process. Once a person is convicted the punishment could be between 3 to 7 years (or in some cases up to 10 years as well) and fined up to 5 million Indian Rupees.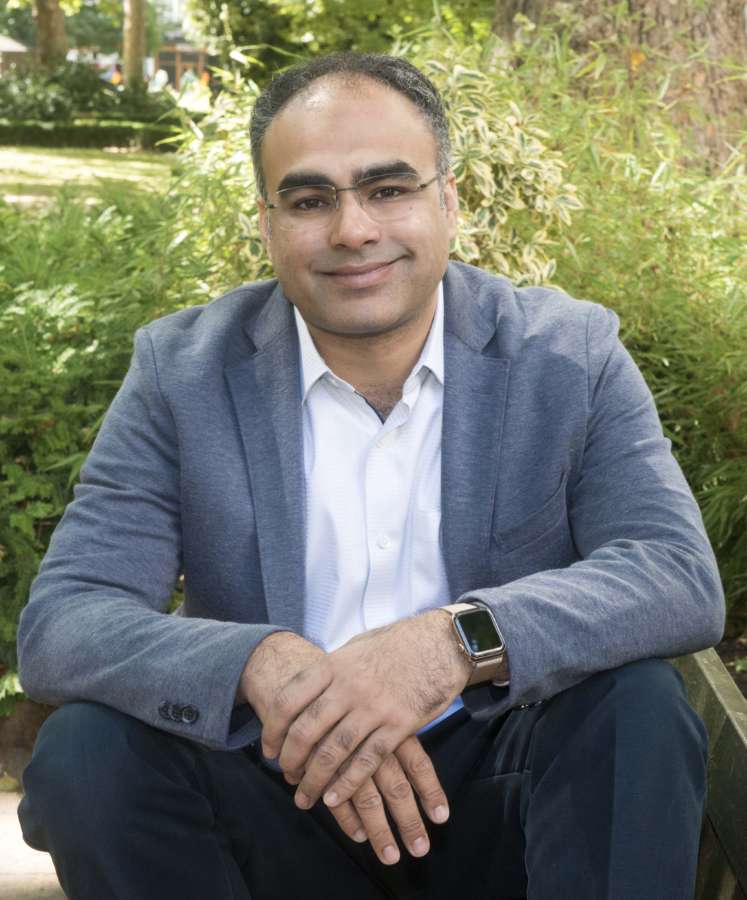 In the UK, the approach and methodology are totally different. The Proceeds of Crime Act and the attachment order are passed by a court, therefore, violation of attachment is contempt of court. Reasonable living expenses are also a key factor to how the justice system differs. People in India simply can't afford lawyers that are willing to prove their innocence, making it extremely difficult for a fair trial to be carried out – in most cases.
AL:     What made you want to launch an office in the UK (London)?
SS: Being a duality qualified lawyer, I always wished to have a broad presence here. I have travelled to almost all major cities in the world, but it's different here and I feel I belong to London. I also studied for many year's here in London, making it all that bit more special to me. I like the way that law is practiced here in the UK and I feel as though other countries could learn a lot from their system – especially India.
AL: Are there any cases you have taken on recently that would be of interest to readers?
SS: Most recently I have been advising some cases of international interest, it's usually those with extreme power and wealth that get accused of such cases, which results in taking on cases for clients with high importance.  for example, a case I have taken on recently is one where a total of 26 carbon copy criminal complaints were filed for a transaction, despite them being almost 10 years old. This shows exactly how India are cracking down on, not only everyday people, but even the wealthy.  Similarly, a former chief minister was targeted recently when he made a senior government officer principle, something the system saw as suspicious, despite his status.
A vast majority of my clients are of high importance, however, to me, this does not affect the case, the justice system for PMLA cases does not change for those who have more money than others.
AL:     Where do you see the future of your career heading?
SS: I try to take on complex and challenging cases where I continue to enhance my knowledge and learning. I am now connected to an international community, working for intercepting proceeds, from human trafficking to drugs and terrorism. Whether the cases are in India or the UK, I am enjoying work more than ever before and I plan to focus on justice for any of the clients I take on.
AL:  Where is the future heading for anti-money laundering laws and legislations in India? Have they become tighter over the past 10 years?
SS: Subsequently, the law is being amended due to the directions of executives and officers implementing the law, which is as per a recent observation of Indian Supreme Court – "a fraud upon constitution". I wish that 100% of proceeds from crimes like human trafficking, drugs and terrorism, could be intercepted and confiscated. As of today, nearly 30 different laws are in schedule of PMLA. More than 80% of cases are for offence of cheating! None of the changes which were brought in actually helped to realise the original dream of international community.
AL: What do you hope to achieve in the future when it comes to anti-money laundering?
SS: 100% interception of monies originating in crimes like human and drug Trafficking. In my country, and most of the countries across world, this is the most common problem. With my skills and expertise, I want to focus on such cases and make the change for, not just my clients, but for the countries I practice in.
AL: How do your law services differ from what others offer?  
SS: At present, I may be the only lawyer in the market having nearly a decade's experience in this field. For more than seven years I have represented the government, and thereafter, very prominent and challenging private cases. I am dually qualified and having unmatched experience of serving in this field of law. I love team work and working with similar industry professionals, striving to achieve the same goal as mine.