Queen Elizabeth has approved a plan proposed by Prime Minister Boris Johnson to suspend Parliament from early September.  It will happen no earlier than September 9 and no later than September 12.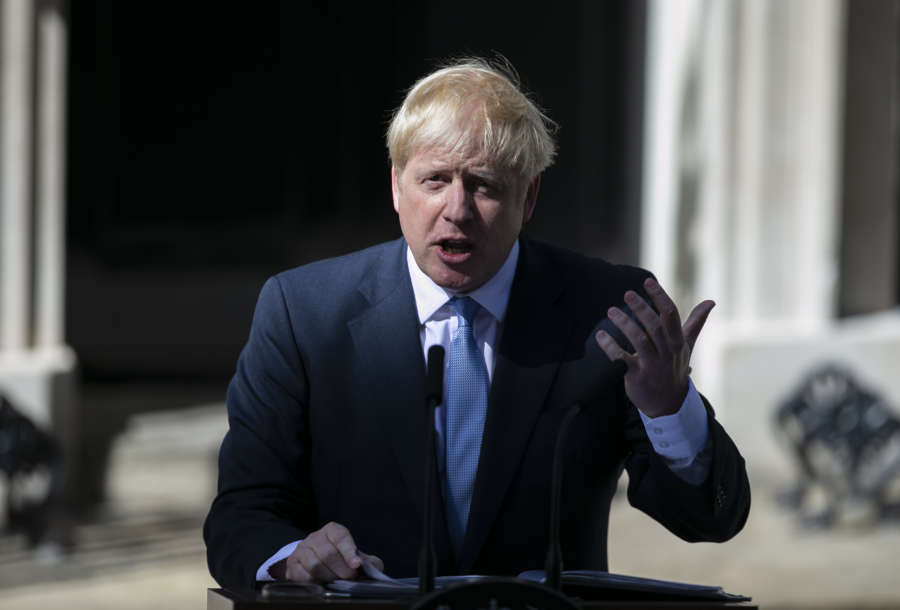 Prime Minister Boris Johnson has confirmed that he has asked the Queen for permission to suspend parliament for five weeks from early September.
The prime minister claimed MPs would have "ample time" to debate Brexit, as he wrote to MPs on Wednesday, saying he had spoken to the Queen and asked her to suspend parliament from "the second sitting week in September".
MPs will then return to Westminster on 14 October, when he said there would be a new Queen's speech, setting out what he called a "bold and ambitious domestic legislative agenda for the renewal of our country after Brexit".
We're doing everything we can to stop Boris Johnson's smash and grab against our democracy. pic.twitter.com/hox20SNOoC

— Jeremy Corbyn (@jeremycorbyn) August 28, 2019
The effect of the decision will be to curtail dramatically the time MPs have to introduce legislation or other measures aimed at preventing a no-deal Brexit. Parliament is expected to sit for little more than a week from 3 September.
But asked if he was denying opposition MPs the time to stop a no-deal Brexit, the prime minister told Sky News: "No, that is completely untrue. We are bringing forward a new legislative programme on crime, hospitals, making sure we have the education funding we need."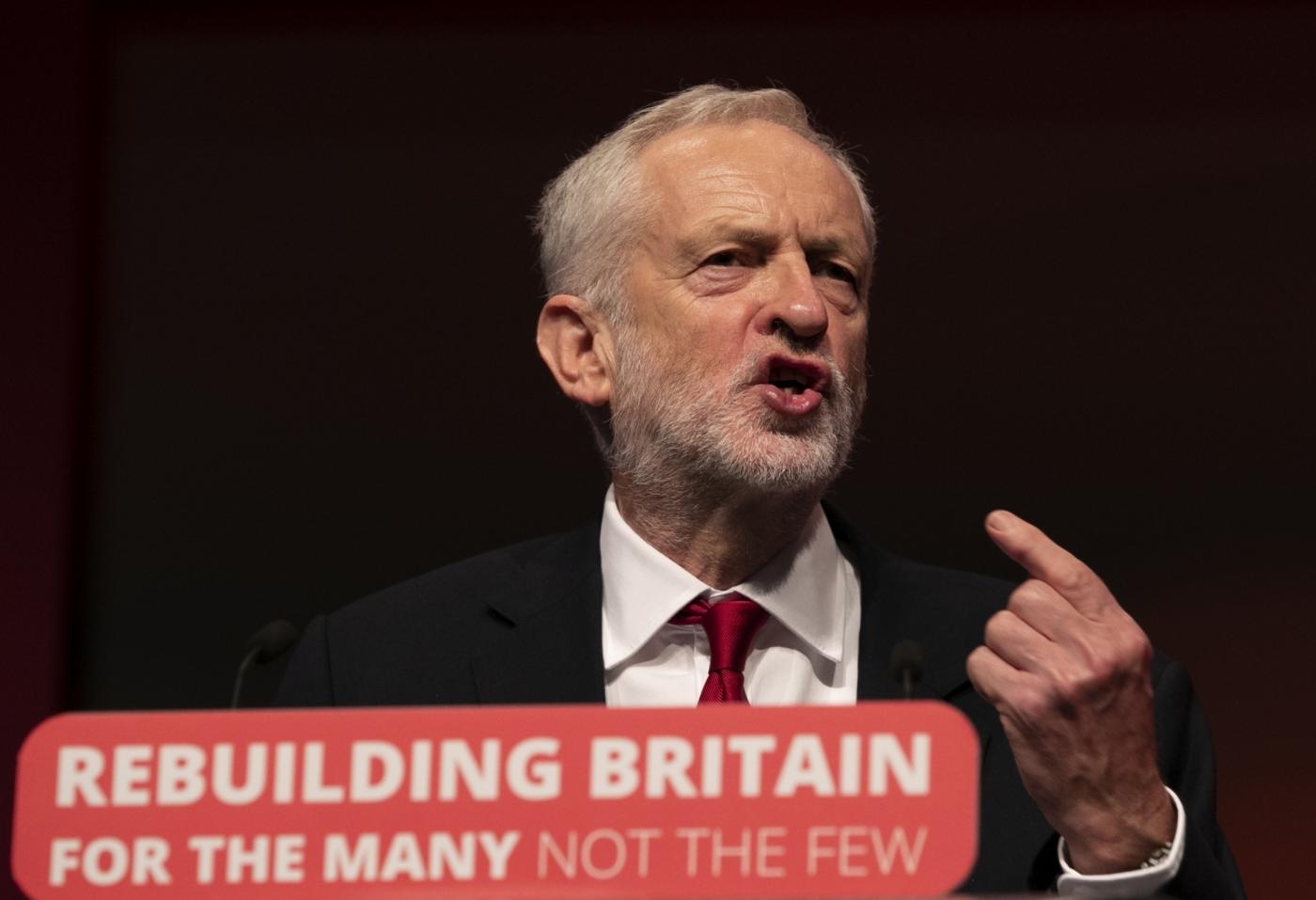 Labour leader Jeremy Corbyn says he is "appalled at the recklessness of Johnson's government."
Former prime minister, John Major, said he is seeking legal advice on whether he can challenge Johnson's decision to prorogue parliament.
In a statement read out on BBC News, Major said: "I have no doubt that the prime minister's motive in seeking prorogation is to bypass a sovereign parliament that opposes his policy. As events unfold I will continue to seek advice on the legality of this and other matters, but will be making no further comment."
Last month Major said he would be willing to go to court to seek a judicial review to stop Johnson proroguing parliament.
Britain heading for the major constitutional crisis in its history as Parliament Speaker John Bercow opposed Prime Minister Boris Johnson's move to prorogate the Parliament on September 14 to get his no-deal Brexit plan.
📣 @NicolaSturgeon: "Shutting down Parliament in order to force through a no-deal Brexit, which will do untold and lasting damage to the country against the wishes of MPs is not democracy, it's dictatorship." pic.twitter.com/lRMV0vfl7m

— The SNP (@theSNP) August 28, 2019
"Shutting down Parliament would be an offence against the democratic process and the rights of Parliamentarians as the people's elected representatives," Speaker Bercow said in a statemenmt. "Surely at this early stage in his premiership, the prime minister should be seeking to establish rather than undermine his democratic credentials and indeed his commitment to Parliamentary democracy."
"I have had no contact from the government, but if the reports that it is seeking to prorogue Parliament are confirmed, this move represents a constitutional outrage," added Bercow responding to the letter written by the prime minister on the issue.  "However it is dressed up, it is blindingly obvious that the purpose of prorogation now would be to stop Parliament debating Brexit and performing its duty in shaping a course for the country."
We are a parliamentary democracy

That's why suspending Parliament is a constitutional outrage

Me on @BBCNews pic.twitter.com/nZgzRZLiOn

— Caroline Lucas (@CarolineLucas) August 28, 2019
Speaking at the #PeoplesParliament today, @joswinson explains that #LibDems will do everything we can to stop the PM from silencing Parliament and forcing through a no deal Brexit. pic.twitter.com/1rJIa6o7G5

— Liberal Democrats (@LibDems) August 27, 2019
---