Queen Elizabeth II will honour Indian anti-hunger activist Ankit Kawatra, whose not for profit organisation Feeding India to solve problems of hunger and malnutrition at a ceremony to be held in the Buckingham Palace on June 29….reports Asian Lite News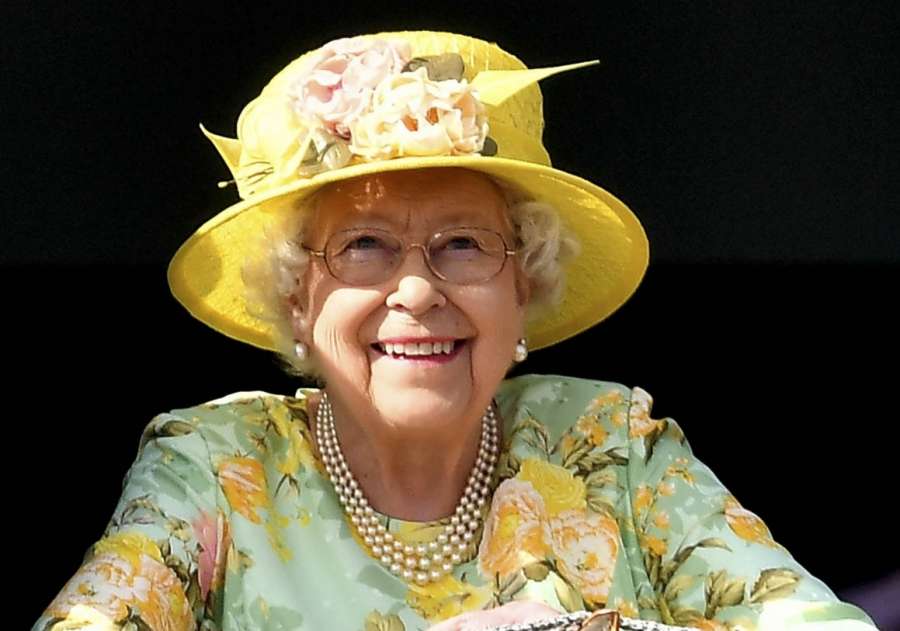 Anti-hunger activist Ankit Kawatra, who has been committed to solving hunger and malnutrition in India, is all set to receive the prestigious Queen's Young Leaders Award with 60 others from all 53 Commonwealth countries.
Kawatra, 25, will be honoured by Queen Elizabeth II at a ceremony to be held in the Buckingham Palace on June 29.
In 2014, Kawatra quit his corporate business job and founded a not for profit organisation Feeding India that works towards solving problems of hunger, malnutrition and food wastage, mainly by redistributing extra food from restaurants, canteens, households, corporates etc. to help people in need.
He started working for the cause after witnessing massive amount of extra food being thrown away in a wedding and feels that his mission is to end hunger in his lifetime.
"India wastes 67 million tones food every year which is more than the national output of Britain. If no one else was working on it, I had to take the first step to channelise the excess food," Kawatra said in a statement on Wednesday.
Starting from a team of five, the NGO today works in 43 cities with 4,500 volunteers and has served more than 8.5 million meals to vulnerable individuals such as children, women, old age citizens, disabled people etc.
"Getting the award is a great honour, something that I could not even dream of. I believe that this is a landmark for both countries, especially since UK and India have a shared history on so many fronts," Kawatra said.
Earlier this year, the best of British and Indian culture was celebrated by the Queen at a glittering Buckingham Palace reception attended by the Duke and Duchess of Cambridge to launch the UK-India Year of Culture 2017.
According to Kawatra, an Indian's presence at the Buckingham Palace today "symbolizes the long way the two countries have come, and proves once again, how we can do so much more if we work together peacefully".
Kawatra will also participate in a 10 day residential programme before receiving the award.
He will stay at the University of Cambridge for the first few days as a part of different learning workshops and exercises and then travel to London to network with some of the world's leading business heads and philanthropists at political events.
"Through the residential week, I want to highlight the importance of solving hunger and encourage people to take action towards the 725 million people around the world who do not even have basic food and nutrition," he said.
---