A record number of women were set to stand in the UK's December 12 general election, with female candidates likely to comprise about a third of the total, it was reported on Saturday…reports Asian Lite News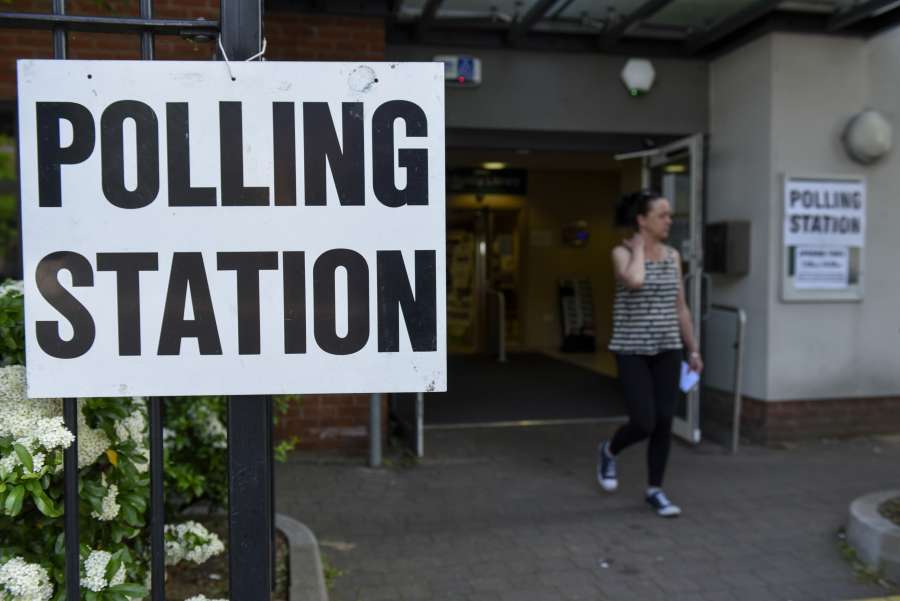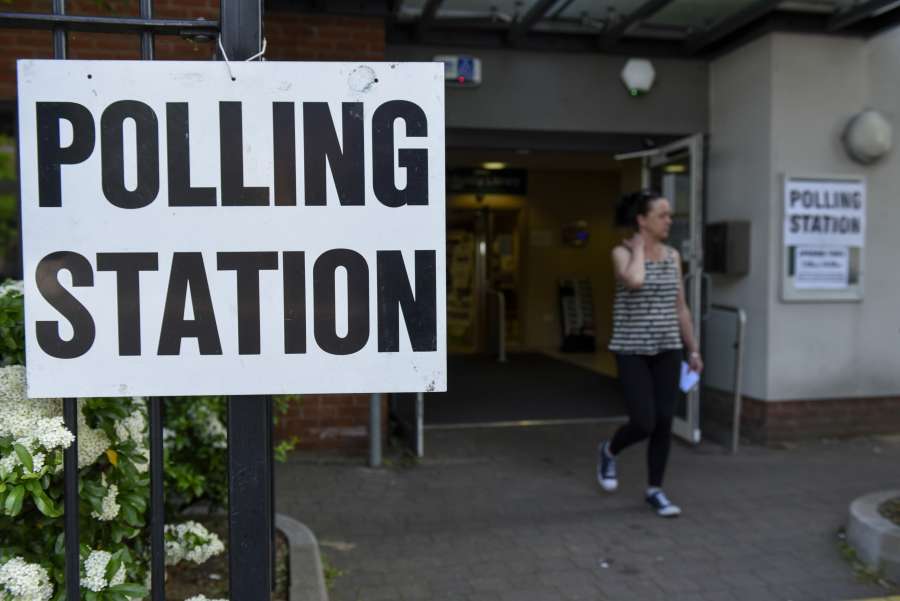 An analysis found that 1,120 of 3,322 registered candidates were women, the BBC reported.
The Conservatives and Labour are set to field candidates in every constituency in Britain, except Speaker Lindsay Hoyle's seat in Chorley, Lancashire.
According to the figures, 333 or 52 per cent of Labour's 632 candidates were women, while 190 or 30 per cent of the Conservatives' 635 candidates were female.
The Greens and Liberal Democrats are fielding 204 and 188 female candidates, respectively.
Meanwhile, Nigel Farage's Brexit Party has put forward 275 candidates, having stood aside in all the seats won by the Tories in 2017.
But Farage has controversially withdrawn all his candidates from the 317 seats that the Conservatives were defending in an effort to avoid splitting the pro-Brexit vote.
The party, which topped the polls in May's European elections, was also not standing in two thirds of Scotland's 59 constituencies, including Liberal Democrat leader Jo Swinson's East Dunbartonshire seat.
In 2017, 973 female candidates took part in that year's snap election, according to research by the House of Commons library, down from 2015's record of 1,033, the BBC reported.
There have been concerns that levels of abuse on social media might deter women from standing, with a number of high-profile former female ministers citing this as their main reason for quitting frontline politics.