Sara Kumar is the parliamentary candidate for West Ham, the youngest contestant to stand for an MP. She works at the Centre for Social Justice and runs her own online business. She has long been involved in local politics in Ealing as her mother Seema Kumar has been a politician herself. Asian Lite's Ragasudha Vinjamuri profiles her views and plans in the run-up to the General Election 2019.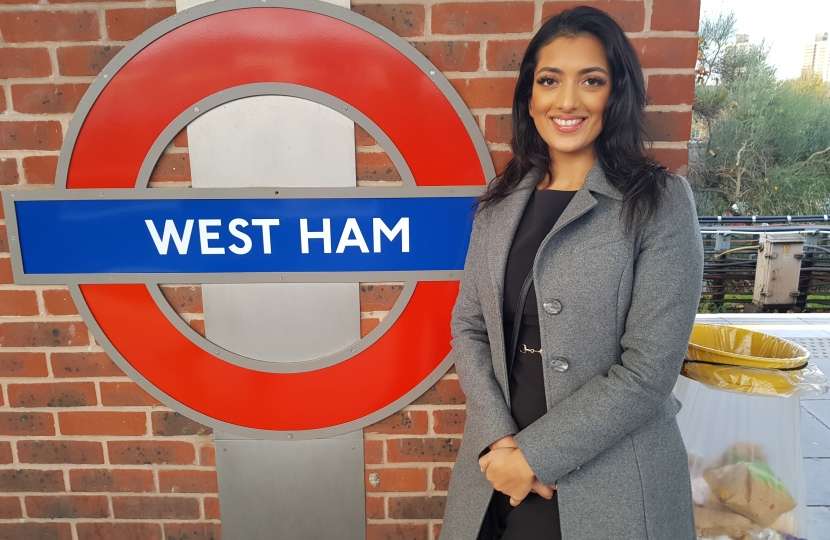 Tell us about your motivation to come into politics.
I want to become a decision-maker, not a decision taker – in the interest of the people. I want to represent those who are most marginalised in society, such as veterans, ethnic minorities and people with learning disabilities and so many more. That's my motivation to come into politics.
How important do you reckon participation of Indian diaspora in the UK politics is?
I think it's incredibly important that the Indian diaspora participate in politics. We bring our culture, and shared morals and values to this country. More than 40,00 Indian doctors and consultants make up 20% of the NHS's overall total of 200,00 – without them our NHS would struggle. As politics, it is our duty to erect their jobs, as well as all the NHS staff in the country.
I would like to see a change in the equity of women in Parliament. Organisations such as 50:50 Parliament and Women2Win work to do just that
What are the things in your constituency that you wish to address if elected?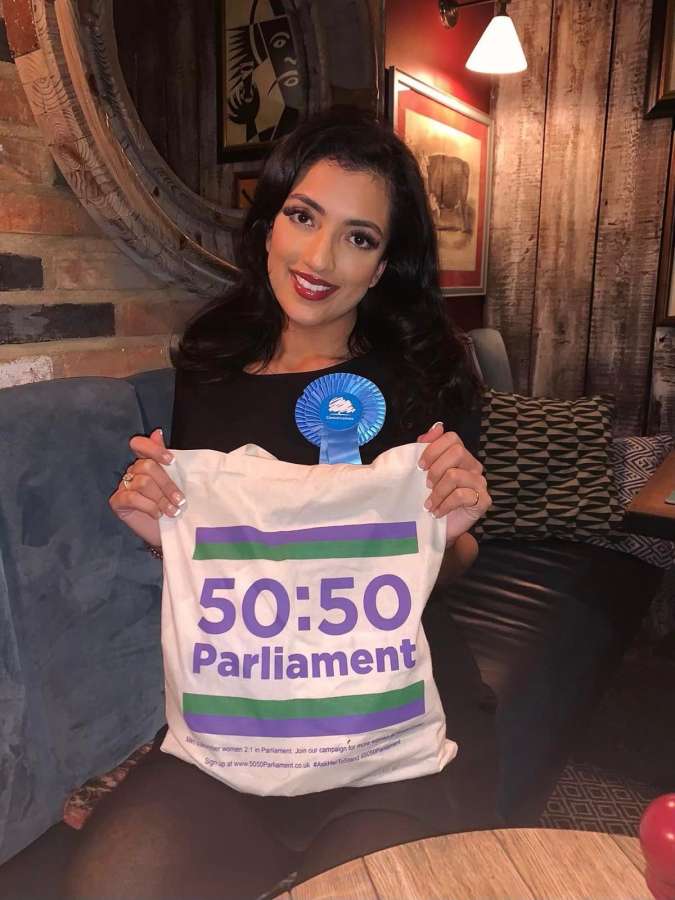 Firstly, I would ensure that we have more affordable housing in West Ham, fit for individuals and young families. Too many people struggle with high rents. Secondly, I would promote and support local businesses, they are who pay taxes and create jobs, which fund our public services. I would work tirelessly to make sure that we improve our transport links, the bus and DLR services in West Ham struggle, especially at commuting hours.
Last but not by any means least, I will actively work to find solutions to tackle knife crime and anti-social behaviour. This is a growing issue in West Ham and a growing epidemic in London. We must make all efforts to lower the levels of violent crime and make our streets safer.
Tell us about the issues that are closer to your heart
Some issues that are close to my heart, are animal welfare and criminal justice. I have worked with animal charities throughout my life, including taking care of abused animals in an animal rehabilitation centre. The criminal justice system in the UK needs reform, after visiting prisons in the UK, I have seen that we need greater investment into prisons, in order to prevent the trafficking of drugs, prohibited items and other contraband. Rory Stewart's #10million project was able to turn some of the violence levels down in prions, an example of great success by investing funds into prison. I think that ex-offender rehabilitation is equally as important. Tempus Novo, a charity that works alongside Leeds prison, is run by ex-prison officers Steve and Val. This charity work to get ex-prisoners into work, to prevent them from re-offending. It is important that we scale such organisations around the country.
What would be the one thing that you wish to change in the political scenario of Britain?
I would like to see a change in the equity of women in Parliament. Organisations such as 50:50 Parliament and Women2Win work to do just that. Eventually I would like to see an equal ratio of 50% men and 50% women in Parliament.