An initiative started by three ladies Pallavi Vishwakarma, Hema Prakash and Usha Vishwakarma, Rise and Shine is associated with Karnataka Business Chamber and aims not only to create platform for women entrepreneurs in the community, but also promote and strengthen links between various voluntary organisations….writes Ragasudha Vinjamuri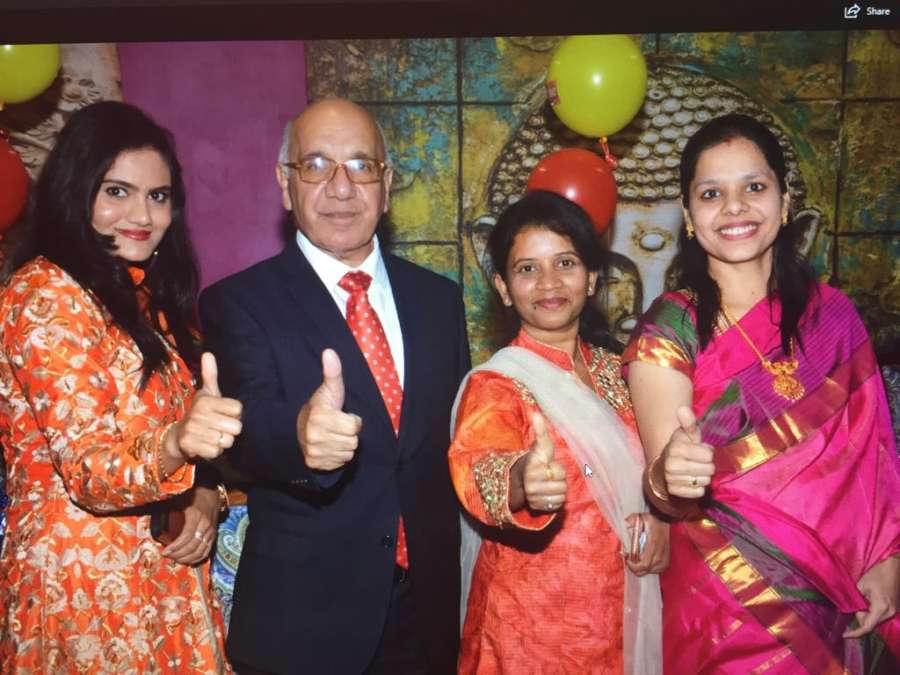 The founders speak to Asian Lite about their objectives and future plans.
What is Rise and Shine about? How is it different from other groups?
Rise and Shine aims to support and promote equality for women in all aspects of life. We have had humble beginnings just recently and stand currently at 90+ membership. Befitting to the name, we aim to support women in their business activities and help them develop.
So far, other groups looking at women empowerment are dealing primarily with women harassment and domestic violence. Our concentration is more on women entrepreneurship, encouraging them to be independent, and help them find business opportunities.
When and where was Rise and Shine first launched?
It was launched coinciding with Mothers' Day in March 2017 in London. We had motivational talk by leading lights such as Nirmala Sharma, wife of Virendra Sharma MP and other women oriented presentations.
What is the latest event about?
It was a networking event marking the new year. We had activities such as quiz to engage audiences, apart from dinner and DJ with dance.The feedback we received was wonderful.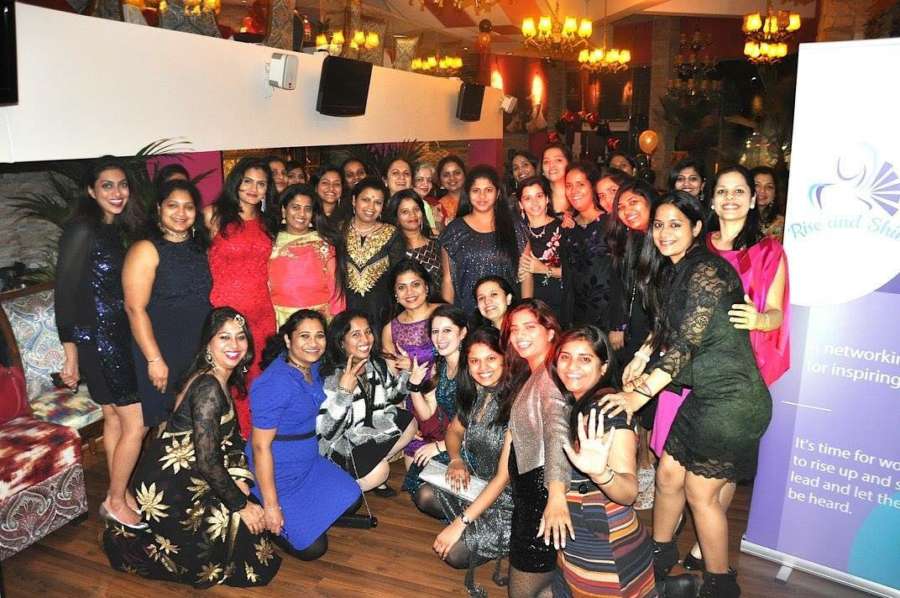 Tell us about your forthcoming events.
For now, we are planning to have an event on women's fitness, around June 2018.
What is the formal involvement of Karnataka Business Chamber?
We are associated with UK-Karnataka Business Chamber (UKKBC) which creates path for businesses between Karnataka and the UK. This association hopefully helps self-employed women, to rise and shine.
Do you also aim to promote Karnataka Tourism or work with other bodies connected to Karnataka?
We want to be a platform to help women entrepreneurs and market them. At the moment, we are attending UKKBC meetings. We will be happy to promote tourism to Karnataka as part of the business initiative in course of time.For the future, we are happy to tie up with any organisation or body that helps women.