Putin orders withdrawal of Russian troops from Syria….reports Asian Lite News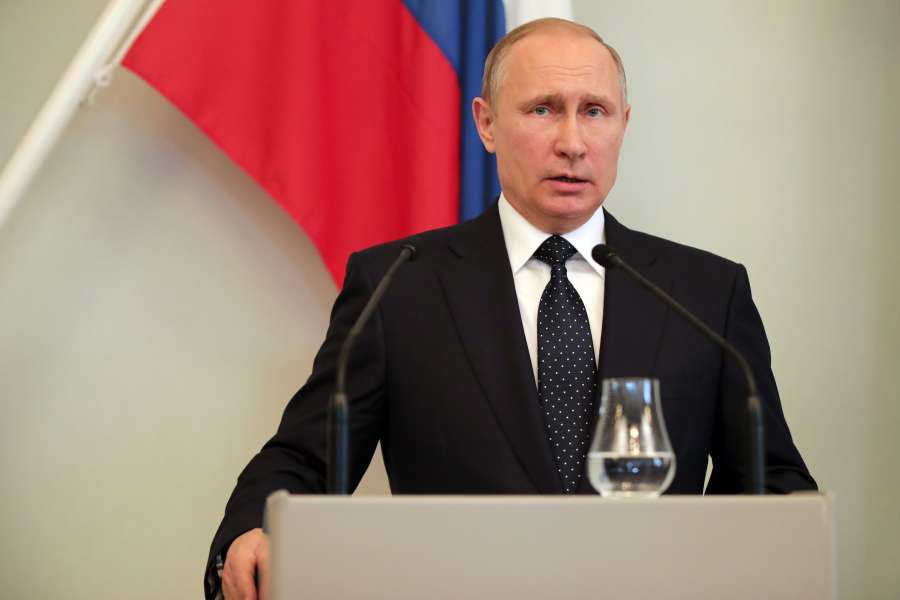 Visiting Russian President Vladimir Putin ordered the withdrawal of Russian troops from Syria. The Russian leader made the announcement at the Hemeimeem air base in Syria's coastal province of Latakia, reports the Independent.
Accompanied by Defence Minister Sergey Shoygu, Putin said Russian and Syrian Armies had destroyed "one of the most capable groups of international terrorists" in just over two years.
The visit marks Putin's first trip to Syria and comes as President Bashar Assad's regime's forces have retaken control over most of Syria under Russian air cover.
Meanwhile, British Prime Minister Theresa May congratulated her Iraqi counterpart Haider Abadi over the Islamic State victory, but warned the militant group is "not yet defeated".
Extremists are "still pose a threat to Iraq, including from over the Syrian border", May said in a statement issued here after the Iraqi prime minister claimed an end to the fight against the terrorist group earlier Saturday, Xinhua news agency reported.
Abadi announced that the Islamic State no longer occupies significant territory in Iraq, and the fight against Islamic State was over after more than three years of combat operations.
"I congratulate prime minister Abadi and all Iraqis on this historic moment," May said. "This signals a new chapter towards a more peaceful, prosperous country."
"We must be clear however, that whilst Da'esh is failing, they are not yet defeated," she said. "They still pose a threat to Iraq, including from over the Syrian border."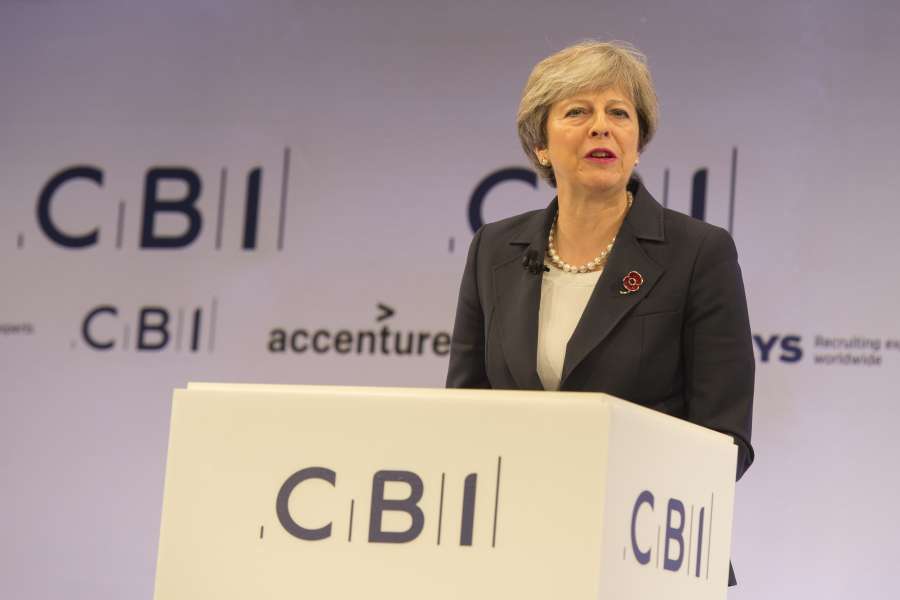 Iraqi forces mopped up the last pockets of IS fighters from Iraq's western deserts on Saturday, securing the country's border with Syria, a step that marked the end of combat operations against the extremists.
IS, which stands for the Islamic State in Iraq and Syria, rapidly captured large territories in Iraq and Syria and declared a caliphate in 2014. The group controlled more than 34,000 square miles of territory from the Mediterranean coast to south of Baghdad.
The campaign to eradicate the Islamic State took more than three years and about 25,000 coalition air strikes. Iraqi forces have increasingly been pushing IS out of the country over the past few months.
Troops last month retook the town of Rawa, one of IS' last footholds in the country. At that point, only pockets of IS resistance remained.