Advertisement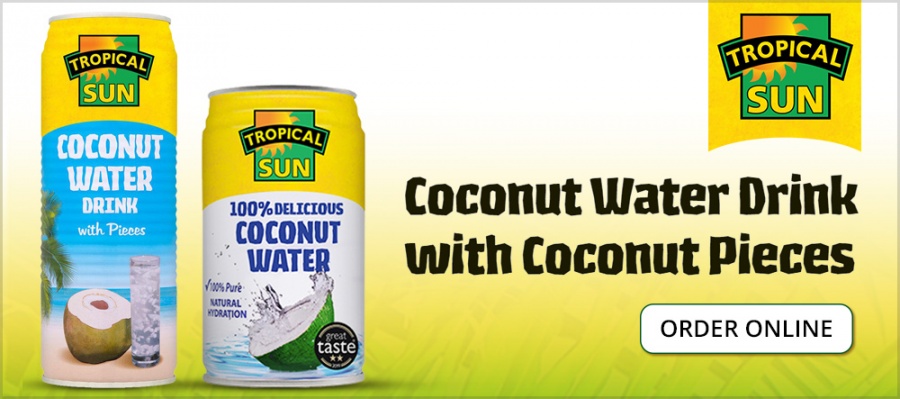 Labour's London Mayoral candidate Sadiq Khan says that he will cut the cost of buying and give renters first dibs. He is for 'part-buy, part-rent' scheme to solve London's housing problem….reports Asian Lite News
Labour's Mayoral candidate Sadiq Khan unveiled a new plan to help Londoners who are stuck renting to get on the property ladder. At a speech outlining his vision for London at West Thames College in Isleworth, Sadiq Khan announced plans to build new 'part-buy part-rent' homes that Londoners can actually afford.
 The new homes will be built on public land the Mayor controls – meaning Sadiq will be able to cut their monthly cost and, in a key contrast to Government's plans, give 'first dibs' to Londoners who have been renting for over five years.
 The pledge is part of Sadiq's commitment to building genuinely affordable homes to rent and buy in every borough of London.
His plans contrast with the government's flagship plan to build 'affordable' starter homes that can cost £450,000. Independent charity Shelter estimates Londoners would need an income of more than £77,000 to afford even an average Tory 'affordable' starter home.
Sadiq Khan set out his plan to focus 'part-buy part-rent' homes in places where he can bring their monthly cost within the reach of Londoners on average incomes.
He highlighted the importance of building new affordable homes to buy in outer London – citing Transport for London's intention to bring forward more sites in zones 3-6 over the coming years, and statistics which show London's fall in homeownership has been most dramatic in Redbridge, Enfield, Ealing, Brent, and Croydon.
Sadiq Khan's plan would offer 'part-buy part-rent' homes that could be bought with an average deposit of just £5,200 in outer London. 
Labour analysis shows that under the government's current plans, buyers could on average be forced to pay up to £800 a month in rent charges, on top of monthly mortgage costs. 
By contrast, Sadiq khan's plan would see these charges cut by up to half, saving new buyers up to £400 a month and allowing them to save up to buy a greater part of their home.
Sadiq Khan said:
"London is the greatest city in the world, but we're at a crossroads. Londoners are being priced out of our city by the Tory housing crisis. If we don't act now, it will be too late.
"I'll build genuinely affordable homes in every London borough. That means homes to rent and homes that Londoners on average incomes can afford to buy.
"Home ownership has plummeted in London, with the sharpest fall in outer London. My plan will take this on.
"I'll give first dibs to Londoners who have been renting for five years, and these homes will be up to £400 a month cheaper than they would be under Tory rules.
"I'll offer a lifeline to Londoners who are fed up with wasting 'dead money' on rent – by bringing home ownership back within reach."